Tyler, the Creator announces new album and shares music video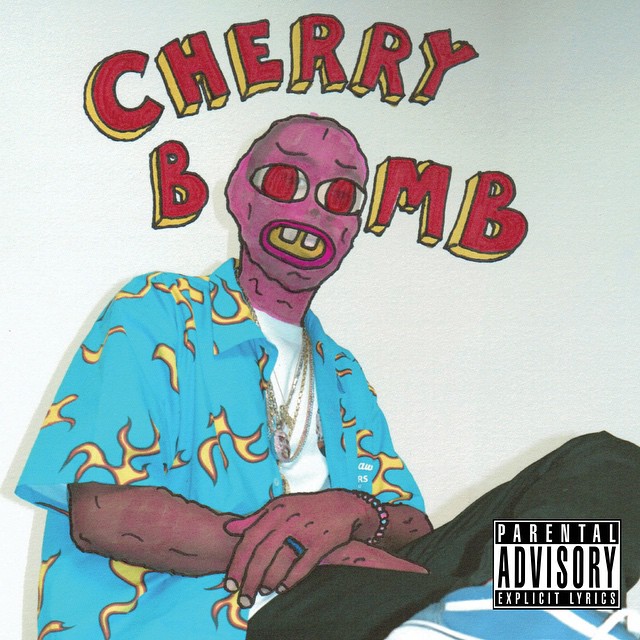 Tyler, the Creator hasn't gone anywhere. Two years since dropping Wolf , he took to Twitter last night to announce just what he's been up to all these months. He's releasing his newest album Cherry Bomb, launched an offical app called Golf Media and now even has a magazine, Golf Magazine.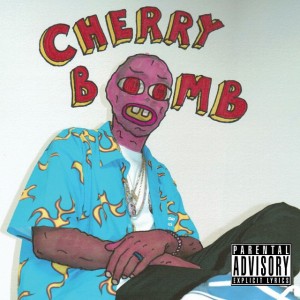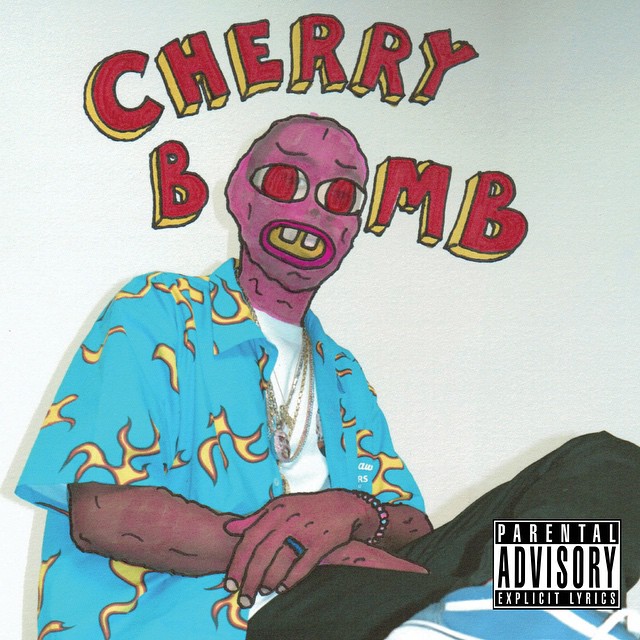 "Fucking Young/Perfect" and "Deathcamp" are two tracks already posted to SoundCloud, with a music video for "Fucking Young/Perfect" up as well. The lengthy video features Tyler doing what Tyler does best: messing around in LA while of course trying to get the girl. Watch the video above and check out the pitched-up SoundCloud versions of both songs. Pre-odering the album will also let you download the official versions of "Deathcamp" and "Fucking Young."
Cherry Bomb also features a range of collaborators, from Toro Y Moi's Chaz Bundick to Cole Alexander of Black Lips.
In line with previous surprise album announcements, Cherry Bomb will be released April 13. Get ready for this latest craze in music releases, always when you least expect it but want it most.

Words: Savannah Peykani