Photo Recap: The Church at Pappy and Harriet's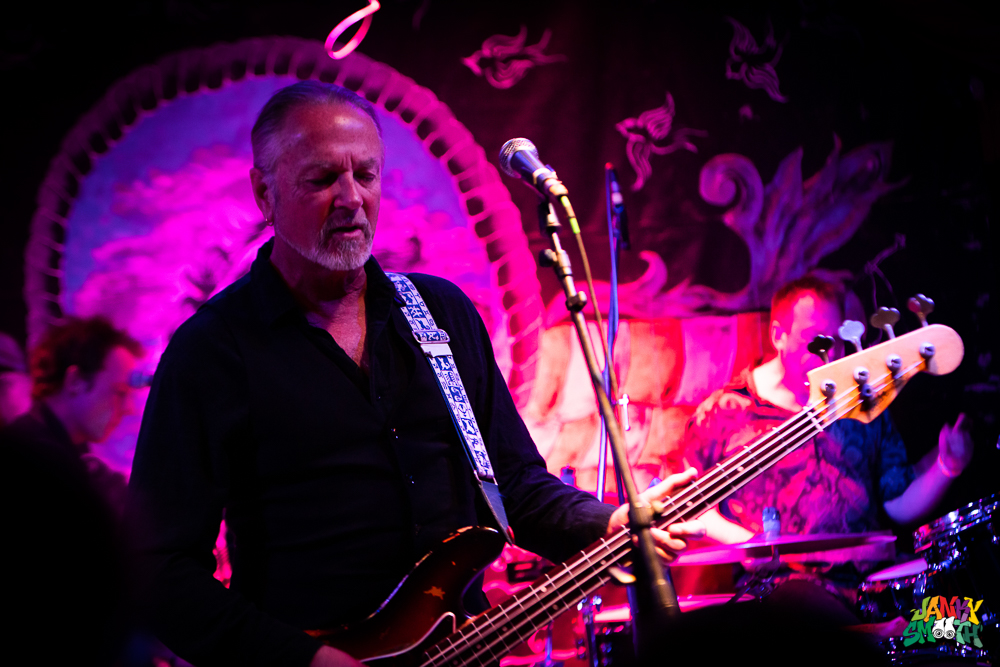 Last weekend, the Cruel World Festival at The Rose Bowl was a great example of what concert season looks like in Los Angeles. One great thing about living near LA is that it's a prime spot for music festivals of epic proportions and if you're paying attention to tour dates of your favorite bands on the line ups, sometimes you're lucky enough to snag a ticket to a club show before it sells out or better yet, you get to be media. That was the case for myself last week when I, in fact, saw The Church perform "Destination" and "Under The Milky Way" at THE quintessential destination to see the milky way during the summer months in North America. The desert sunsets and starscapes of Joshua Tree are some of the most beautiful in the world, the land has forever inspired creativity and cosmic wonder, last Thursday was no exception. It seemed only fitting that Pappy and Harriet's would host a night of musical desert magic from Aussie legends The Church, and what a spectacular night it turned out to be.
The weather and clear skies were perfect for an outdoor evening, so rather than being crammed into a small indoor dining area, I got my shots and chose to soak in ethereal sonic bliss of Steve's vocals emanating from doors leading to the outdoor patio. One thing that blows my mind when I experience the Church perform live is, that while some bands with decades under their belt tend to lose tenacity with age, the level of musicianship has only become even more refined over the decades for The Church and their current incarnation. I found myself fully submerged in the elements of the night time desert sky of Joshua Tree while being dreamily serenaded. For a music lover like me, it doesn't get much better than that, unless maybe there are mushrooms involved.
Words and Photos by: Jessica Moncrief