Nearly two years ago Psycho Entertainment began teasing the return of Psycho California – the fest that...
How to Trip Off Volume: Elder at The Roxy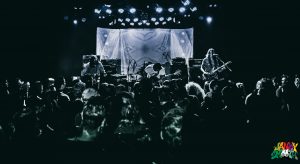 How do you get high? Flower? Shrooms? Synthetics? Running? There are many ways. Some of them led...
Among the veterans of the stoner metal genre, Weedeater is the loudest, the stoniest, and the best. Often...