Whole Crew in the House: The Game at the Novo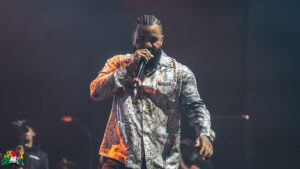 Words by: Danny Ryan Photos by: Manuel Arredondo The standards for what makes a hip-hop artist a...
The Sound of Silence: Outside Lands 2019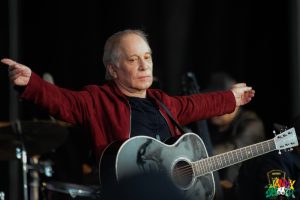 Words and Photos: Maggie St. Thomas Back at Outside Lands Music & Arts Festival for my 2nd year...
It was the first night after the decision in Ferguson and tensions were high in LA. So...