Food for the Soul: Music Tastes Good 2018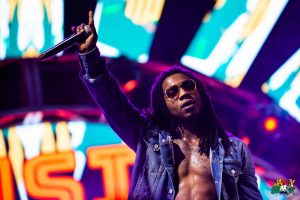 Long Beach has yet to disappoint. Whether it's a tiny DIY show space with a local artist...
With Music Tastes Good right around the corner and Lil B taking the stage to preach the...
Last week, a flyer started appearing online about a mysterious show at a mysterious location. I first...