Boston Calling: Sound and Fury 2019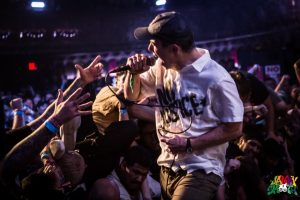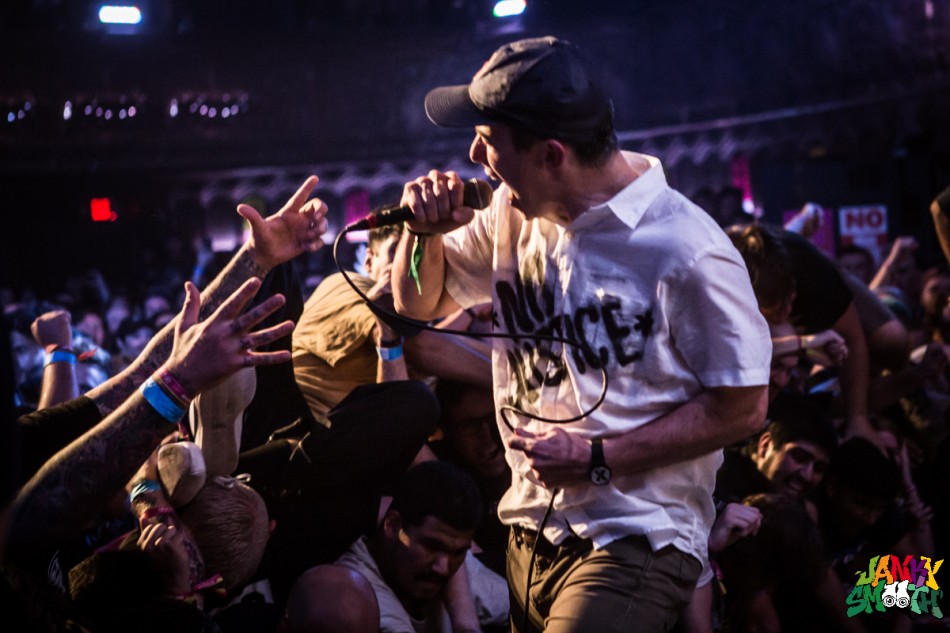 Words by: Rob Shepyer Photos by: Albert Licano, Anthony Mehlhaff, and Veronika Reinert I feel like every...
"Is punk dead?" I've typically found this refrain loathsome and lazy. Despite my ongoing aversion to the...
The scene was Sound and Fury 2017, a stage that hosted the young, renegade hardcore sisterhood known...