Dirty Laundry TV Summer Fest is taking place this weekend on Sunday, June 21st at The Satellite....
Mike Watt and The Lesbians wearing New Wigs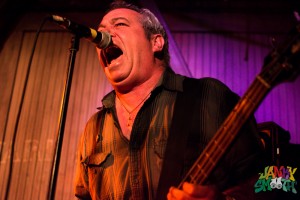 Thursday nights in LA are like nowhere else in the world. I knew my Thursday night was...
Is there a better venue in town to showcase new talent than The Echo? I'm a fan...