Creatures of the Night: Substance LA 2021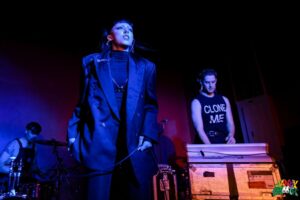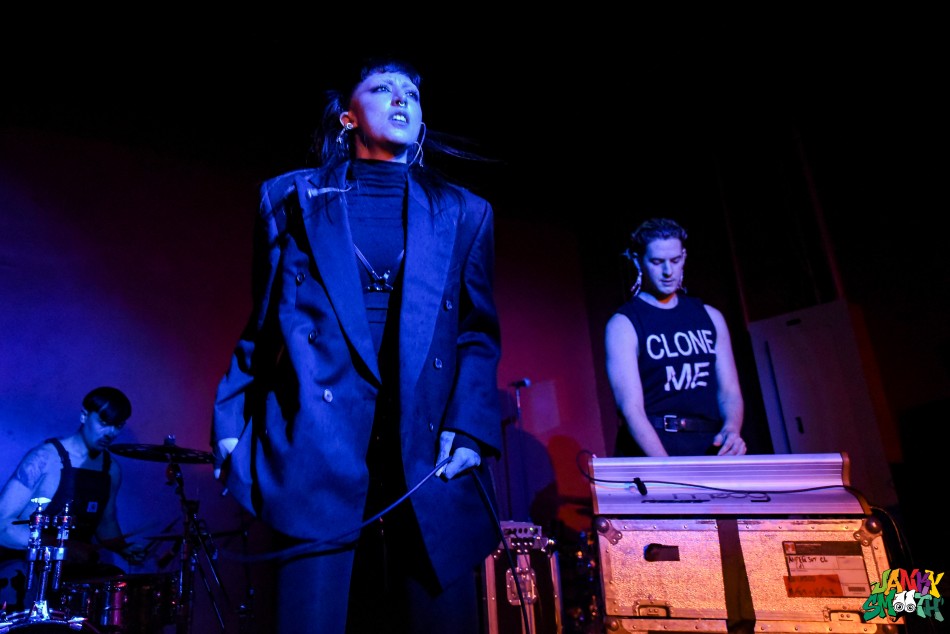 Substance has always been Los Angeles' premiere post-punk festival. Celebrating all things goth and clad in black,...
Becoming the Night: Substance 2019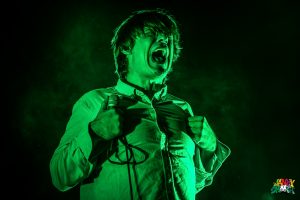 Taking every kind of music into account, the genre that best fits Los Angeles has to be...
The ultimate post punk, industrial, darkwave festival of the year approaches in only a few weeks and...