The Golden Coast: Portola Festival 2022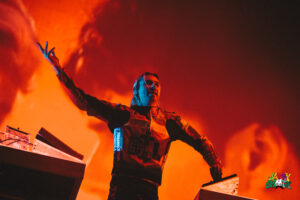 Electronic dance music festivals have been controversial amongst live music enthusiasts for quite some time. It's clear...
This year's Adult Swim Festival saw one of the network's flagship programs take center stage as Dethklok:...
A Hard Time at HARD Summer 2015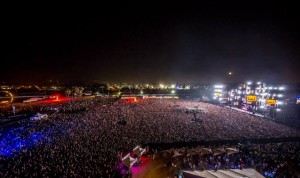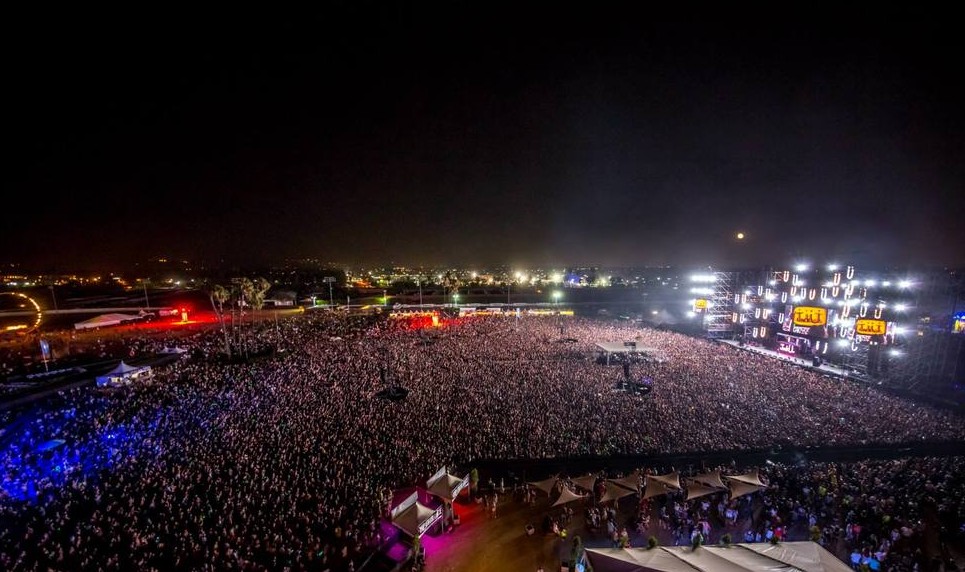 I have been a HARD Presents fan for a minute now.  HARD Haunted Mansion 2011 at the...