Mixed bills are usually reserved for hardcore shows so it's cool to see Gatecreeper expanding the horizons...
Creatures of the Night: Substance LA 2021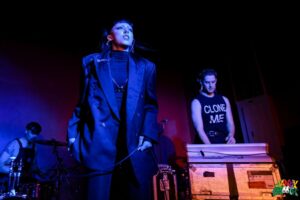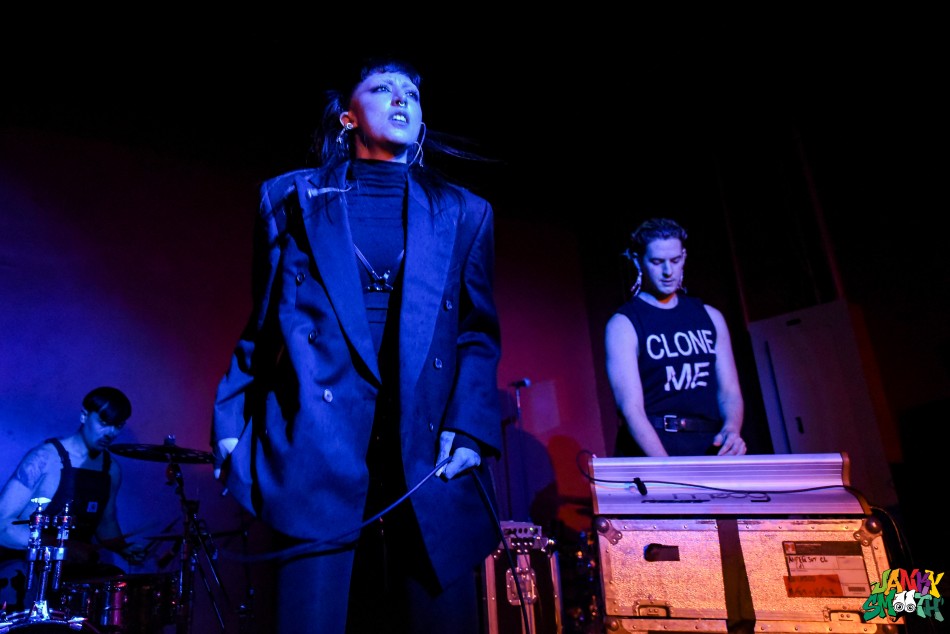 Substance has always been Los Angeles' premiere post-punk festival. Celebrating all things goth and clad in black,...
"Is punk dead?" I've typically found this refrain loathsome and lazy. Despite my ongoing aversion to the...