Photo Recap: Bright Eyes at SOMA San Diego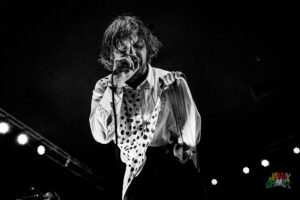 Our day of celebrating the music of Bright Eyes and Conor Oberst continues with this wonderful photo...
Words by: Hunter Hall Photos by: Taylor Wong In the early 2000s, Connor Oberst tapped into the...
The early 2000's was filled with a wellspring of emo music that each helped teenagers expand their...