Reel Big Fish and Suburban Legends: Ska Skank Redemption at The Observatory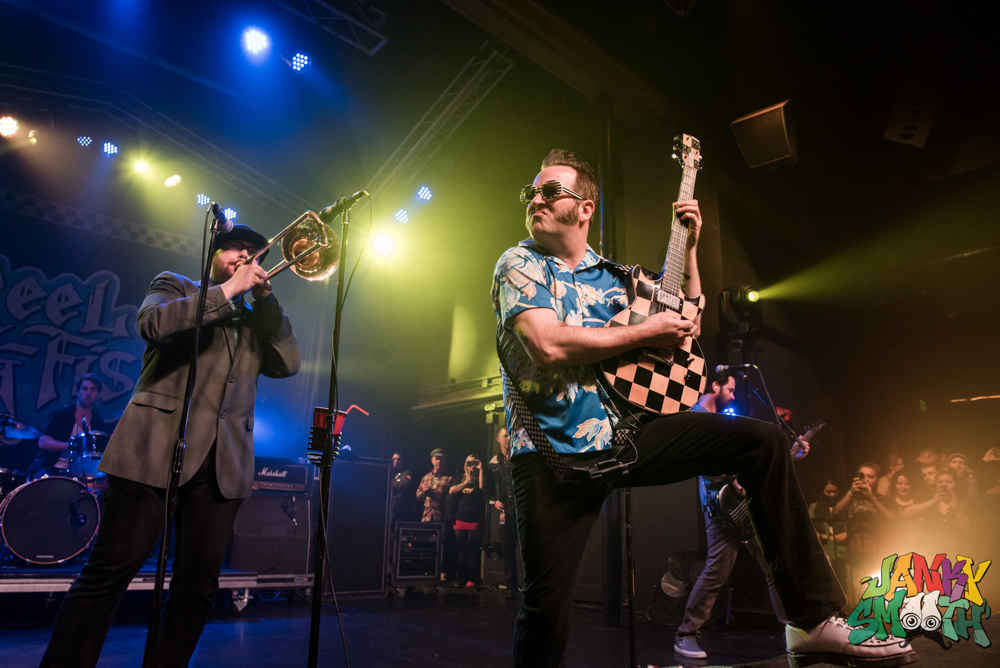 The Observatory in Santa Ana had to have been built for local ska shows. The layout, the locals, everything about it fell perfectly into place for Reel Big Fish and Suburban Legends to absolutely kill at their hometown show. The all ages crowd was rowdy the whole night, feeding off the high speed energy the bands were channeling effortlessly. This was the perfect jolt back into my high school ska phase.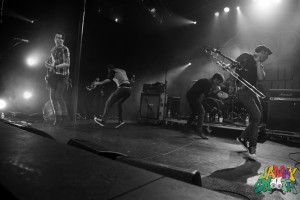 Suburban Legends didn't have any trouble getting the crowd moving. The part-time Disneyland resident band were able to be themselves and kick back, no Mouse watching over them. Every other time I've seen them has been at Tomorrowland in Disneyland, everything very G rated and kosher. However, on their home turf, without restriction, you could feel the change in energy Suburban Legends shifted into. They definitely weren't 'working', they were having the time of their lives. The 6 piece had synchronized dance moves, Disney cover songs, and a devoted fanbase which enhanced the entire performance. A circle pit was moving the entire set and their young fans knew every word. They sang of the friend-zone, high-fiveing their friends and partying – exactly what ska should be about. Their frontman, Vincent Walker, worked the crowd into a frenzy. He had complete control of the kids in and out of the pit. You could tell the entire band was having a great time and they pulled everyone in.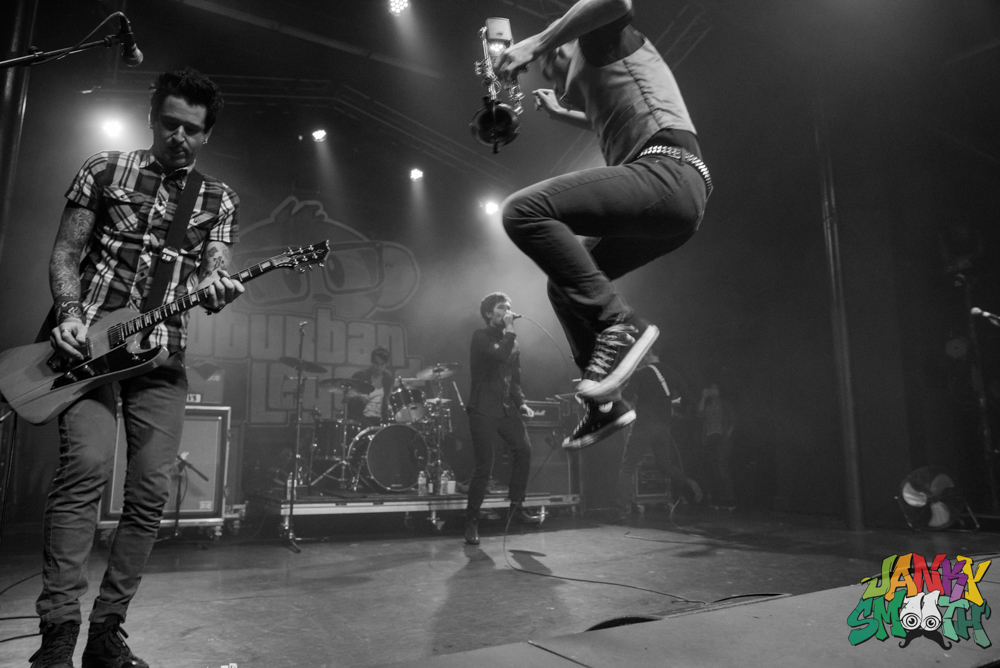 Headliners – Reel Big Fish – almost sold out the entire venue. They hail from OC and it definitely showed. Reel Big Fish started in 1992 and have seen many different incarnations but they've had years to polish their set into the gift they gave everyone Thursday night. The current form of the band, retaining frontman Aaron Barrett, is definitely a 'greatest hits' machine – but damn, do they deliver. Reel Big Fish thrashed through their discography with ease and their set at The Observatory hit every note we wanted. Opening with a cover of 'The Final Countdown', the ska staples kept up the energy Suburban Legends laid the groundwork for.  They didn't waste any time with any newer material, they got right into cuts like 'Alternative, Baby', 'Ban The Tube Top' and 'Where Have You Been'. The crowd was refreshing – no Warped Tour teens looking for a fight, no skinhead bros trying to control the pit, everyone was having a genuinely good time and looked out for each other. There was no judgement in the room and it took me right back to the ska shows I religiously attended as a teen. Reel Big Fish wasted no time kicking into 'Beer' and 'Sell Out', which sent the venue into a giant party. There were tons of crowd surfers and multiple pits and The Observatory didn't mind one bit. I have to commend the staff for how friendly they were with everyone; you don't get that much at shows anymore. Reel Big Fish delivered exactly what everyone came to see – a kick-ass ska show. This show was only one stop on their tour and they'll be on the road through February – catch them if you can, definitely not a show to miss, whether you are an old school or new school ska fan!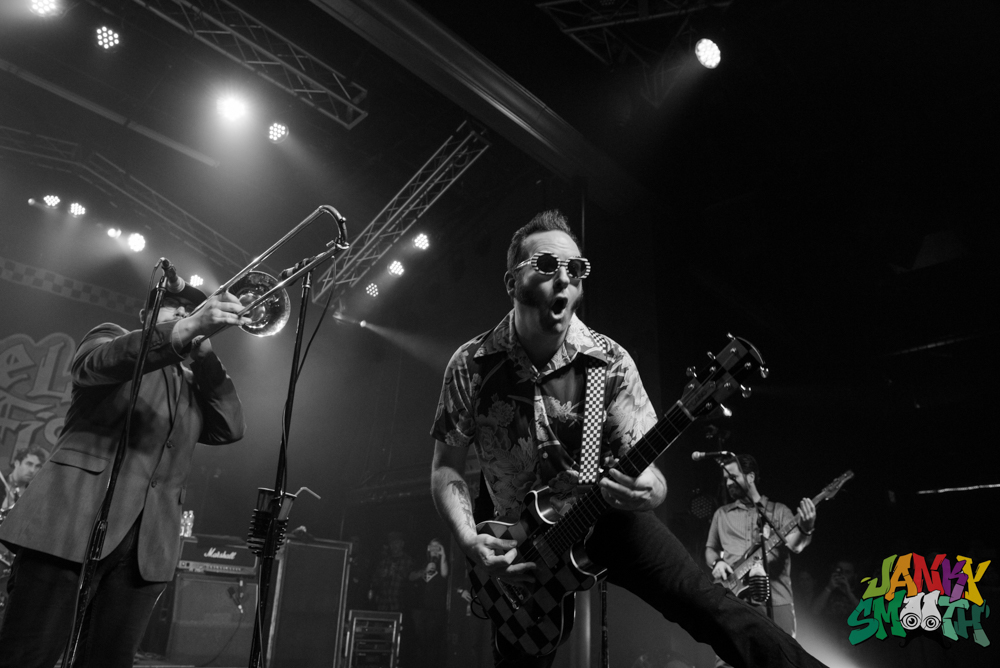 As if Reel Big Fish and Suburban Legends weren't enough, The Maxies, Skapechemode and Stupid Flanders also graced this ska skankin dance party at The Observatory.  This show was a ska lovers dream come true.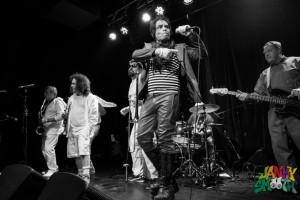 Words: Justin Cornwall
Photos: Taylor Wong