Redbull Music Festival 2019: An Experiment in Concert-Going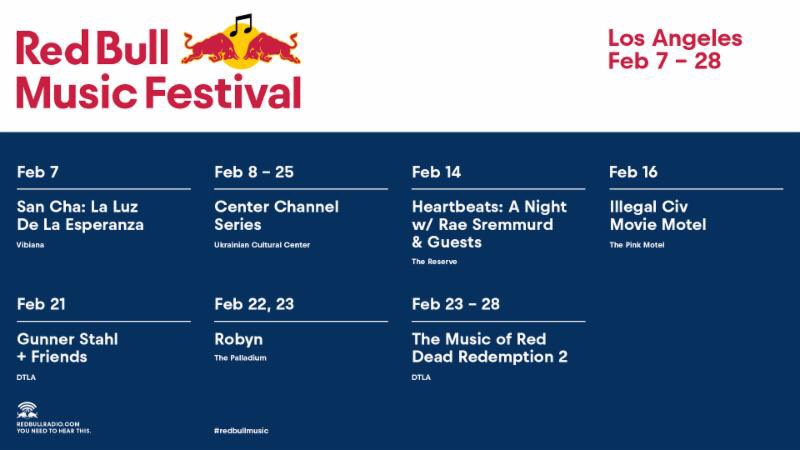 Redbull Music Festival always provides a lineup that lets you see interesting artists ininteresting settings. This year in particular gives audiences the chance to see artists in venues that perfectly act like conduits to that artist's music.
San Cha in Viviana church will be an emotionally religious experience for all those that attend.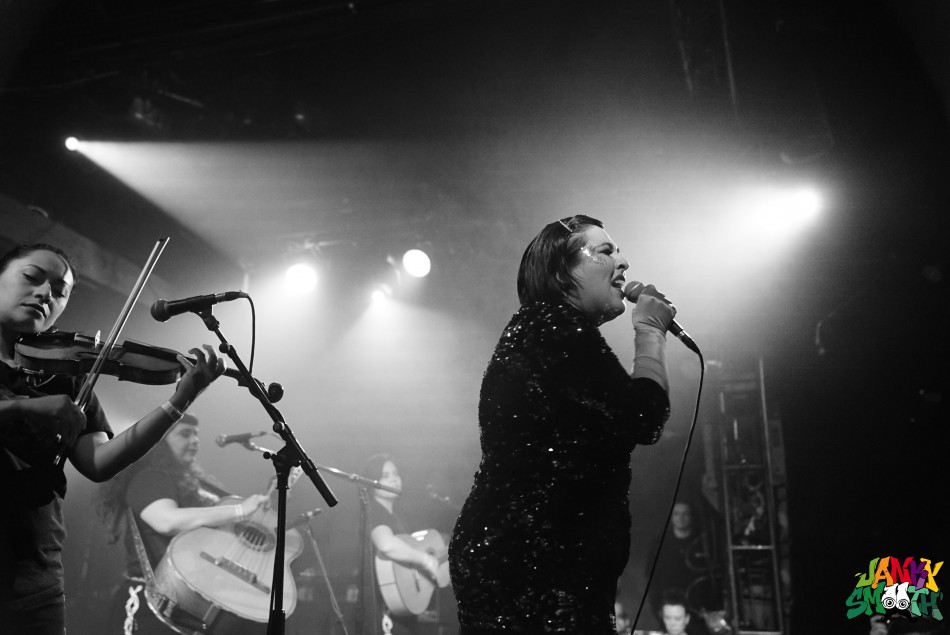 Heartbeats: A Night With Rae Sremmurd and guests will be a stellar evening of trap wildin', the likes of which Los Angeles has yet to see and with a venue like The Reserve hosting, it will feel like an elegant, VIP experience gone a-wall.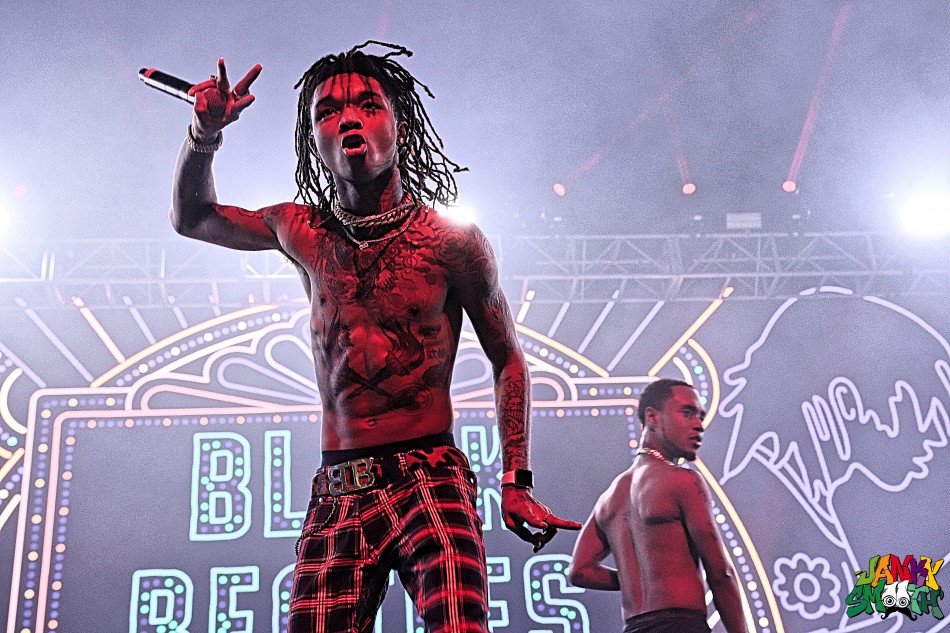 And what I'm most personally excited for, Illegal Civ's Pink Motel Skate and Music event will be absolutely insane. I already see it in my head, a motel pool filled with drunk and insane skaters while Show Me The Body is tearing up the stage. This one will go off the rails without question.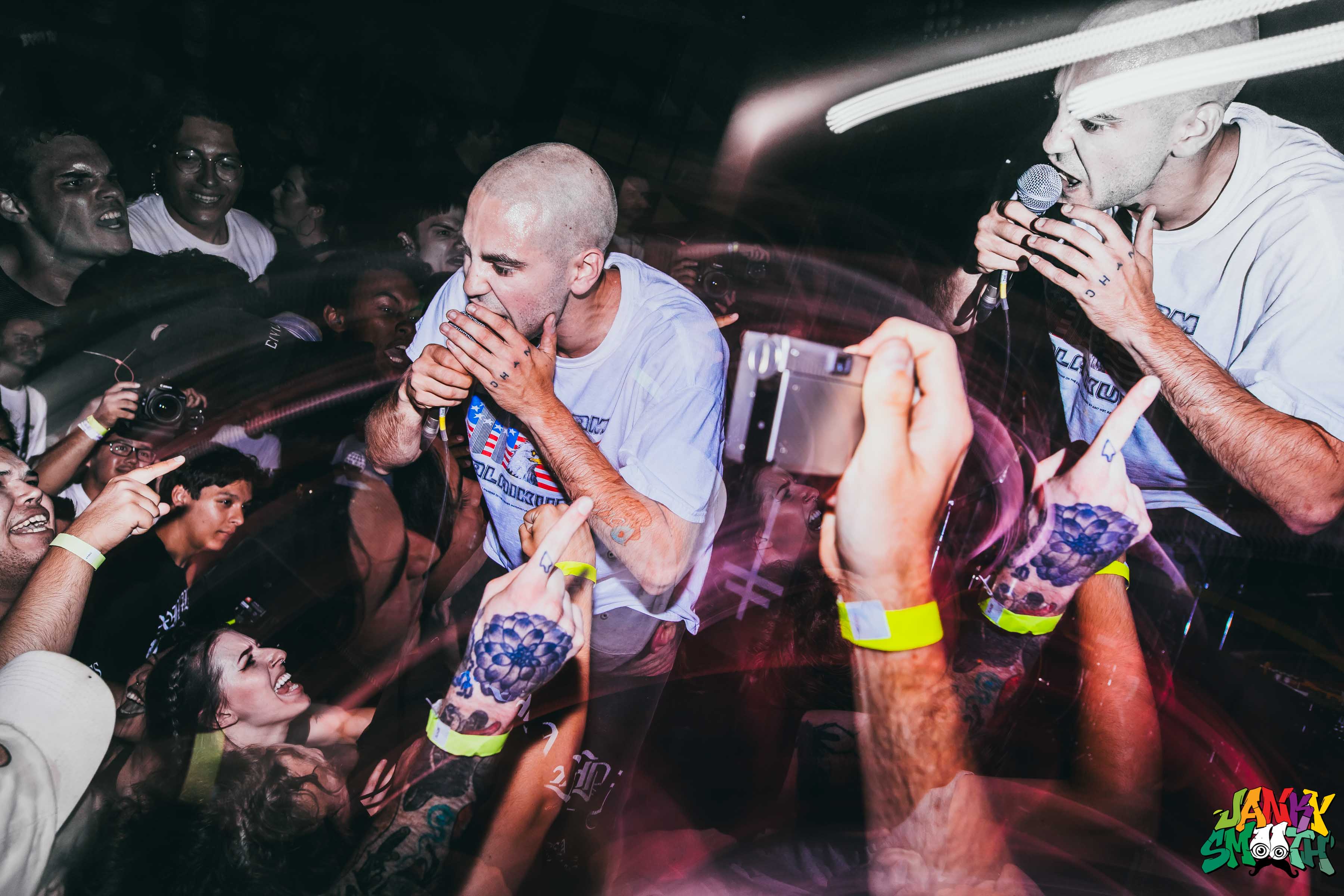 Tickets for Red Bull Music Festival Los Angeles go on sale tomorrow, Wednesday, December 5th at 12pm PT via www.redbullmusic.com/los-angeles. Stay tuned for more programming announcements and festival details to be shared in early 2019.