Take This: Win 2 Tickets to Parkway Drive at the Hollywood Palladium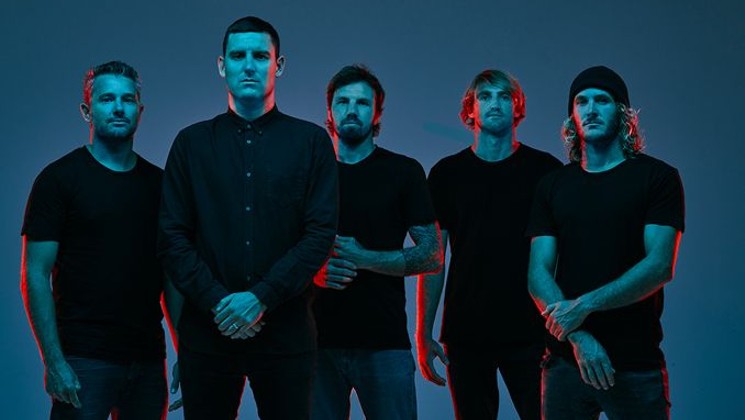 Australia has had its fair share of incredible rock bands. AC/DC, INXS, Royal Headache, to name a few. Perhaps the most celebrated band to come from the isolated continent since AC/DC though, is Parkway Drive. Considered to be the kings of contemporary metalcore, few bands are able to deal such a heavy, clean sound with just as many brutal breakdowns as choruses you can sing to.
Parkway Drive is playing the Hollywood Palladium on September 23rd for their Reverence North American tour and they are bringing a slew of great bands to play with them. August Burns Red and The Devil Wears Prada could draw decent numbers headlining the Palladium themselves, but with all three on one lineup, we feel lucky to be able to offer this giveaway.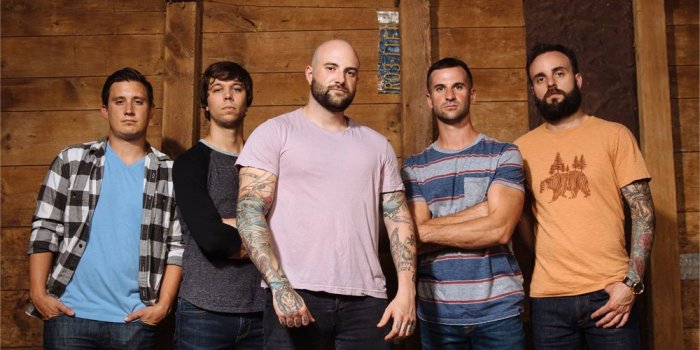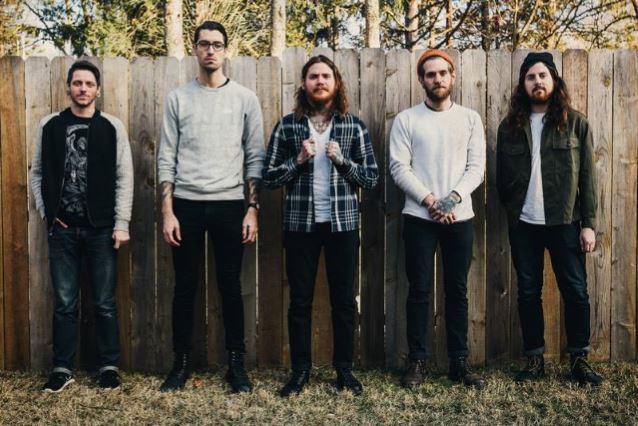 YOU CAN BUY TICKETS HERE OR.
ENTER TO WIN 2 TICKETS TO PARKWAY DRIVE
SEPTEMBER 23RD AT THE HOLLYWOOD PALLADIUM
Step 1- Join Our Newsletter (look for pop up every time you arrive at jankysmooth.com)
Step 2- Tag a Friend in the comment section of our Twitter, Instagram, or Facebook Parkway Drive Giveaway Posts
WINNER WILL BE WILL BE SELECTED ON TUEDAY SEPTEMBER 18TH AT 11AM PST VIA EMAIL CONFIRMATION