Bay Area Blitzkrieg: Old Firm Casuals at 1720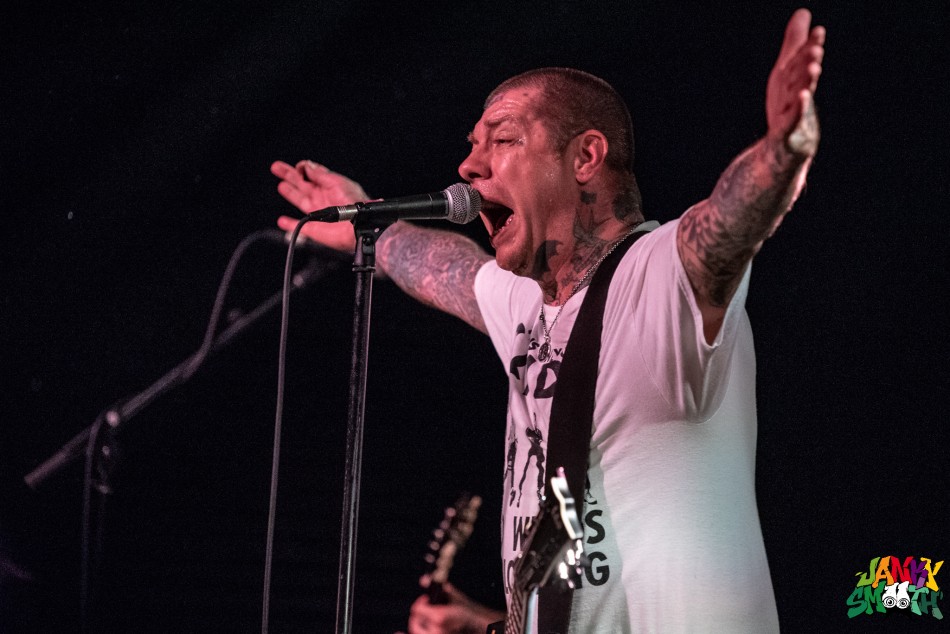 The Bay Area is such a special place. The art, specifically the punk, that came from that golden strip of California, has had such a profound impact on my life that not only compares to Los Angeles but in many ways it surpasses it. Whether it be the boys in Rancid that called 924 Gilman Street home or the Dead Kennedys, CRIME, and this young band called Spiritual Cramp, I see so much truth organically coming from those bands. A Hard Times tour with these two bands, rounded out with Section H8, made for a show that brought together so many flavors of music and spellbound 1720 Warehouse.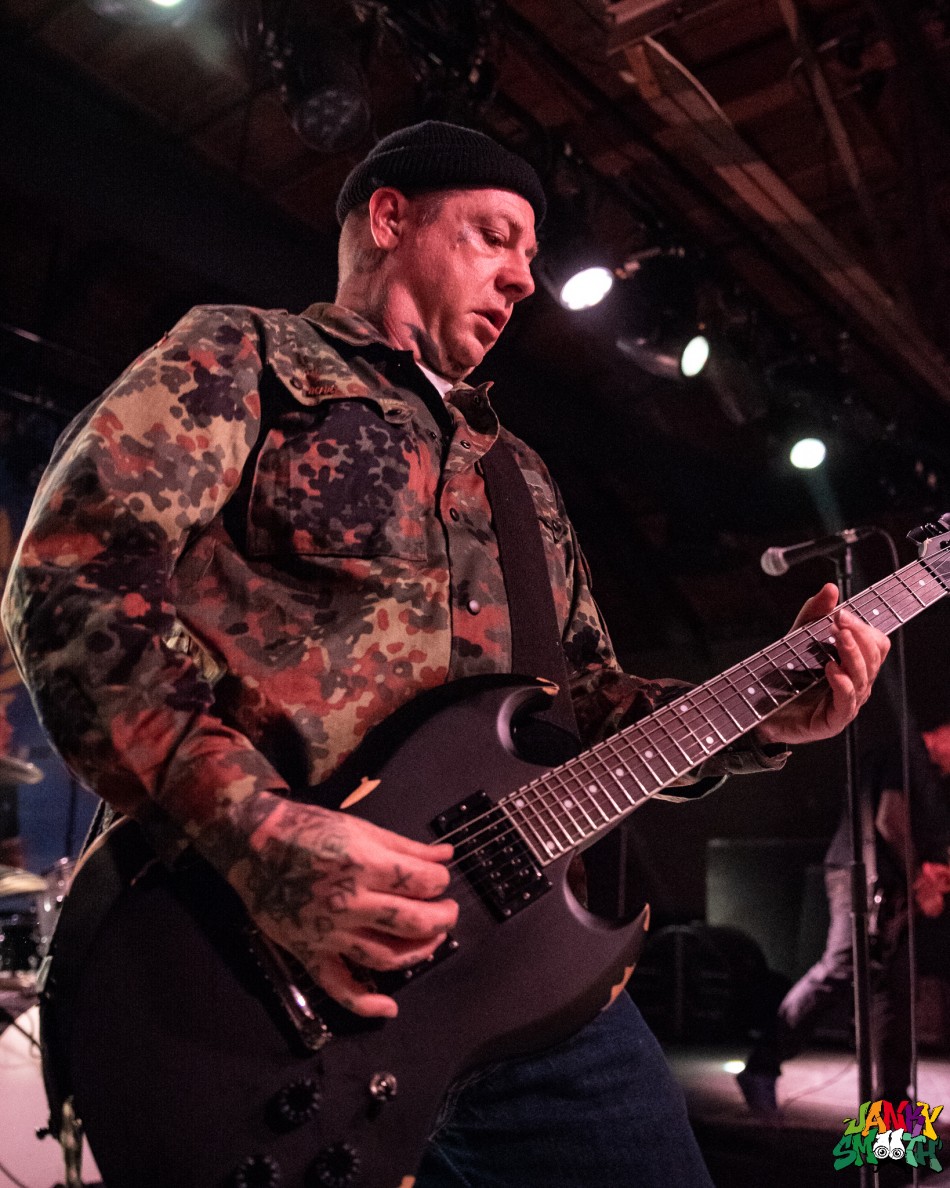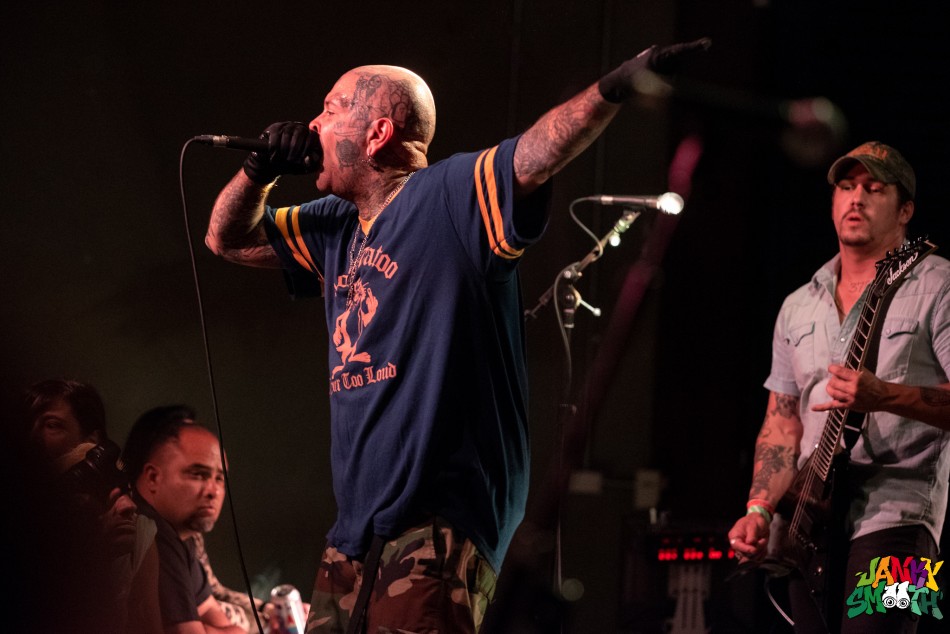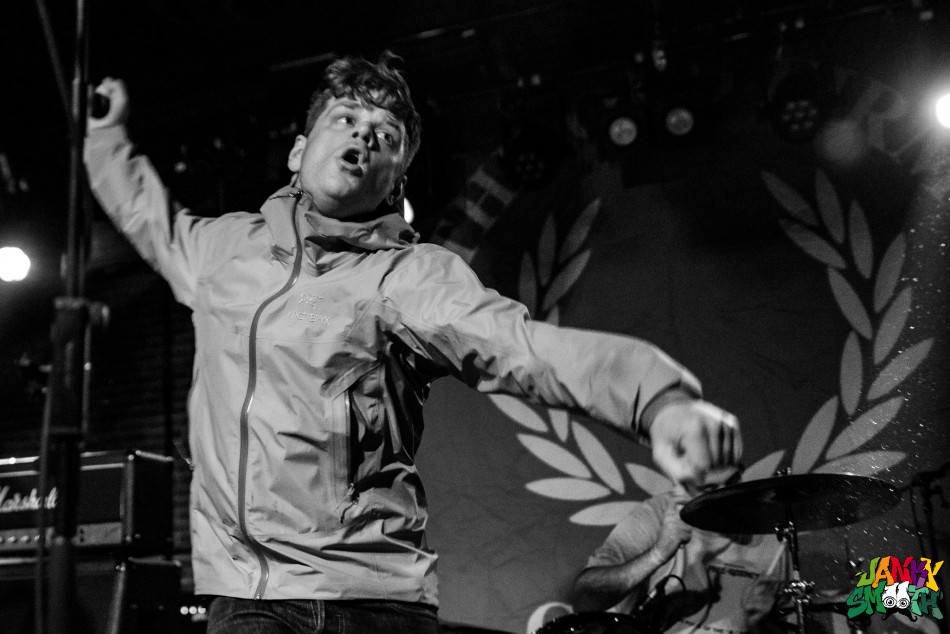 I don't miss a Spiritual Cramp show. Every time I see them, I find something new to love about their sound and performance. The energy is the first thing you notice, Michael Bingham's kinetic stage antics, his jumping and swinging arms are the perfectly-paced cardio routine that leaves him drenched, pouring out all the anger and revolutionary spirit we need. This time around, I found the guitar and bass work absolutely incredibly, the tone is so reminiscent of The Clash, slapping you in the face with the most potent dub and then, the band arranges it into a positively punk tirade. Songs off their 2018 album Television really stirred the audience up at this early hour. The band played a new song "Over The Top, Call The Cops" that was just another example of the thrilling, socially-conscious material this band is capable of dishing out. At the end of their set, their tambourine player smashed his instrument into pieces as the music culminated into a giant middle finger to the LAPD.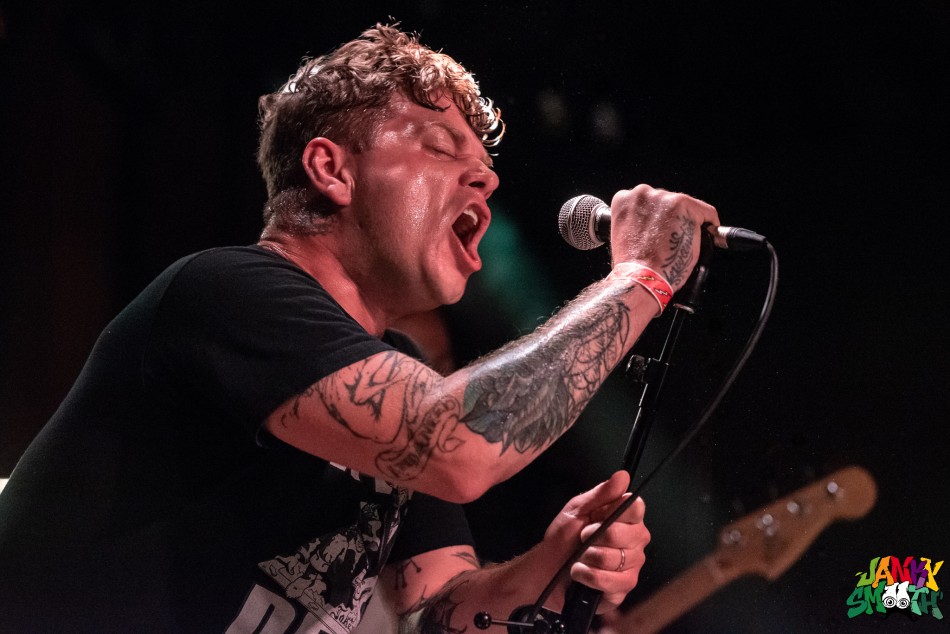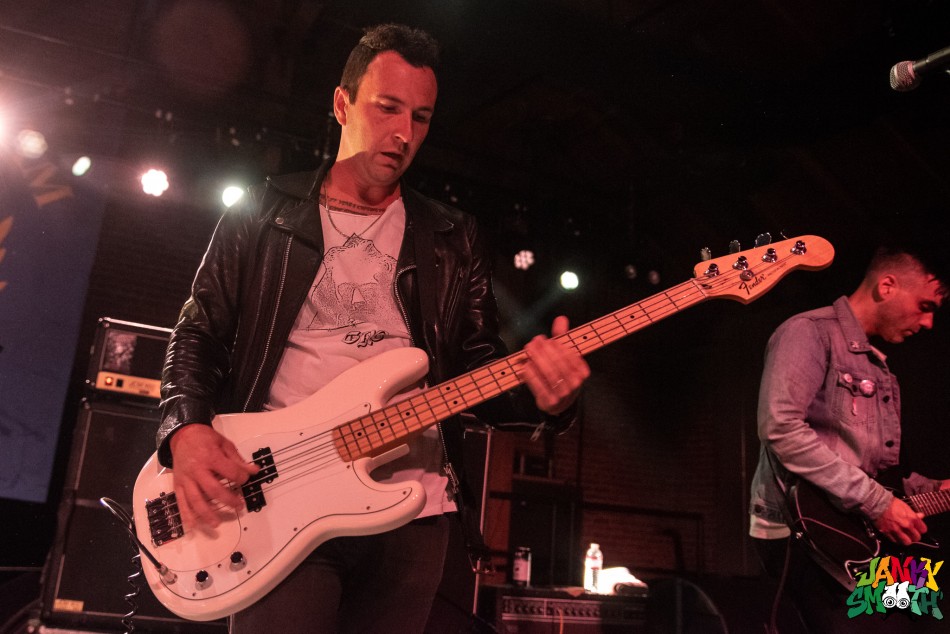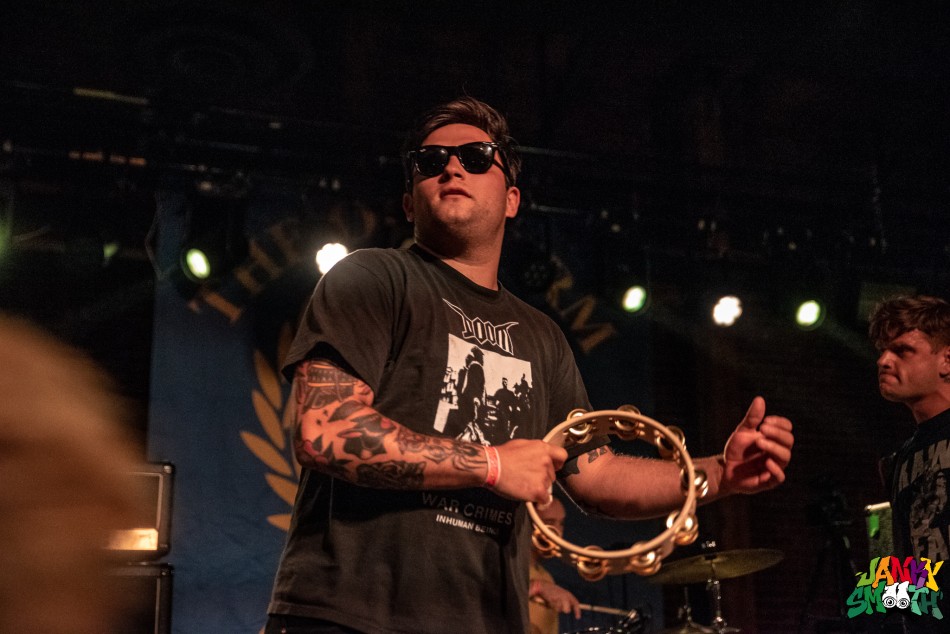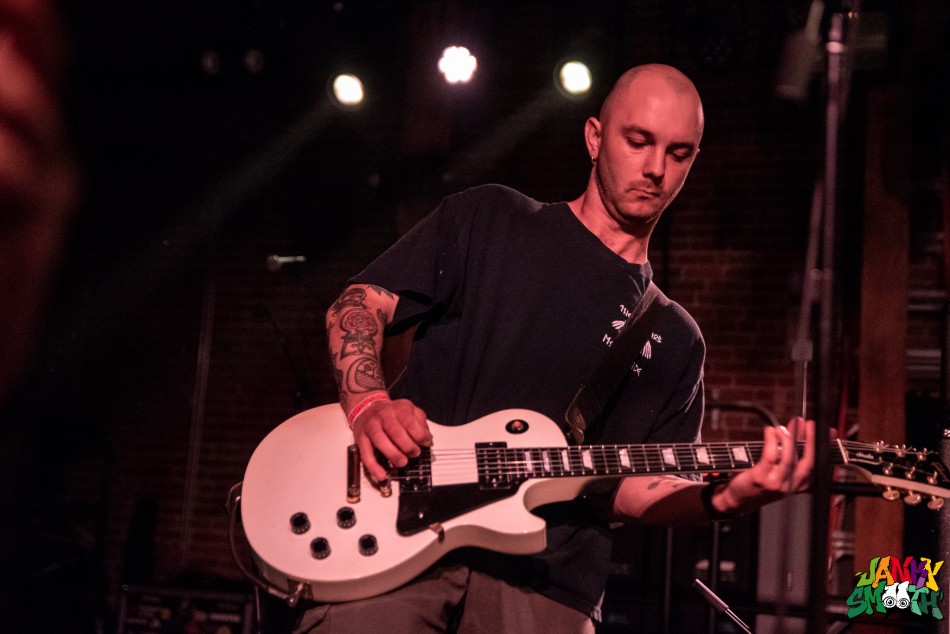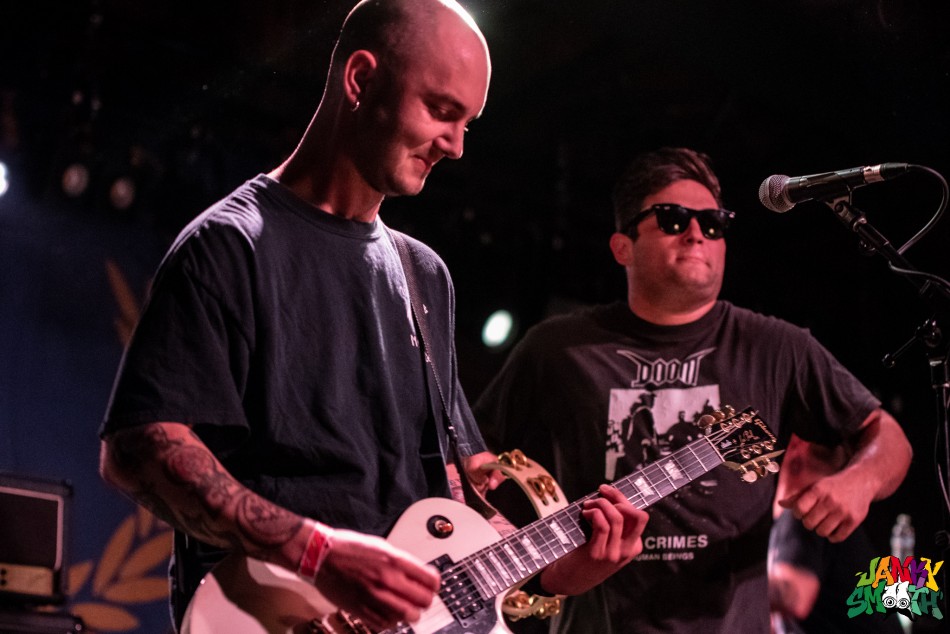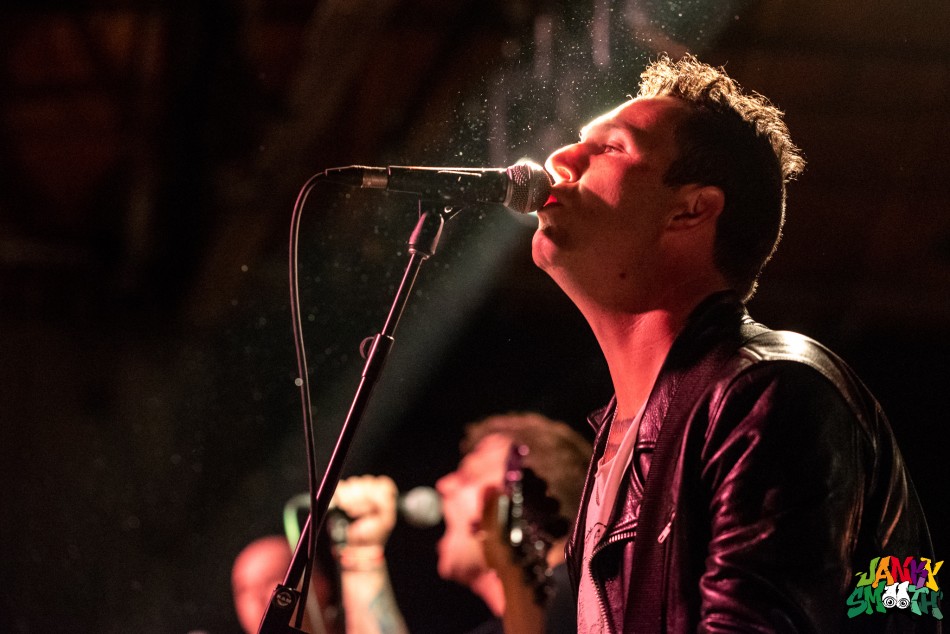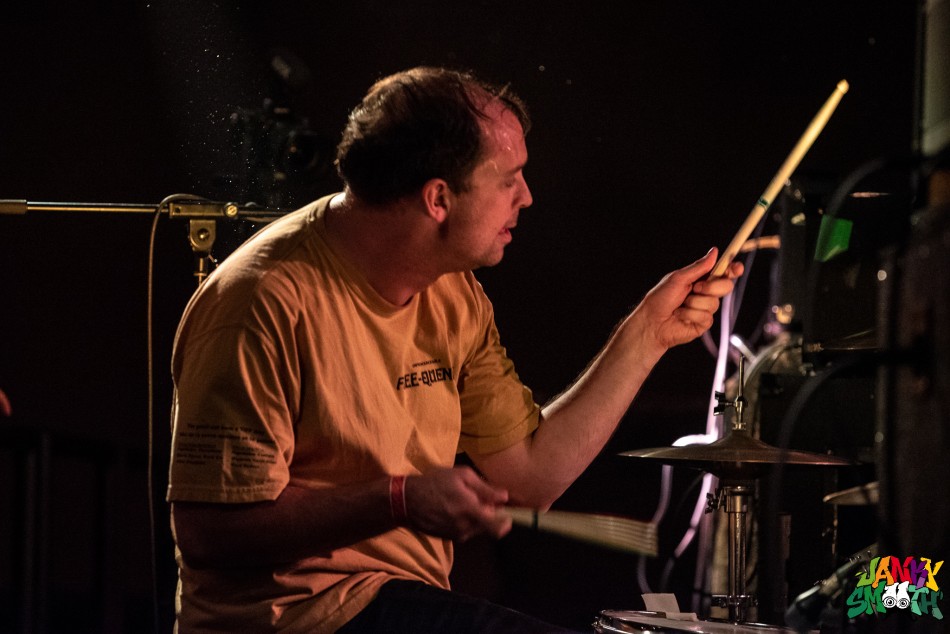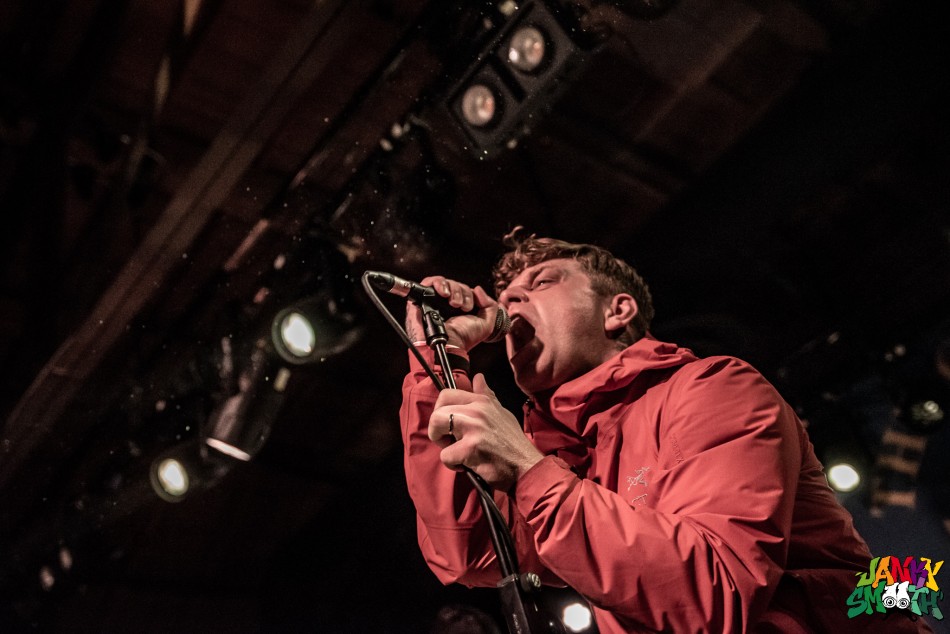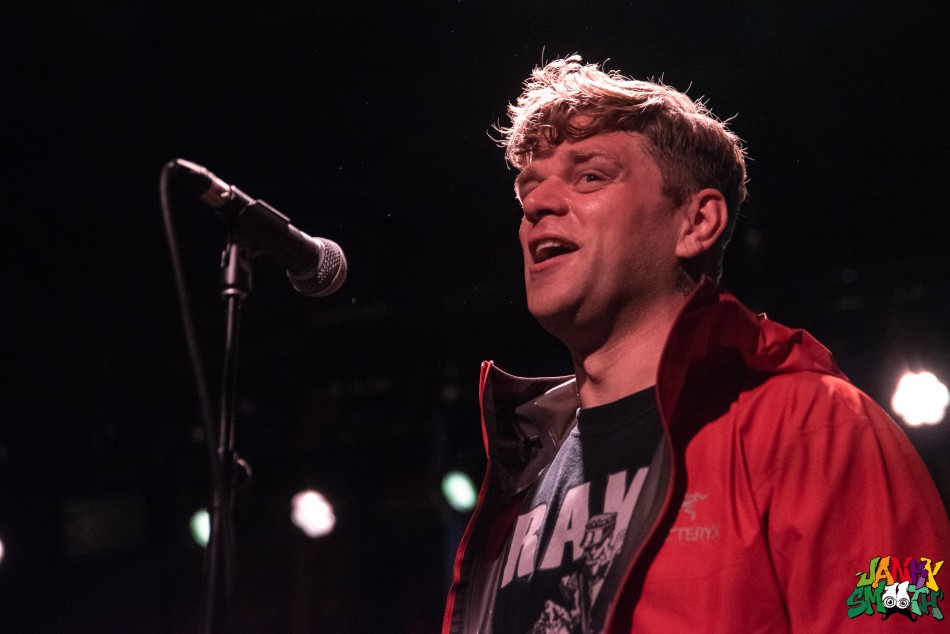 Section H8 is as LAxHC as it gets with members of Nomads, Dead Heat and Human Garbage coming together to perform an especially brutal variety of hardcore that rips with undisputed attitude. Where the other bands of the evening provided a lighter, more palatable variety of punk, Section H8 had such a beastly, nasty sound and presence, it made some fans cower in fear. Singer Michael Torres is a hardcore hero on these streets and ya'll better recognize.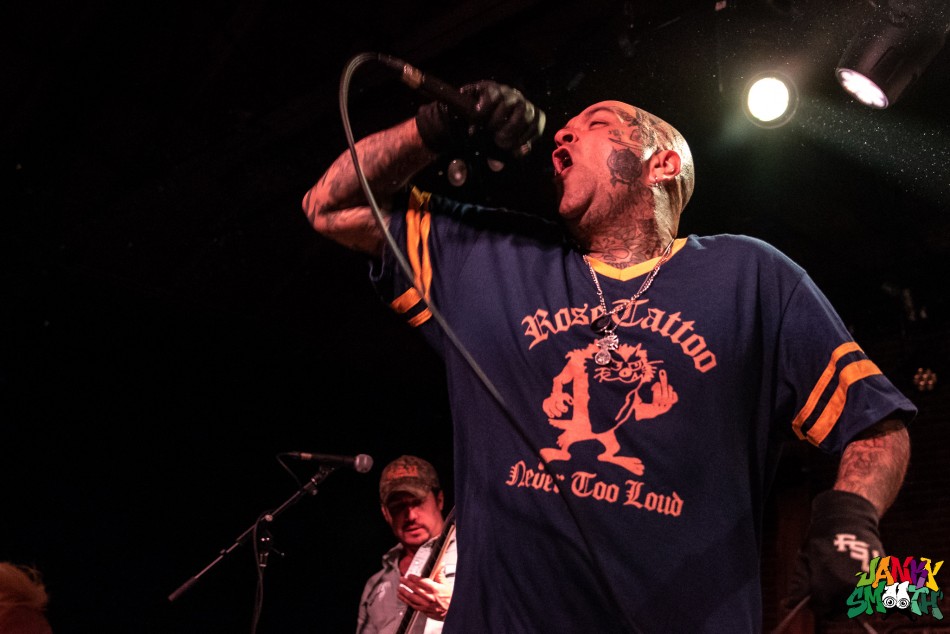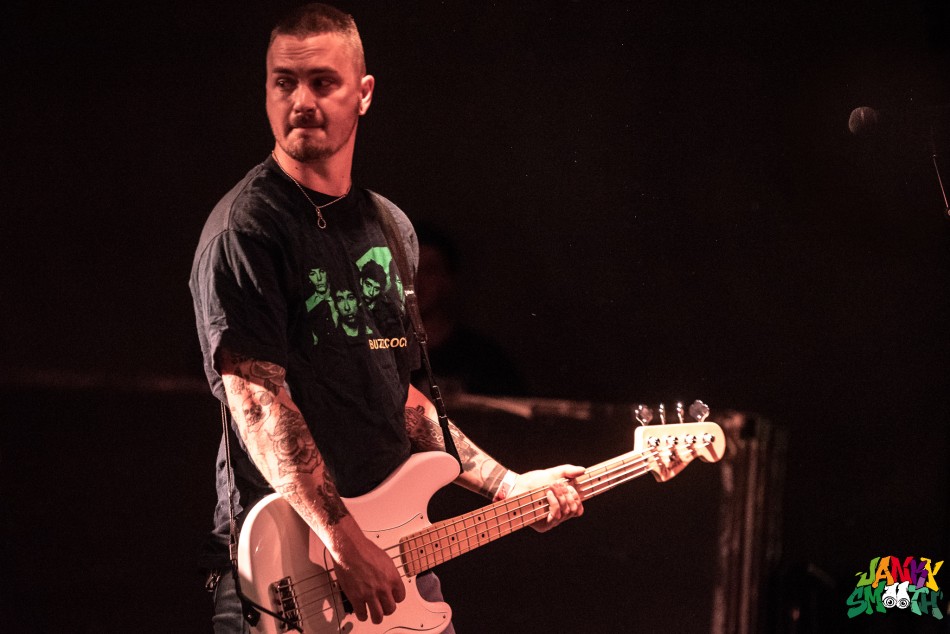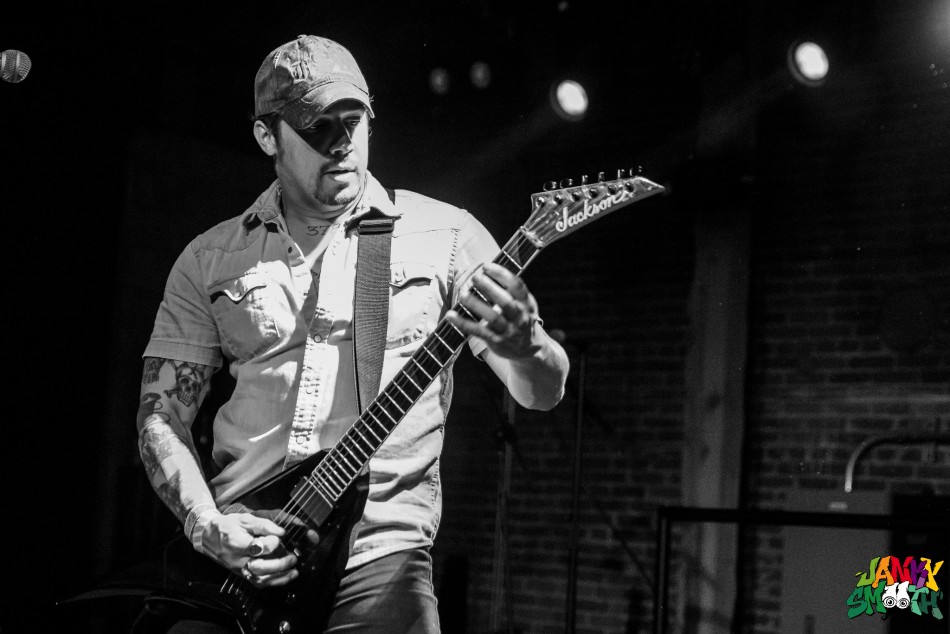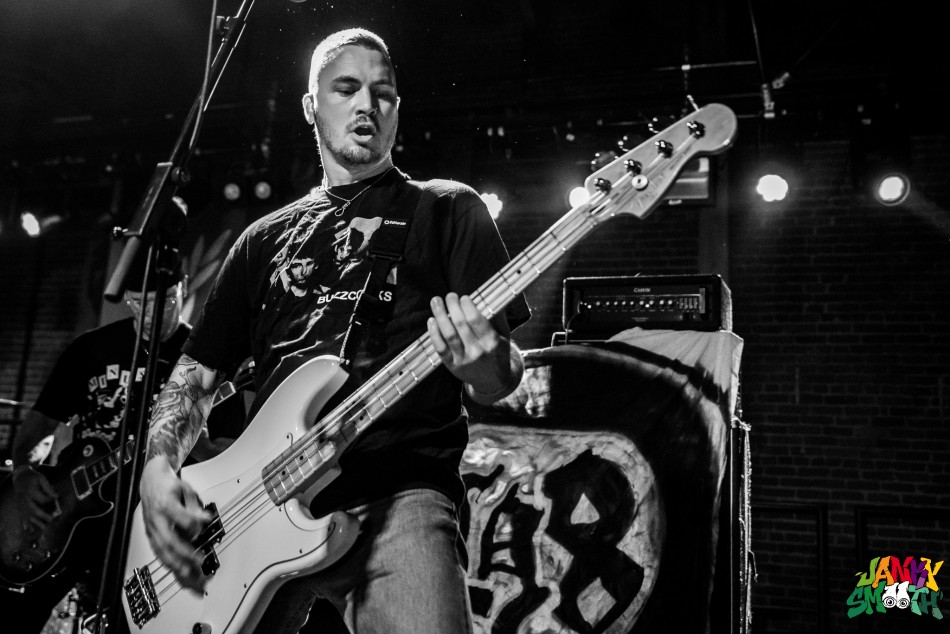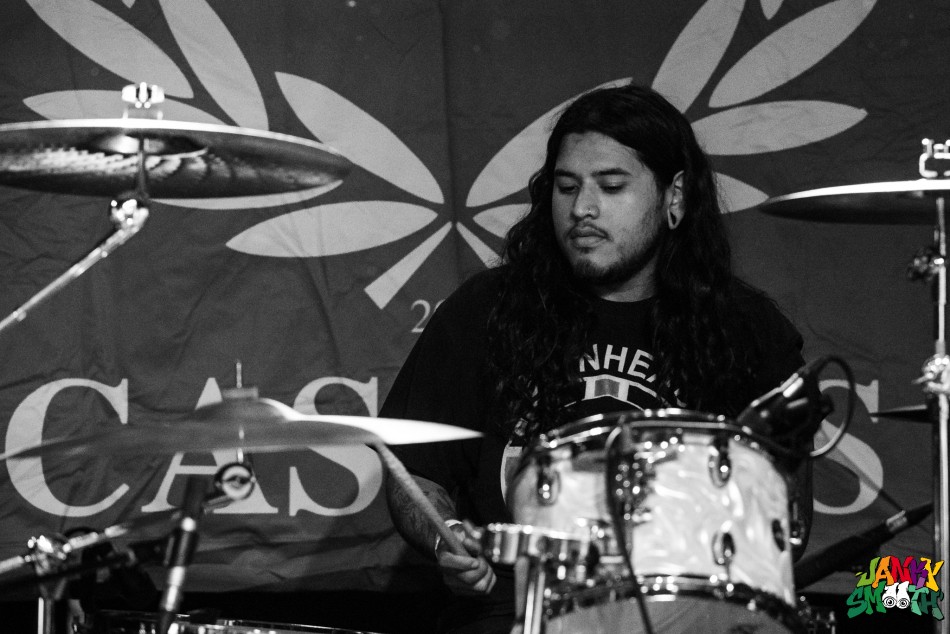 Lars Frederiksen has as much punk rock cred as any icon of the genre could have. When he speaks, people listen. When he sings, people stomp. His band, Old Firm Casuals, play old school Oi then mix it with everything from Motorhead to GBH, metal guitar work mixes with hardcore rhythm. This was punk filled with piss and vinegar and Lars and his crew had the tattoos and attitude to pound their toughness into you. San Francisco and the Bay area can often come across as tame with the tech industry and hippies running the show but bands like this make you realize that the Bay produces bad mother fuckers, now, then and forever. With songs about the working class, brotherhood, and the economic perils of the salt of the Earth, these guys have a different, modern take on old school punk values.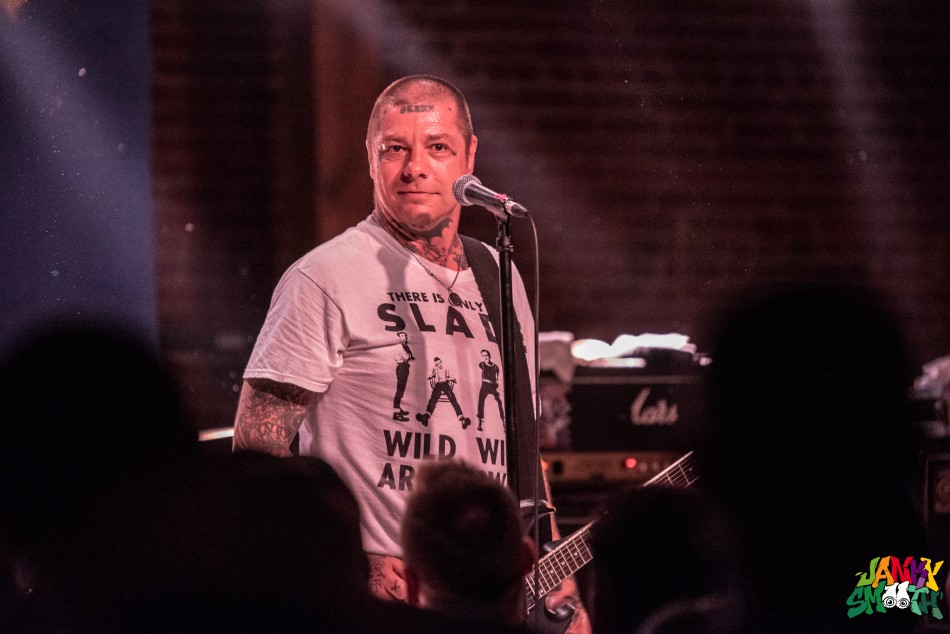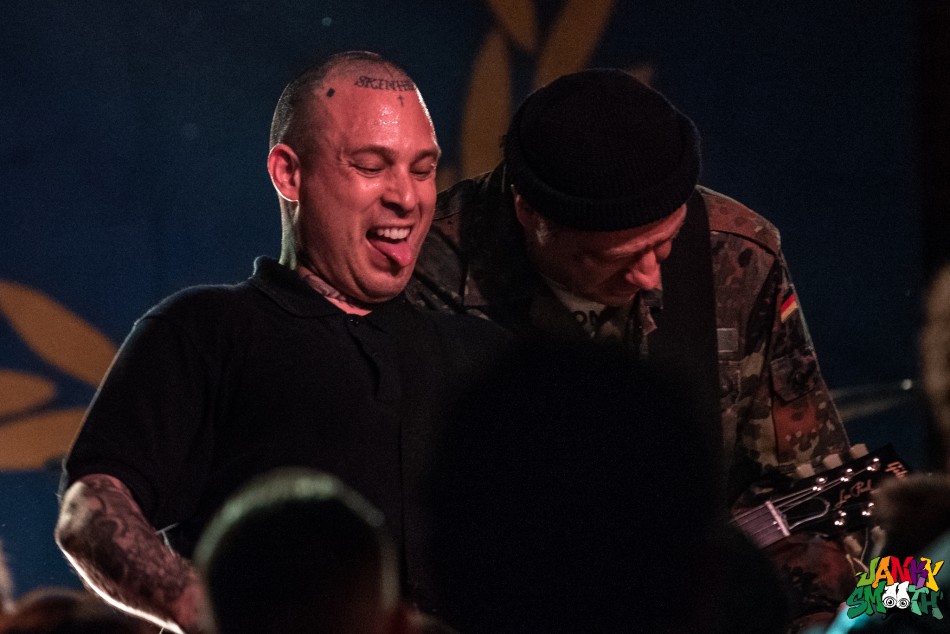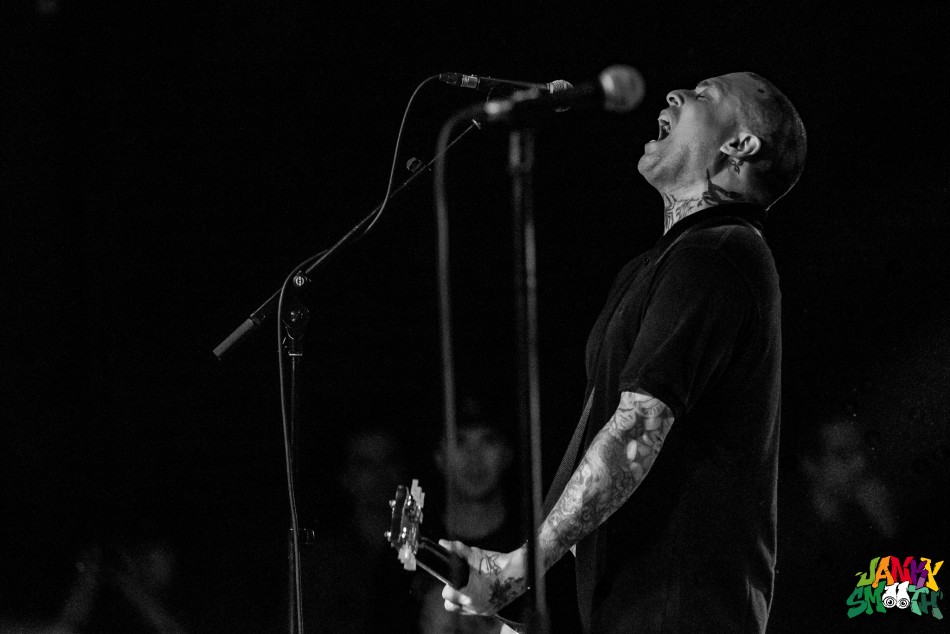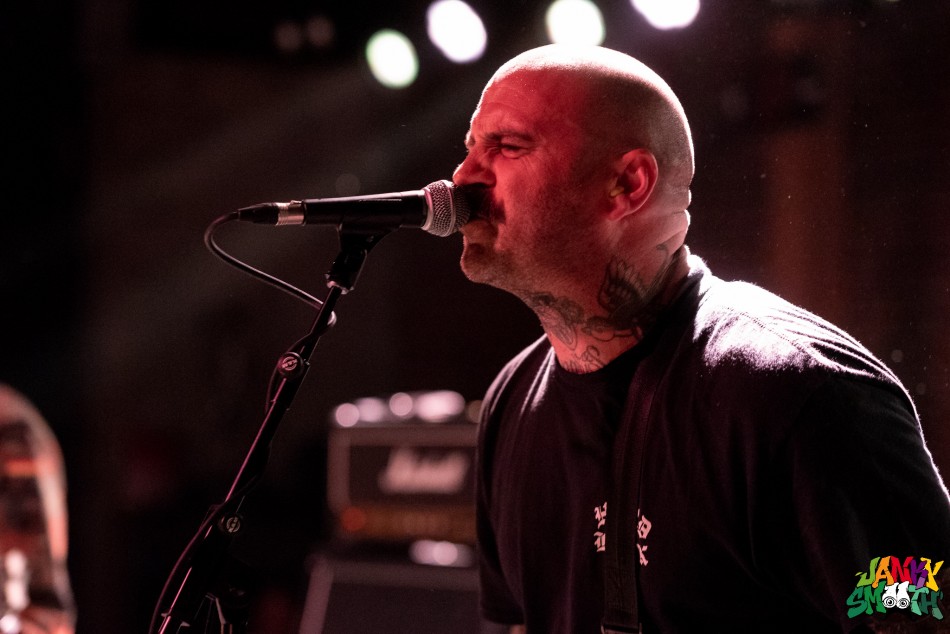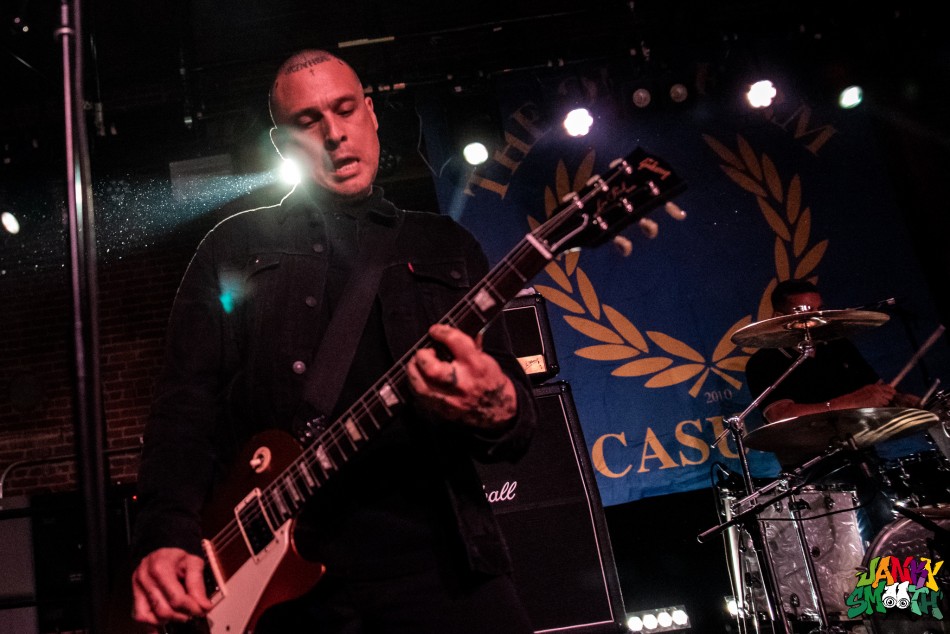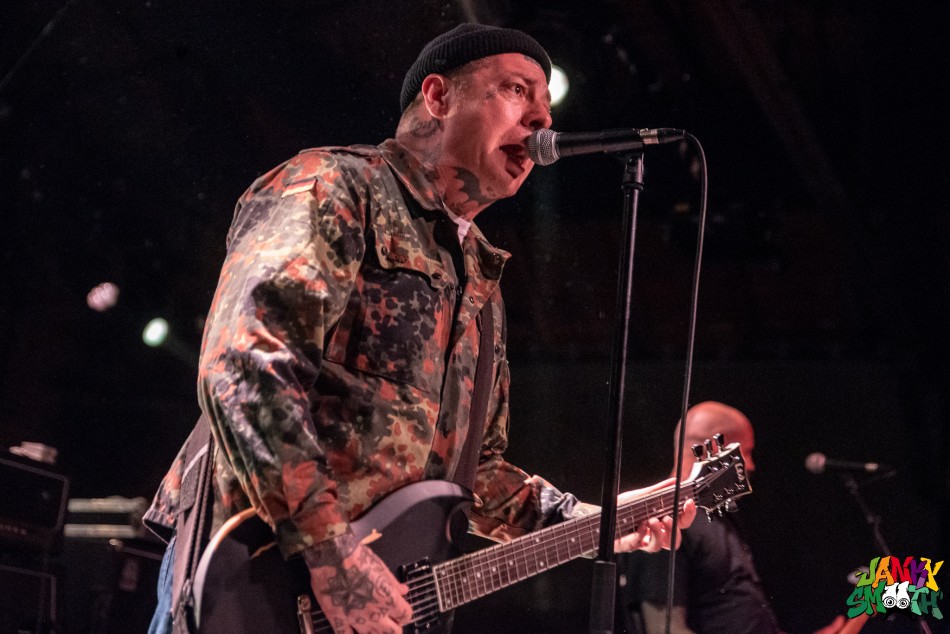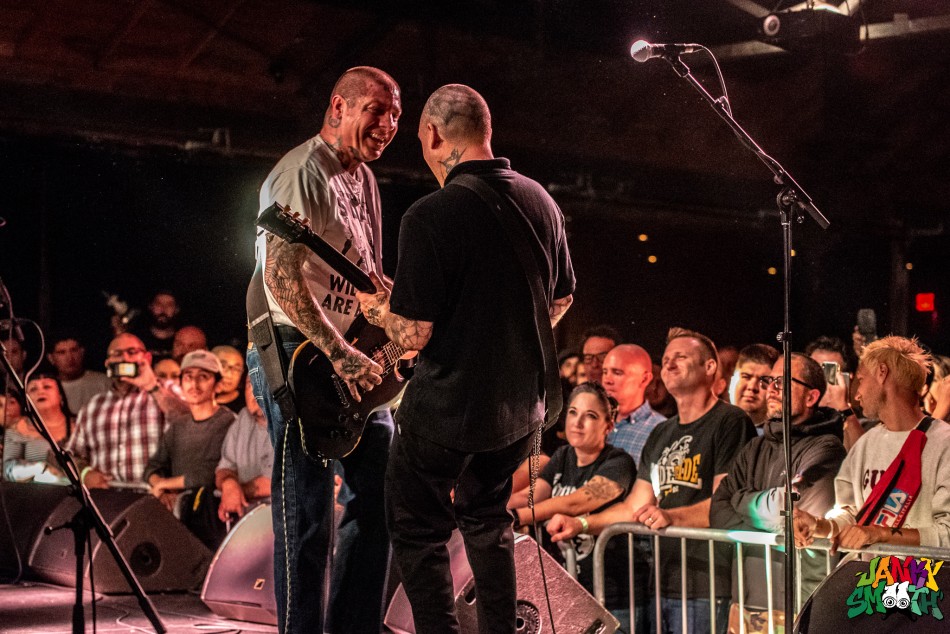 Words by: Rob Shepyer
Photos by: Albert Licano