New Siouxsie Sioux Music Scores the Hannibal Series Finale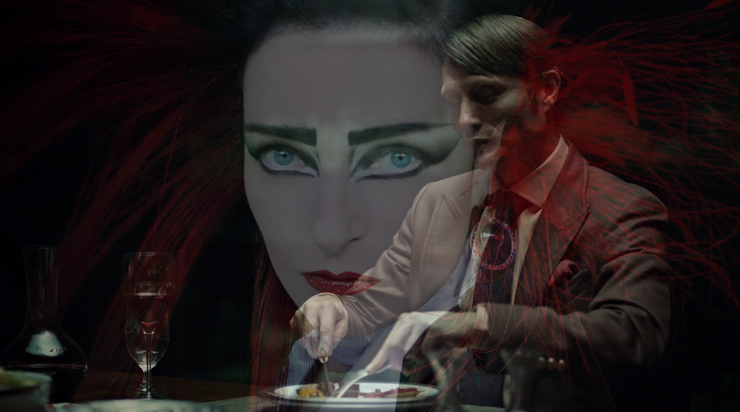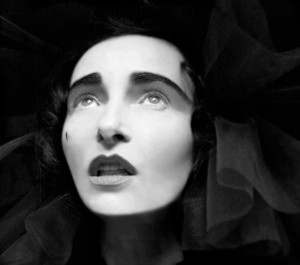 As if it wasn't cool enough that Eagles of Death Metal released new music for the first time in forever, Siouxsie Sioux has also stepped into a recording studio and has given us a new single for the first time in 8 years.
Who can we thank? Hannibal music supervisor and collaborator Brian Reitzell (Red Kross). If you're a fan of the show, you can also thank him for single-handedly nixing the director's original idea of featuring pop music in the pilot, and crafting one of the most haunting scores in recent network TV history.
If you haven't caught the show, do watch it. It's a gruesome delight.
As EW reports, Siouxsie and Reitzell are set to put out some more tracks together in the near future.
Here's to it.
Lyrics
Oh, the skies, tumbling from your eyes
So sublime, the chase to end all time
Seasons call and fall, from grace and uniform
Anatomical and metaphysical
Oh, the dye,
a blood red setting sun
rushing through my veins
burning up my skin,
I will survive, live and thrive
Win this deadly game
Love crime
Love crime
I will survive, live and thrive
I will survive, I will survive
I will