Photo Recap: Necro's Night of the Living Dead at Catch One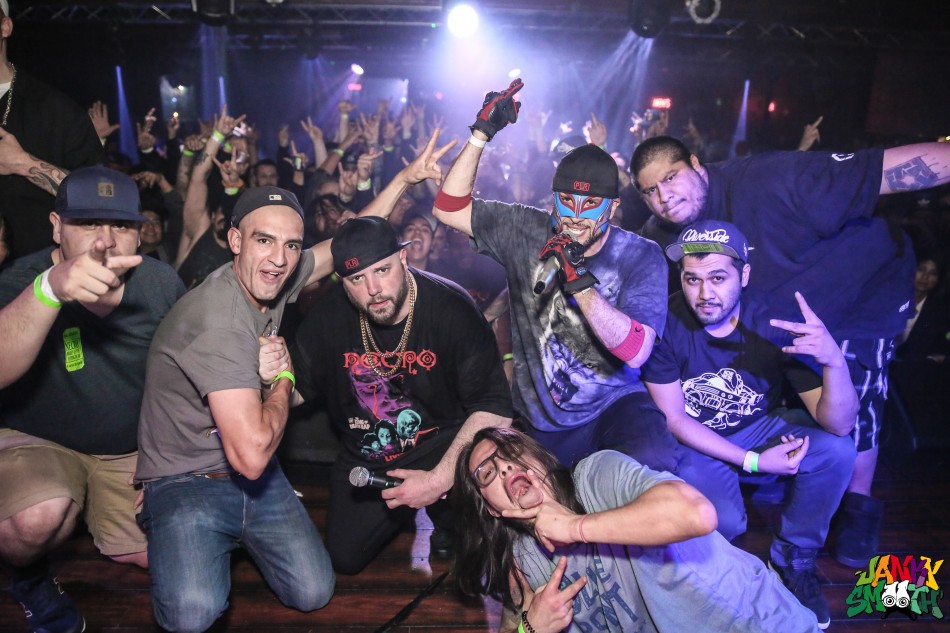 An underground hip hop Goliath, Necro, took the stage at Catch One with his right hand man, Mr. Hyde to perform to a crazed crowed of demons. This was Necro's Night of the Living Dead and for all the insanity that took place in that club, it's better to describe this as a circus than a show. Topless woman, mosh pitting minions and thick clouds of smoke for days only touches the surface of what we witnessed.
Then you had MCs from every school of rap like 2 Mex, Pawz one, Johnny Slash, Dannyboy, P. Dogg, and One Be lo dropping bars that were all too real for the radio. For all the visual stimulation this night offered, what it really had an abundance of was free thought.
Necro
Mr. Hyde
2Mex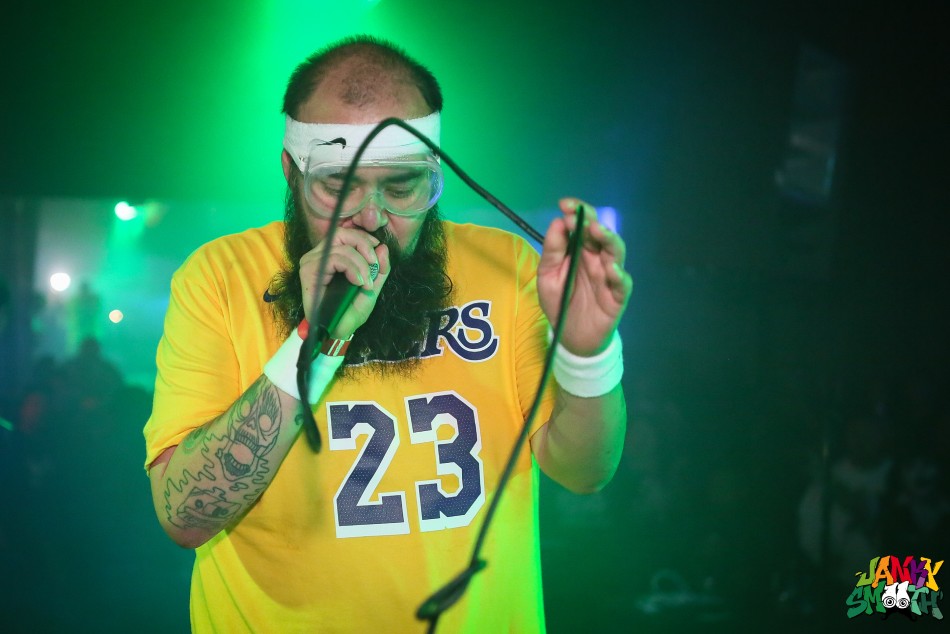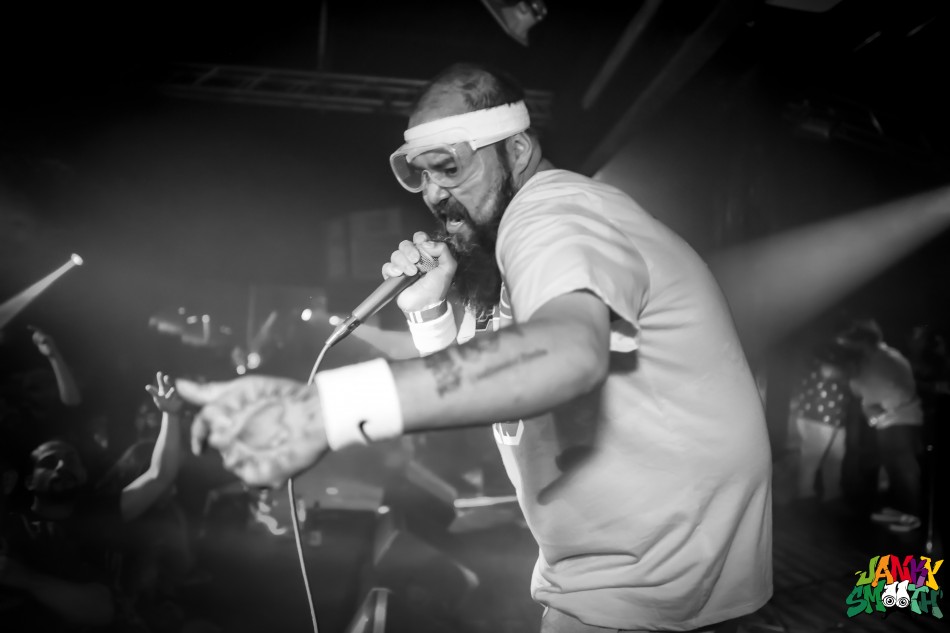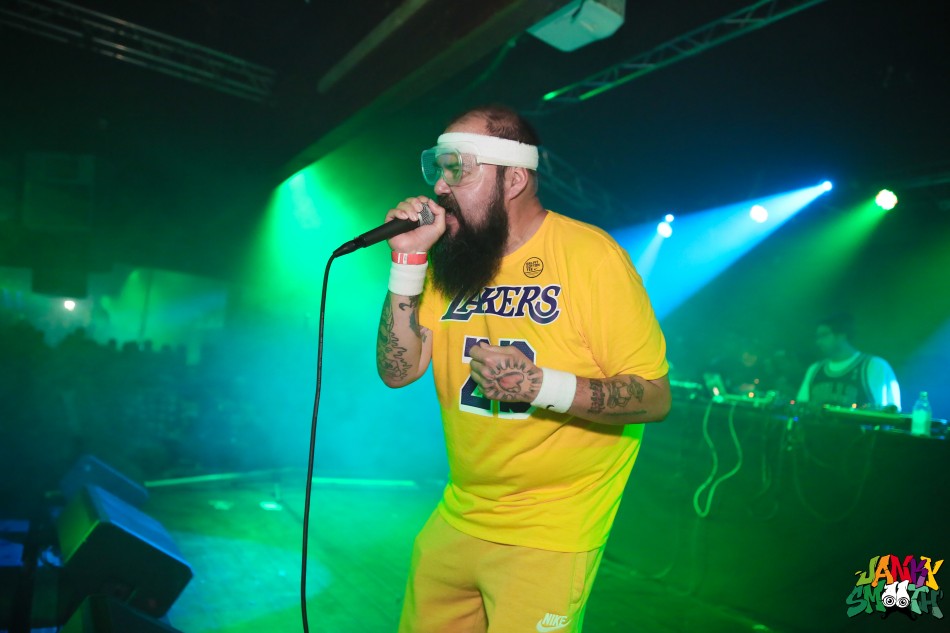 Pawz one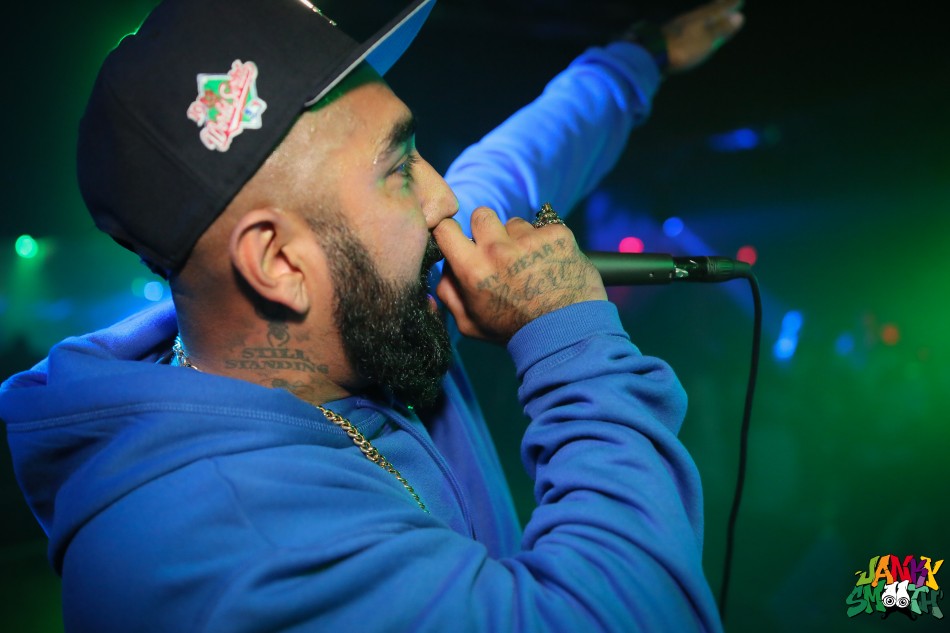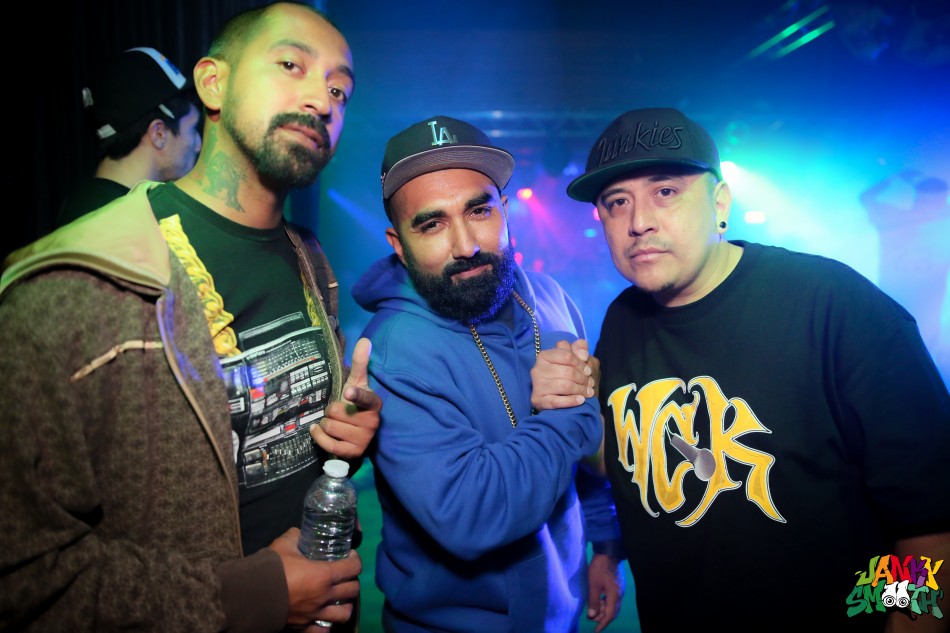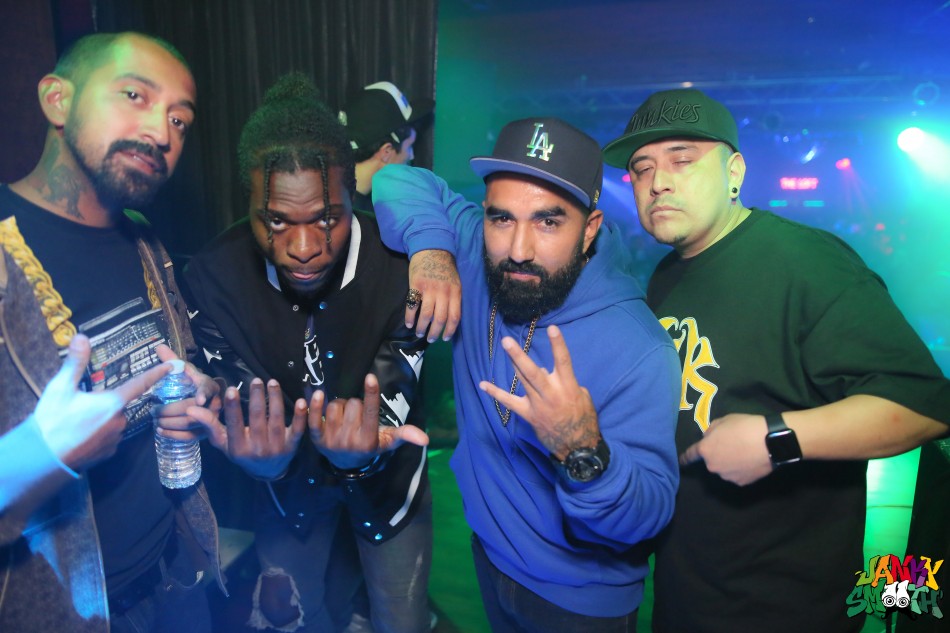 P. Dogg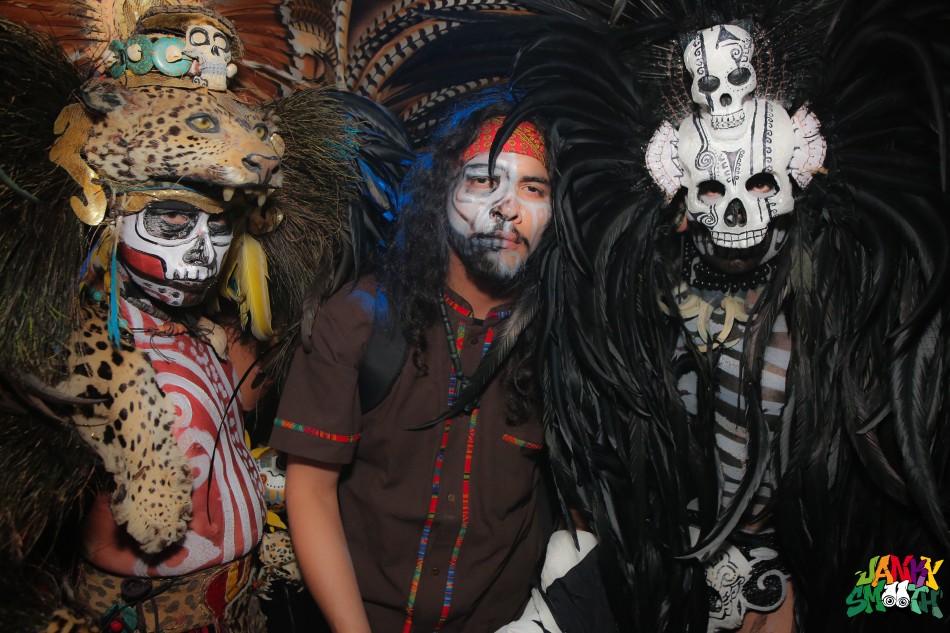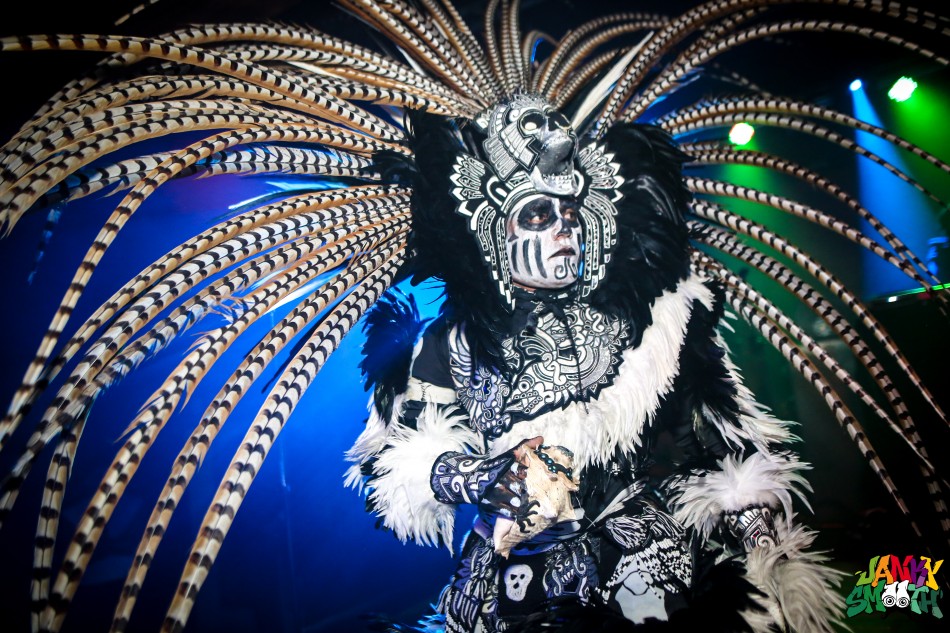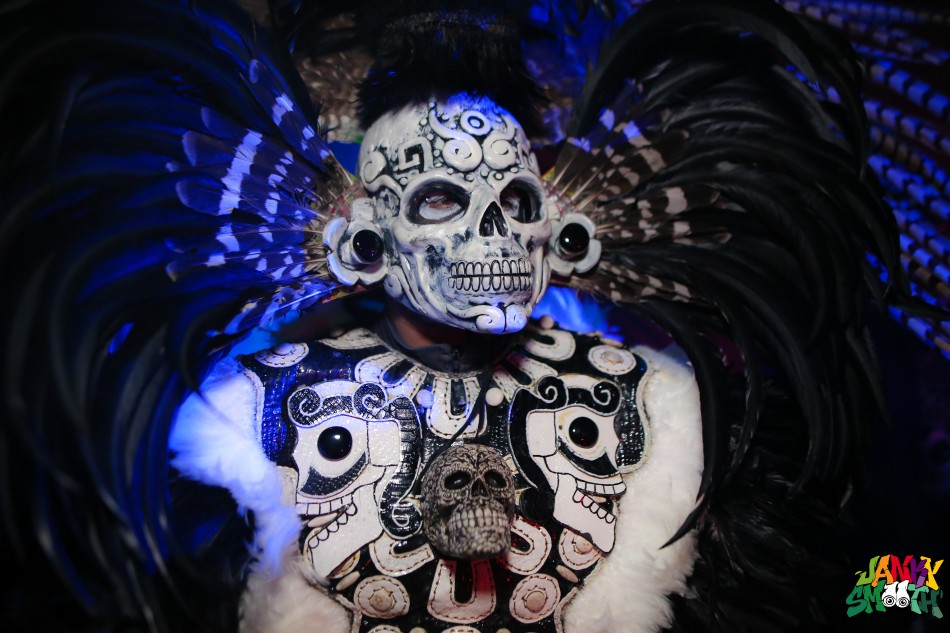 One Be Lo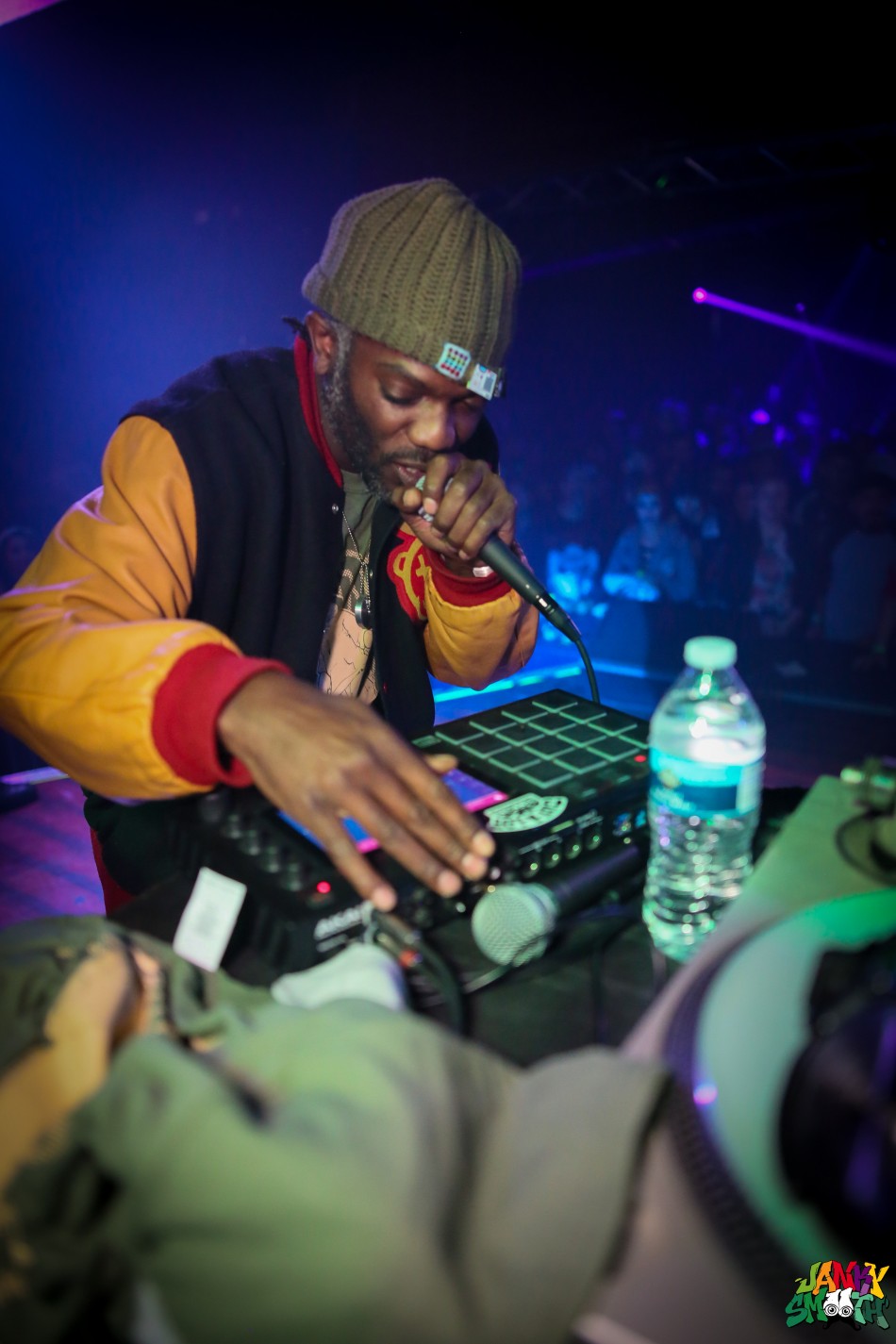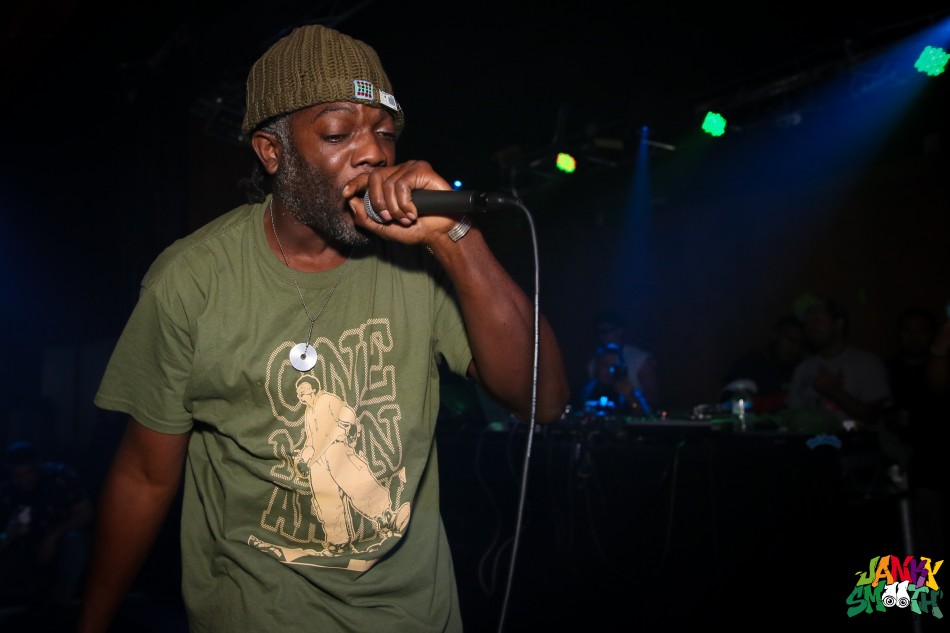 Johnny Slash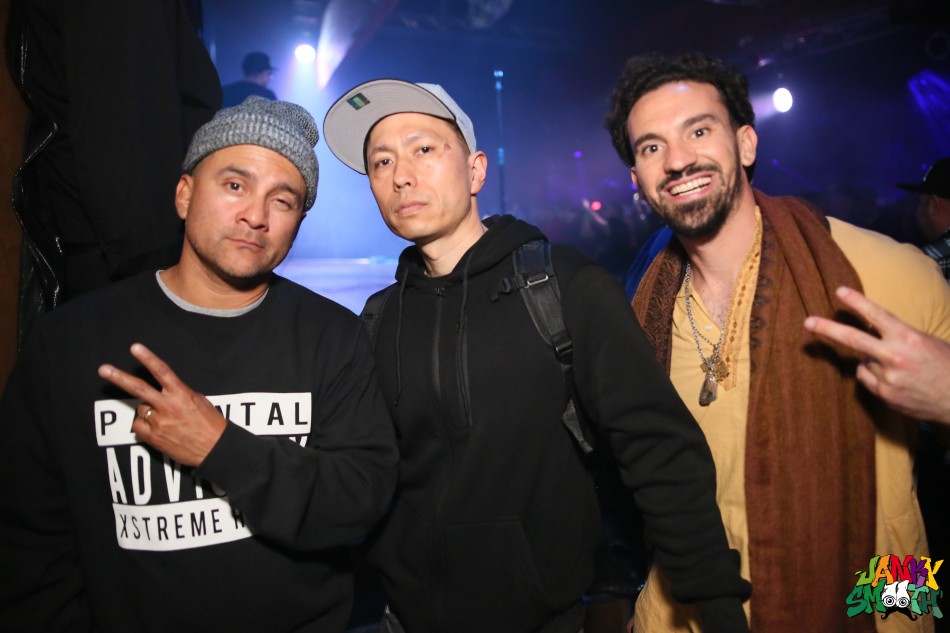 Dannyboy