One World Under Goth: Molchat Doma at the Fonda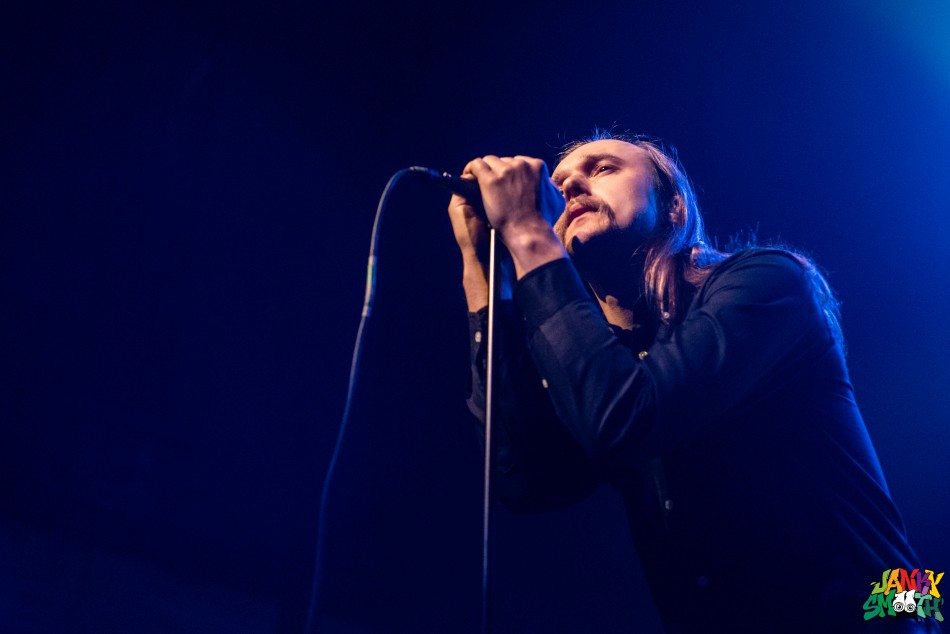 After performing two sets at Coachella and having their first show in North America at the Roxy before a sold out crowd, Molchat Doma gave Los Angeles what they wanted with two dates at The Fonda so everyone that was dying to see them could finally check them off their concert bucket lists. Just before the pandemic, Molchat Doma was going to perform at Zebulon for what was still an underground show by an underground promoter. After the pandemic, the band sells out every show they book, making the only tickets available for most fans resales at a price around 120$. They are more in demand than any band hailing from Eastern Europe, especially at such a young stage in their careers. Them, and a few other bands, represent a very specific phenomenon only occurring in the goth-sphere. This phenomenon is that international bands seem to rise to the top of the North American goth music scene's consciousness over domestic bands. Such is the case for She Past Away and Molchat Doma, but even Prayers falls under this umbrella seeing as they integrate Mexican culture into their sound. I want to see this phenomenon expand to every part of the world. I want Japanese goth bands, Thai goth bands, African goth, French, Brazilian, Icelandic, every country ought to have a band that becomes popular in Los Angeles and the US.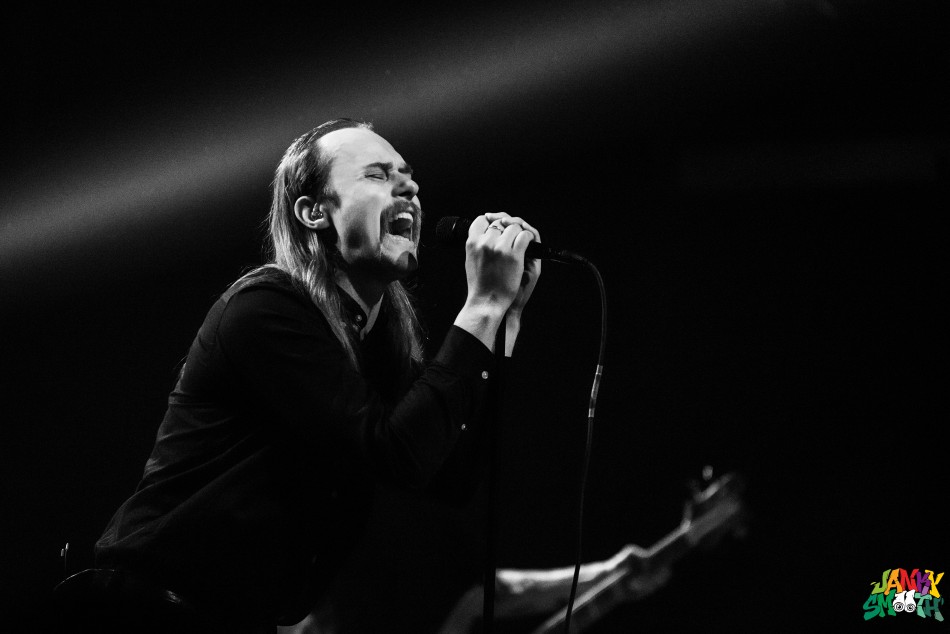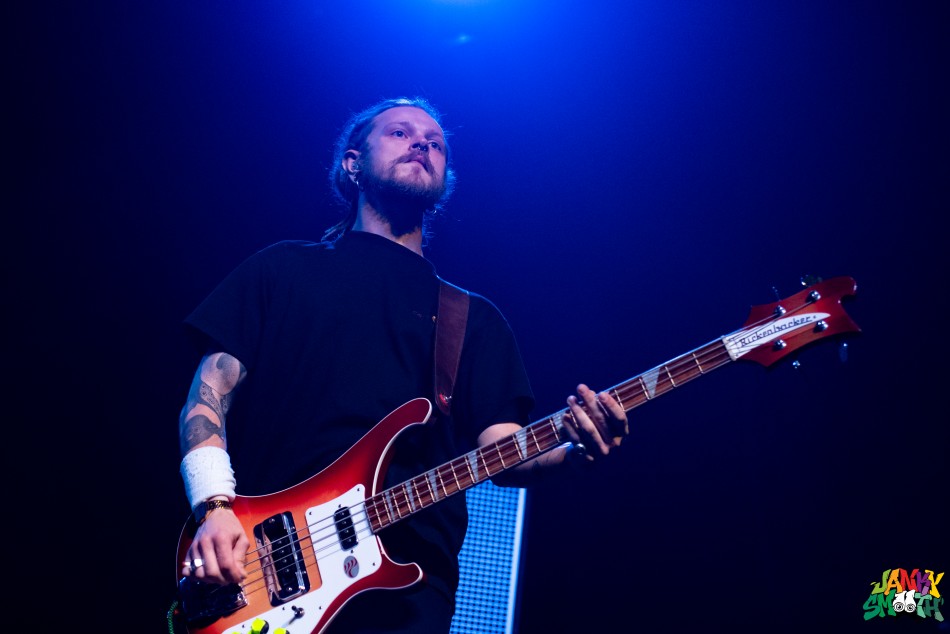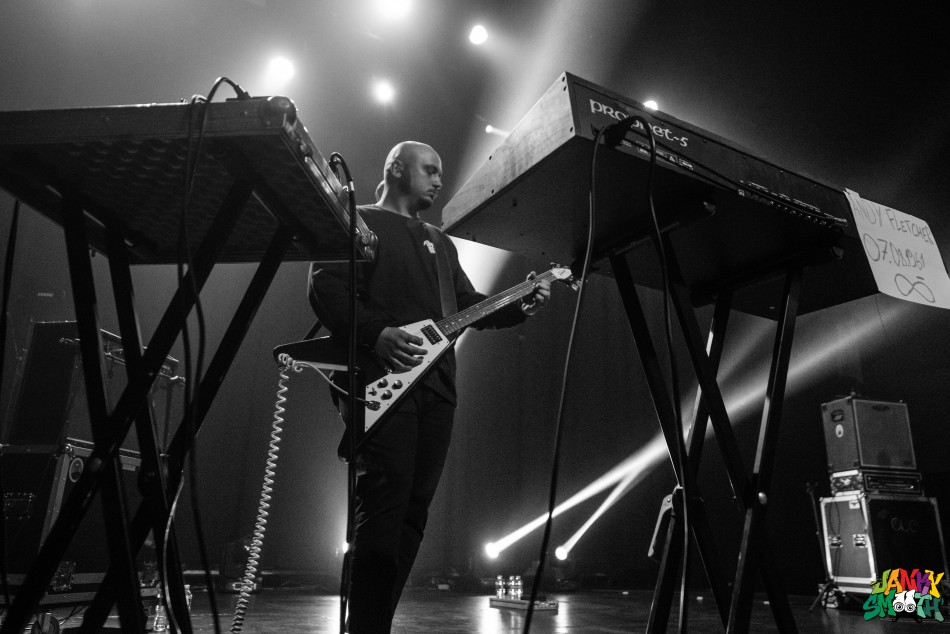 You might ask yourself why this is happening in goth and not other scenes, certainly punk rock has an affinity for international rarities like Rixe but because goth is based on sensuality in the music and because emotion in the lyrics is invoked by sound and not signifier, then the goth mind can hear a song in a different language and create their own signified ideas out of the lyrics. I speak Russian so I understand what Molchat Doma is singing most of the time, but when the lyrics get muddied in the mix, I still imagine what the songs can mean whether they are about doom, despair, or love.
On this night at the Fonda, everyone was on the same page. They knew what every song meant to them through and through. The set hadn't changed much since the show at the Roxy in April but still, the songs hit different in front of this bigger Fonda audience. Since the first time I saw them, I developed a deep love of their song "Obrechen" off of 2021's Monument. The song's pace and rhythm are so sad and powerful, it cuts through me every time.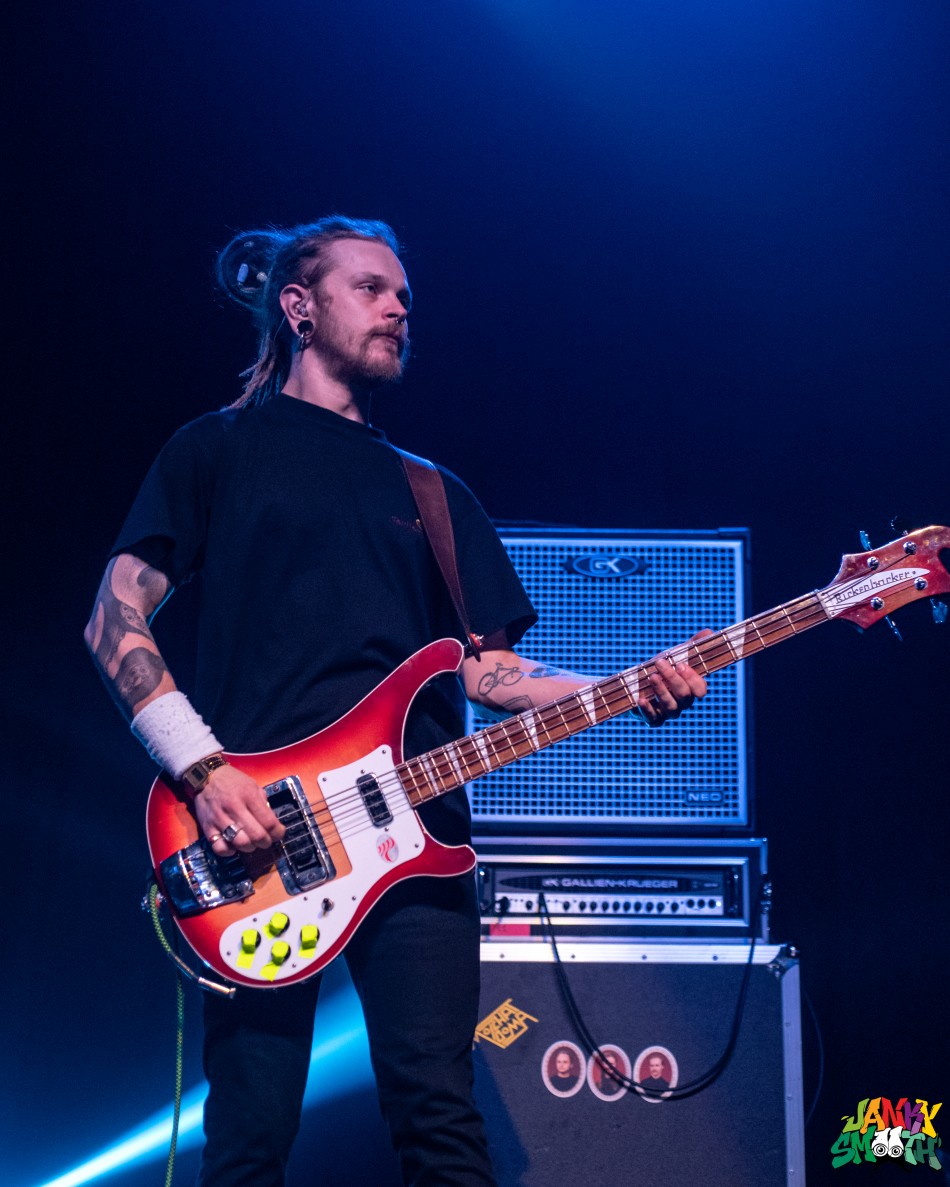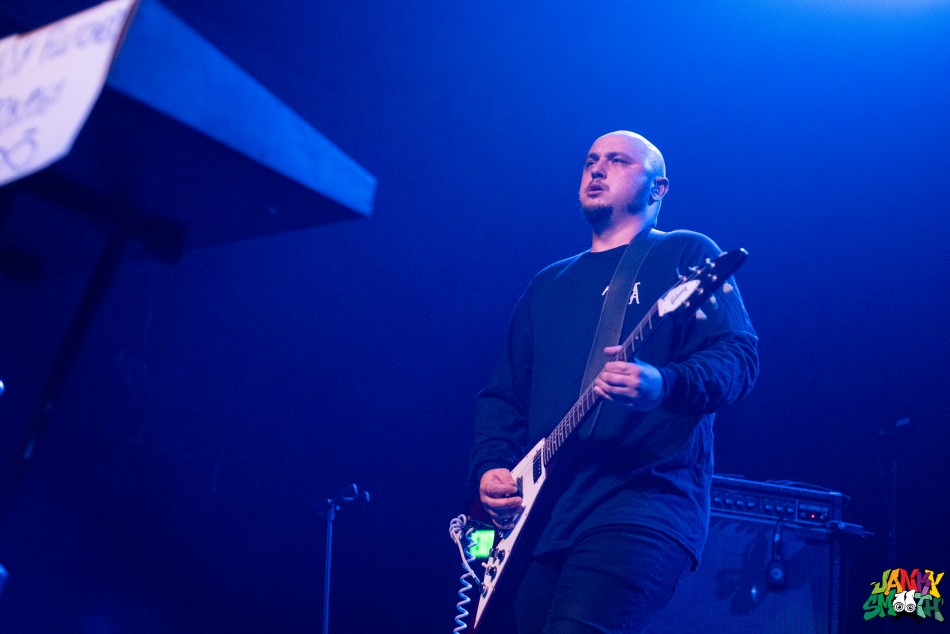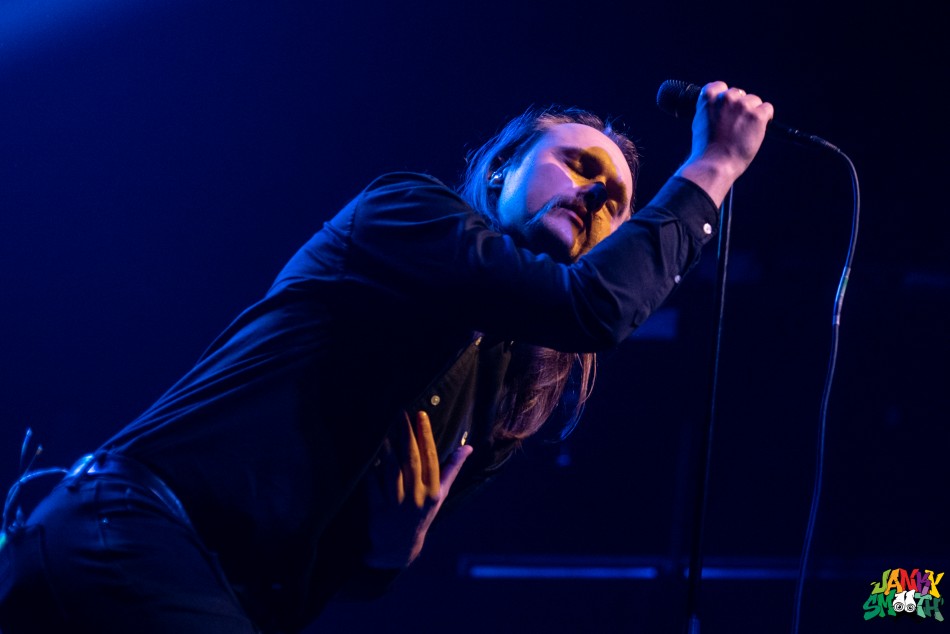 Adorning Roman Komogorstev's synths was a dedication to Andy Fletcher from Depeche Mode, reading the years of his life since the birth date to infinity. The idea that his soul may be infinite is part of a larger worldview about a person's celestial standing that can be felt in Molchat Doma's music. The way they describe human interaction and love acknowledges there is a sacredness to every individual's life.
I wonder, decades from now, if Molchat Doma be spoken in the same breath as Depeche Mode or the Cure. You can feel the band's aspirations to join these goth giants when they tease the Cure's "A Forest" before going into "Tansevat" and shouting for the audience to "Dance, dance, dance". My feeling is someday they will be in the same league as these artists. Not only that, I will bet one day we will see a Molchat Doma song or album in English. That prediction is just based on the insane demand for the band's music. Molchat Doma knows their fans understand the music's sentiment, they love their fans so much though, that they want their words to repeat in our minds like an unforgettable song ought to do. Soon they will deliver the timeless goth anthems they are destined to create.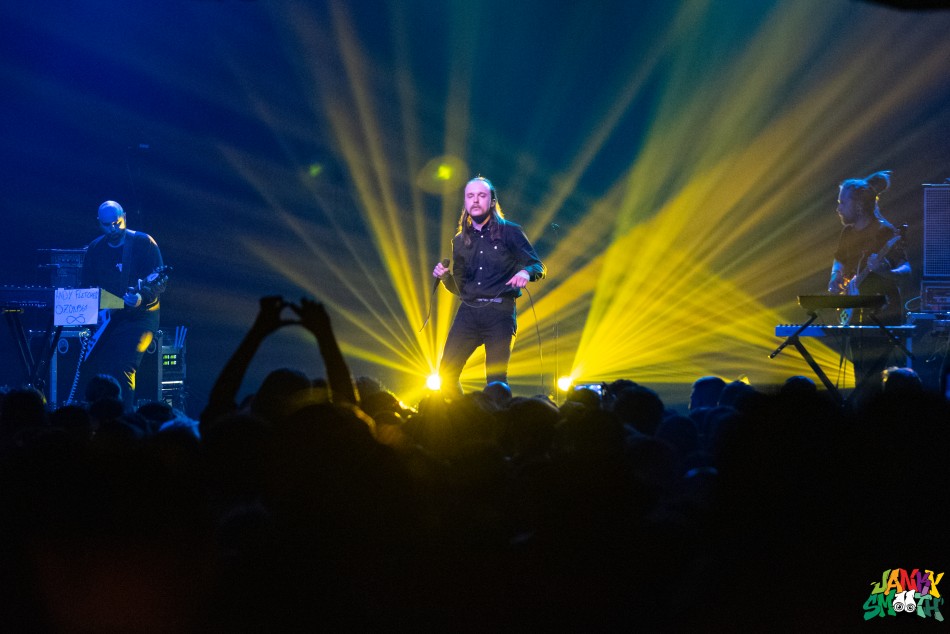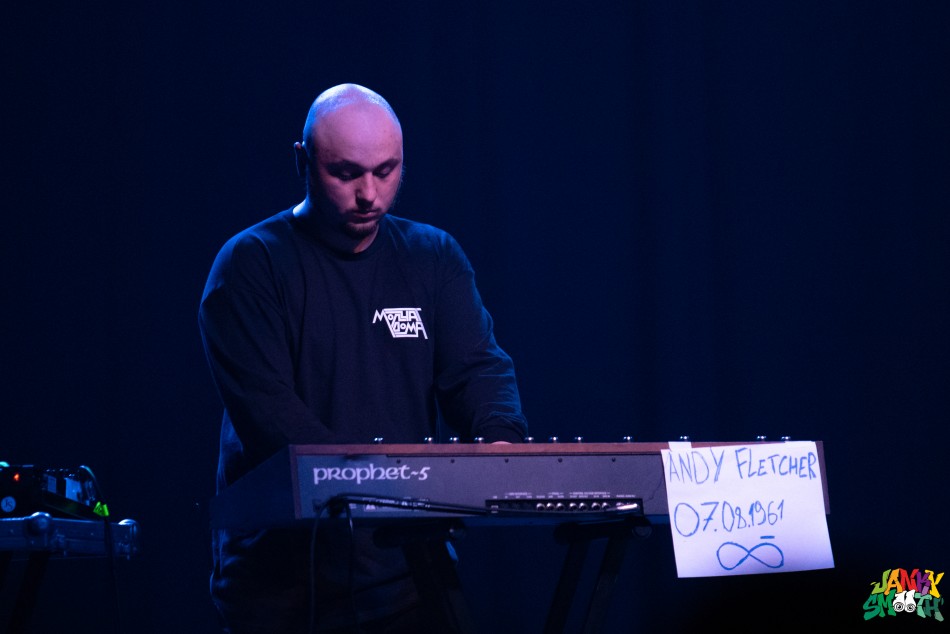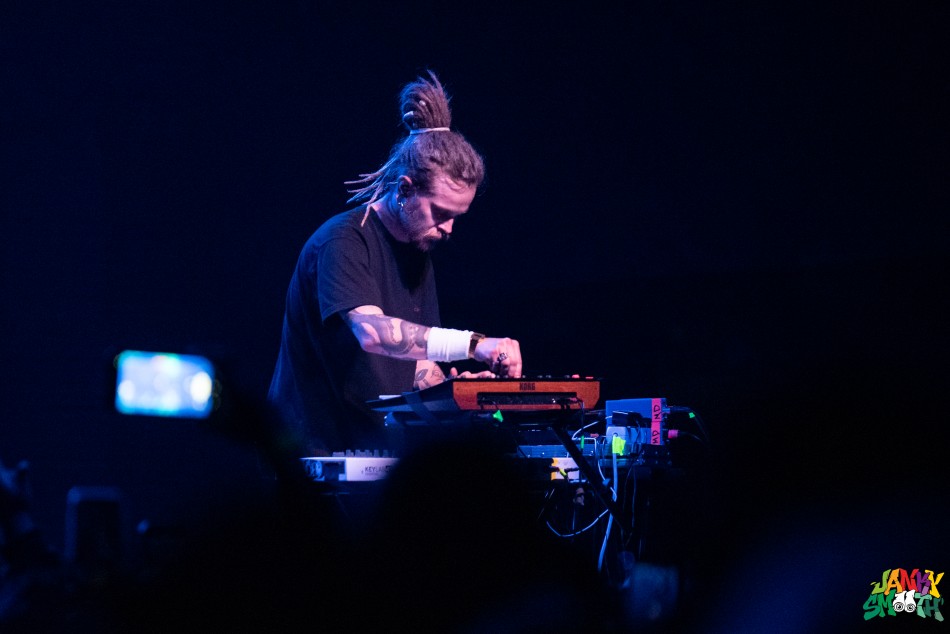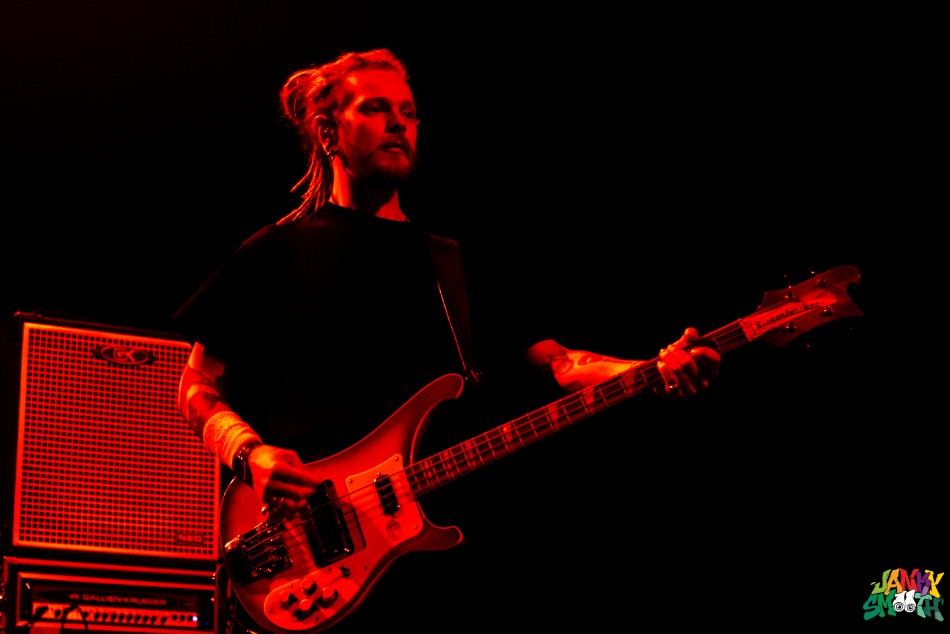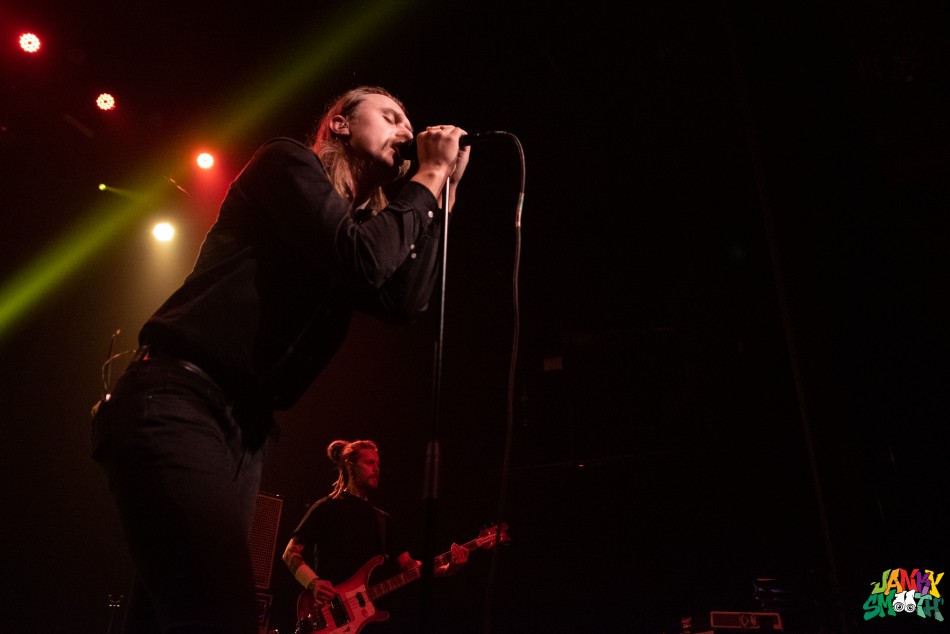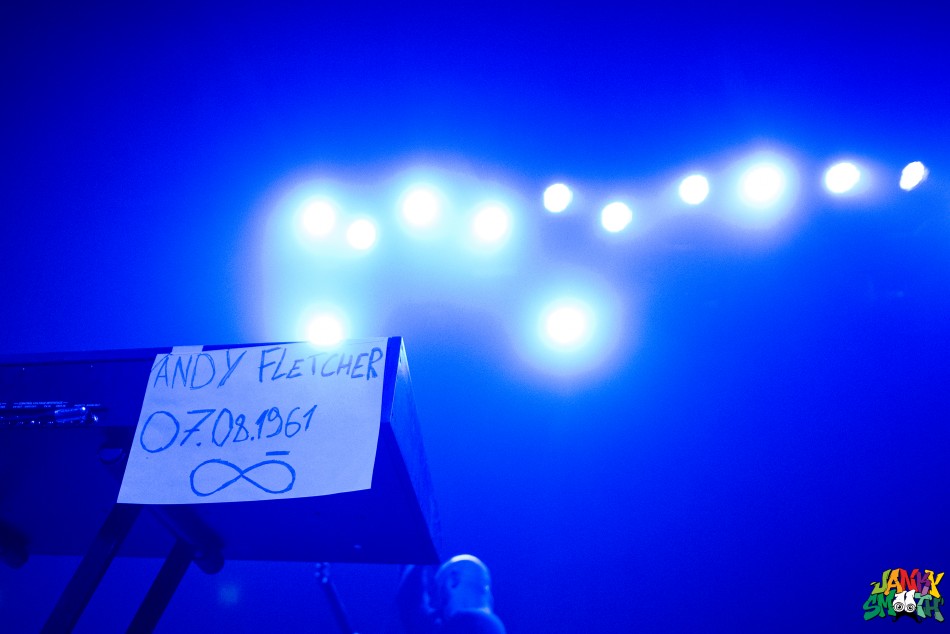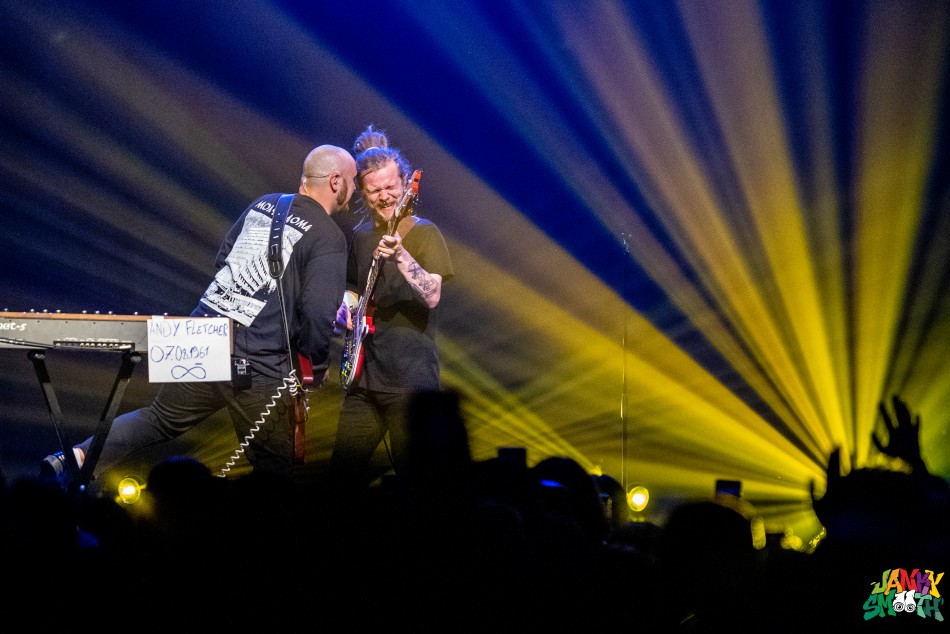 Words by: Rob Shepyer
Photos by: Albert Licano