Song Premiere: Microwaves "Via Weightlessness" Janky Smooth Exclusive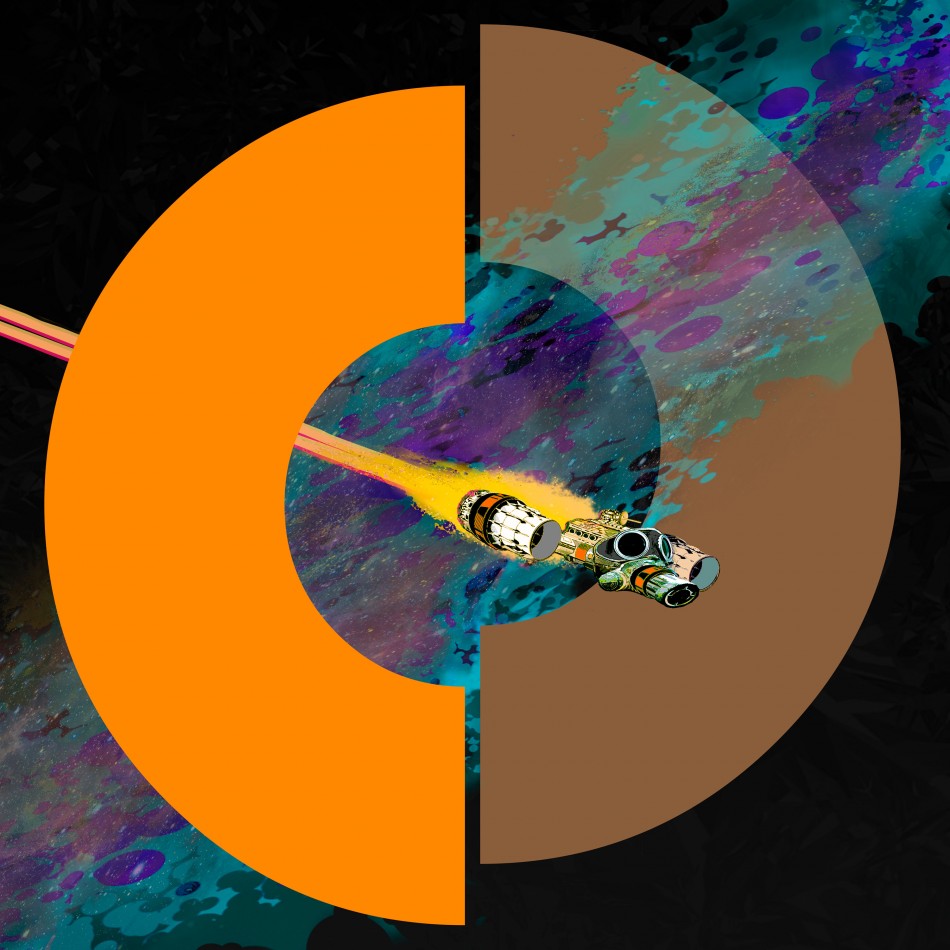 Are you a fan of spazzcore? Do you like instrumentation and arrangements that are as obscure and wildly creative as they are musically brilliant? Well, do we at Janky Smooth have your latest obsession to fix you up with:
Pittsburgh, Pennsylvania's Microwaves makes music that takes you places, only they use the most jagged and bumpy roads to get you there. Their winding guitars are enough to make a feeble-minded, casual music fan wind up in a straight-jacket, but I'm sure if you're reading this, you must now be thinking, "finally… a cure!".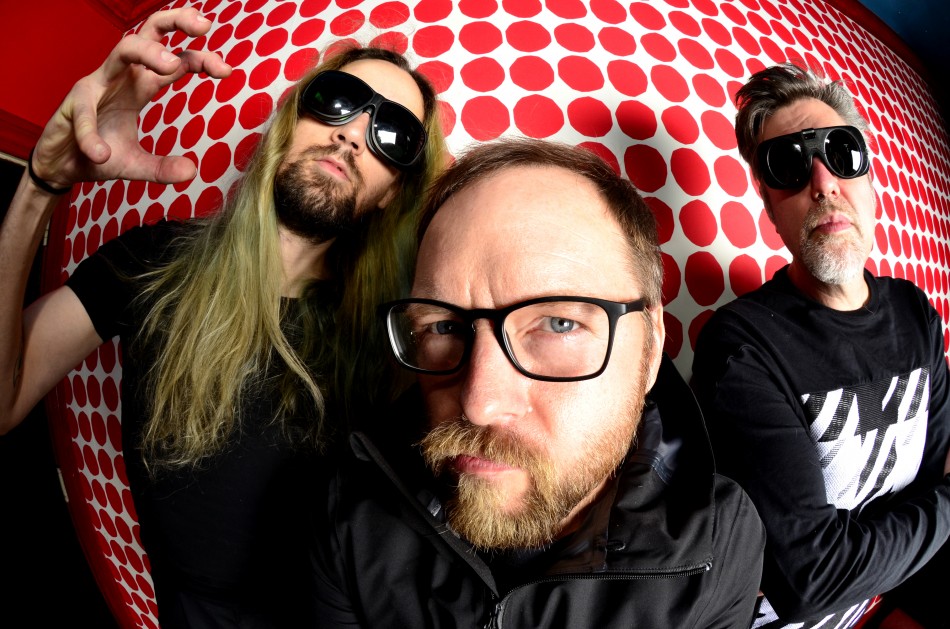 The band is comprised of drummer John Roman (formerly of The 1985 and currently Night Vapor and Brown Angel), guitarist/vocalist David Kuzy, and bassist/vocalist Johnny Arlett.
Microwaves' new track, "Via Weightlessness" exemplifies the radioactive noise sound that has always made the band a force to be reckoned with. Combining Prog precision with No Wave impulsiveness and Thrash riffage, this track will override your nervous system until your feet mosh at the music's will, not your mind's. Gone are the effects-heavy sounds on previous records and introduced is a cleaner, heavier Microwaves than ever before.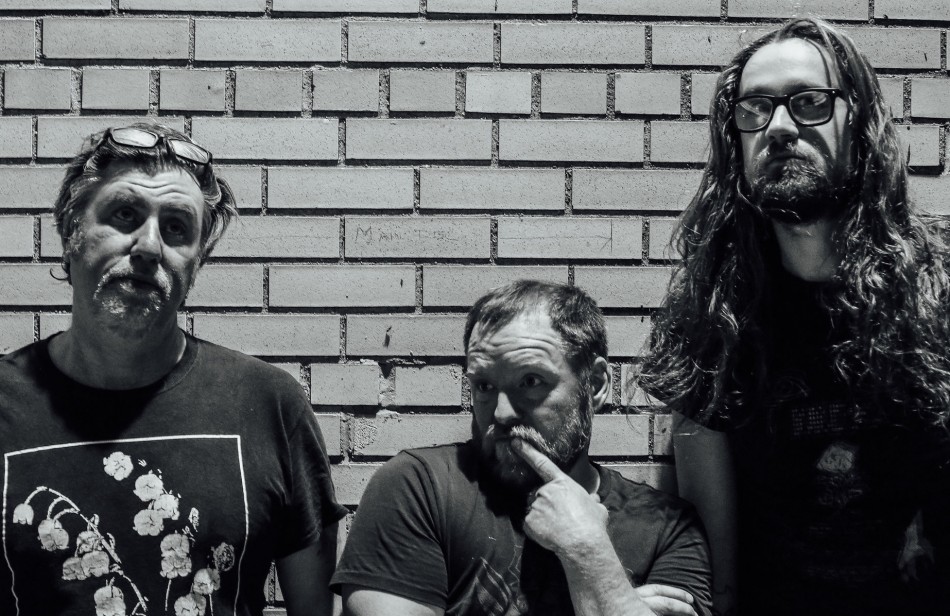 Microwaves' newest LP "Via Weightlessness" is being released by Three One G Records on September 28th. You can preorder it here!
Microwaves is set to tour this fall, into the winter with these upcoming dates:
September 29th – Pittsburgh, PA @ Howlers, record release show w/ Chantillion, Tartarus
October 11th – Canton, OH @ Buzz Bin
October 12th – Ferndale, MI @ Cellarmens
October 13th – Cleveland, OH @ Beachland Ballroom w/ Thee Oh Sees
October 24th – Pittsburgh, PA @ Howlers w/ Yautja
November 14th – Kingston, NY @ Tubby's
November 15th – Worcester, MA @ Ralph's
November 16th – Portland, ME @ Geno's
November 17th – Providence, RI @ Dusk w/ Gnaw