New Name, New Video – ZOOLUXX (Formerly Solar Sons) Release "Finally Be"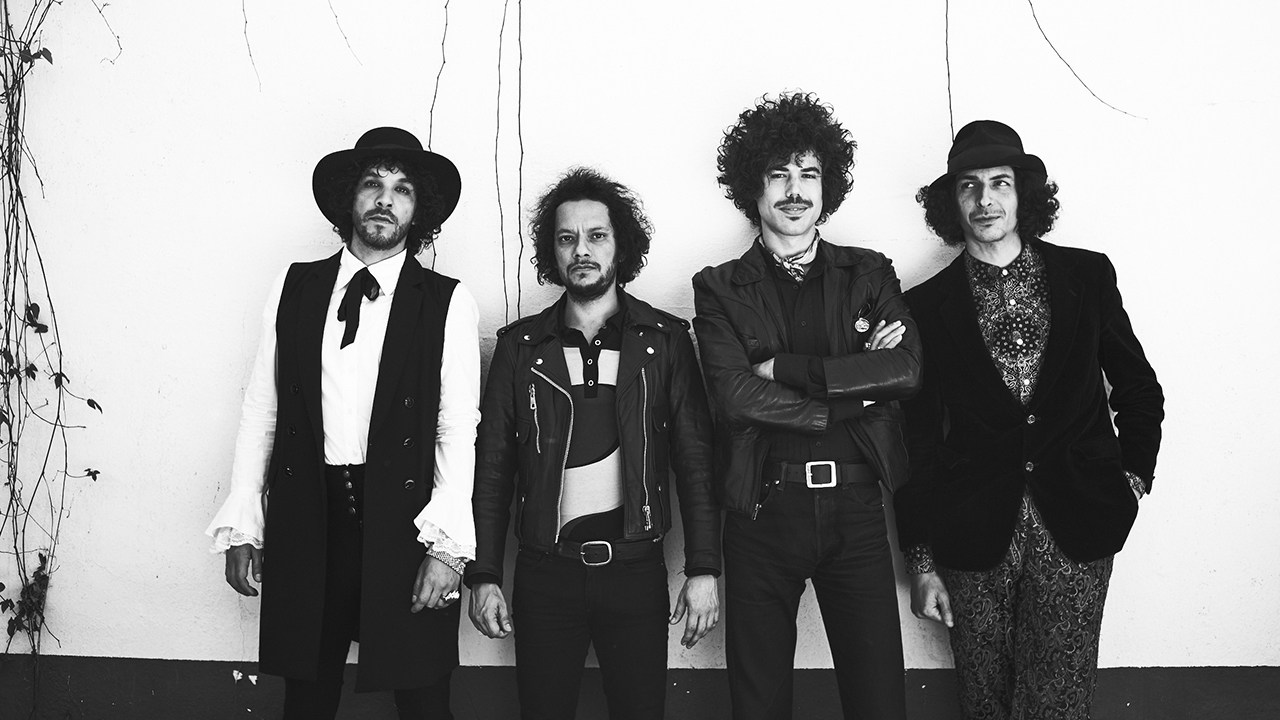 For years, ZOOLUXX, formerly known as Solar Sons, has been the quintessential soundtrack for night's out in Los Angeles. From their residency at Good Times at Davey Wayne's to being a fixture in all the best underground house parties, everybody in L.A. knows these guys. You've thrown back beers to their music, hooked up to their music, danced to their music, and now, with a new name and an EP produced by legendary saxophonist Karl Denson, they're stepping into a new era in their musical tenure.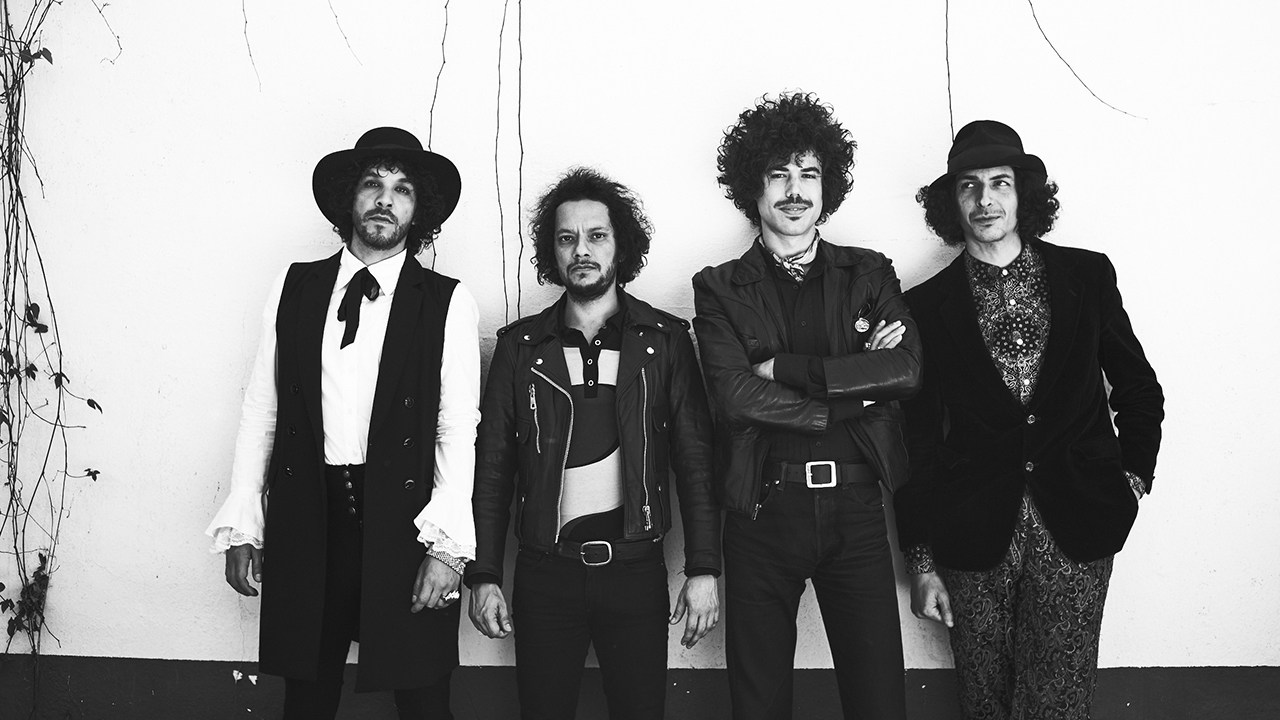 Denson, who's played with everyone from The Rolling Stones to Lenny Kravitz, produced ZOOLUXX's 2017 debut EP and their single "Finally Be".
ZOOLUXX has always had the uncanny ability to transport any room they play straight into boogie town. With awesome grooves and psychedelic landscapes, the band makes every party feel like a funky sci-fi exploitation movie. Consisting of vocalist and guitarist Troy Vincent, bassist Ned Casual, percussionist Bertie Paradise, and drummer Princess Frank, each member contributes to a sound that is infectious, magnetic, and undeniably primal at its core. All thought is lost to dance when a ZOOLUXX tune grabs you and has its way with your feet.
I liken ZOOLUXX's place in Los Angeles' music scene to what I imagine the Doors once were before their debut album. Their music has always been this hybrid of the West side's lucidity but the East side's groove. With a sick liquid light show at the end of the video by Third Circle Visuals and the lo-fi, retro vibes of Miles Cable and AJ Favicchio, the video for "Finally Be" certainly shows two sides to Los Angeles, one of its past and another of Los Angeles' future, in the young, charismatic band that is the video's subject.