The Evolution of the Trust Fall: La Dispute at the Belasco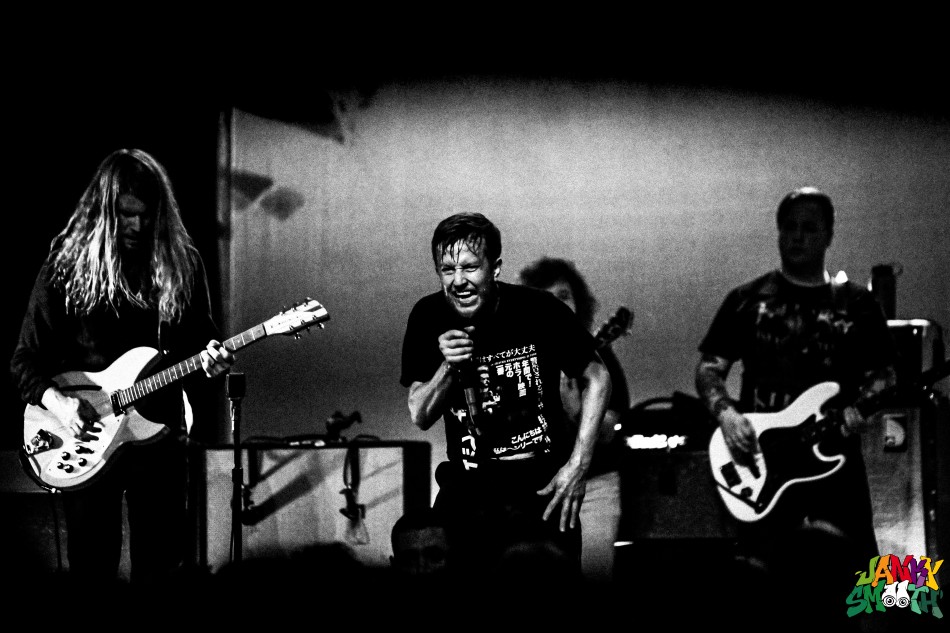 When I saw the salt lamps being put on stage I thought I had made a mistake. Post-hardcore like At The Drive-In I was told. Latin Danzig this was not. This was hardcore with Michigan undertones.
There's a fight club aspect to the group. They look like they work in your office, the ones that guard you while you sleep, don't fuck with them. One brought a tambourine to a hardcore show, another person in the back who's job it is to clap into a microphone. The bass player looks like he's going to start playing "China Cat Sunflower".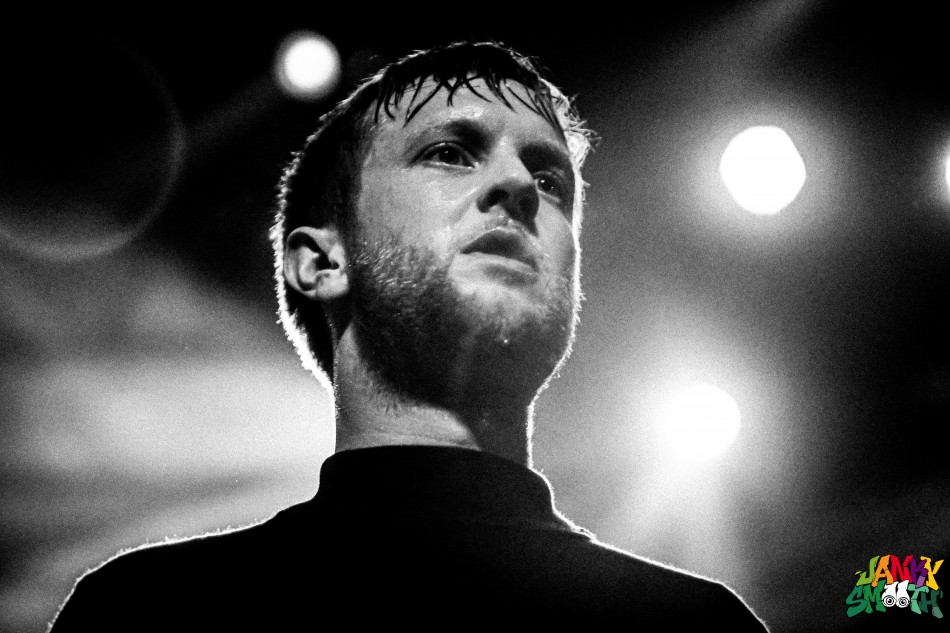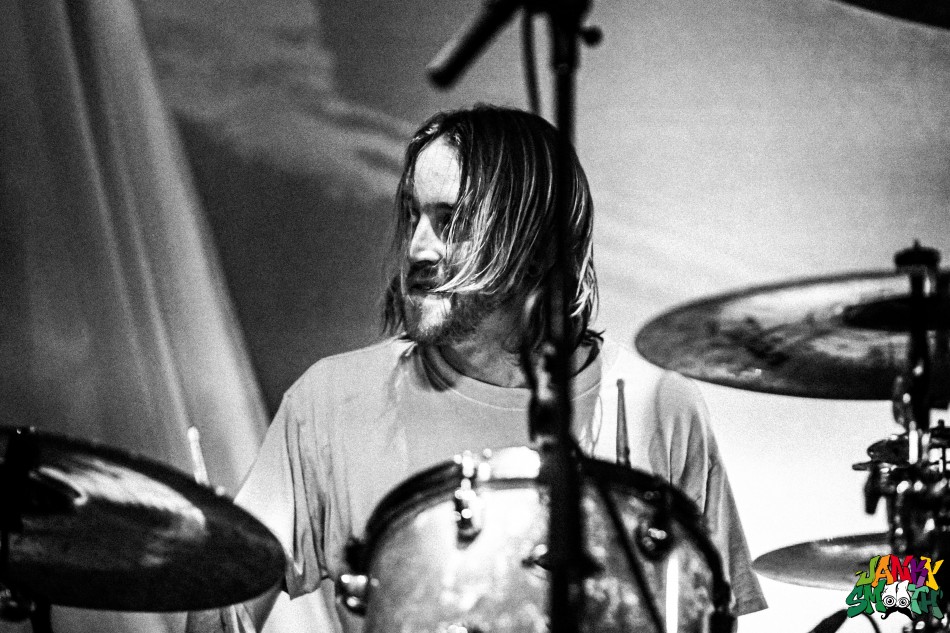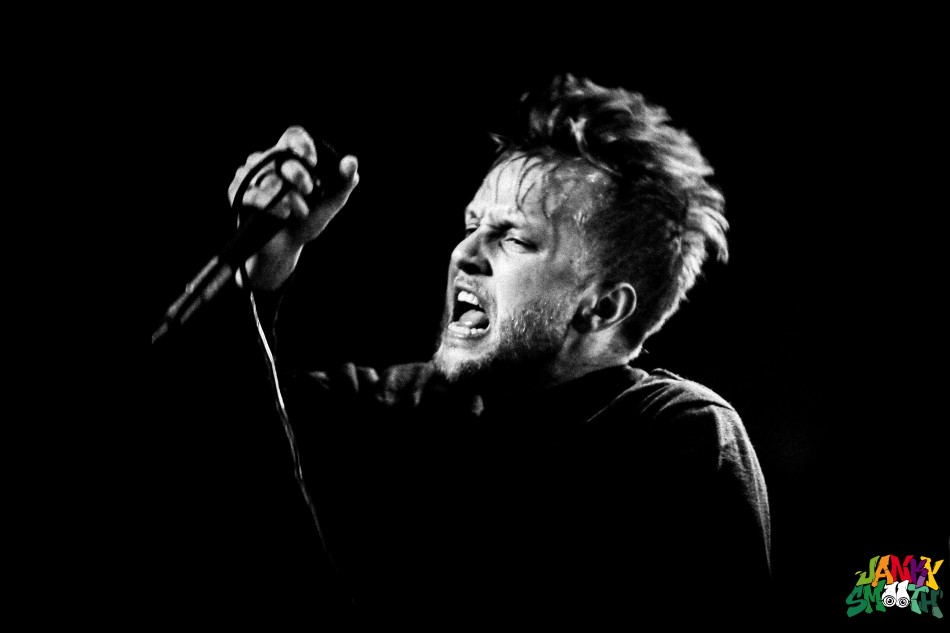 Los Angeles Latinos love La Dispute, I was like is it Sound And Fury already? I'm envious of the passion a person who vibes with hardcore can produce. There was a pit for someone playing a tambourine. The only other place that occurs is at state fairs. So how could this be, I told a handful of people I was going so I could flex a little and people who I told were like "that's cool" and "you listen to La Dispute"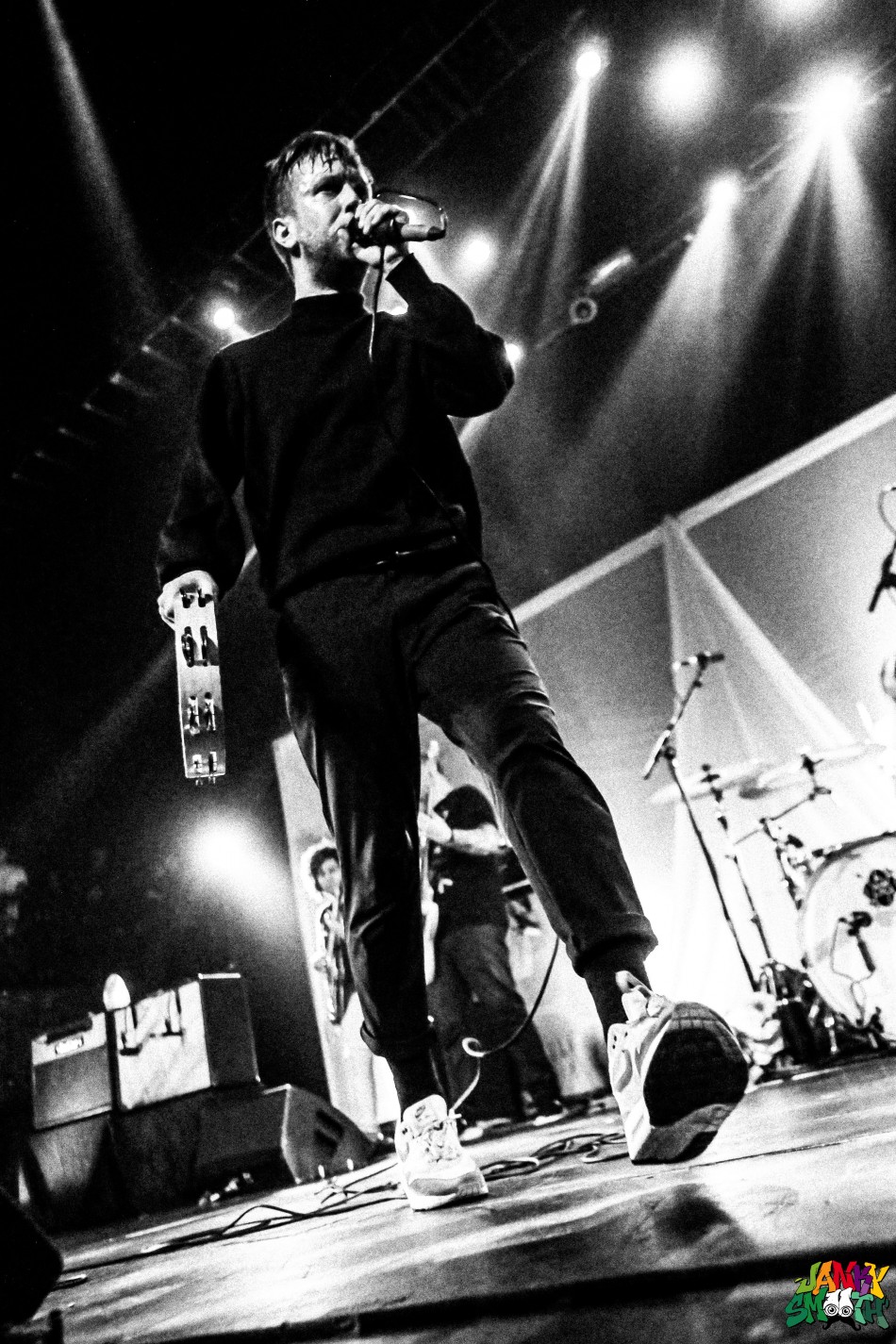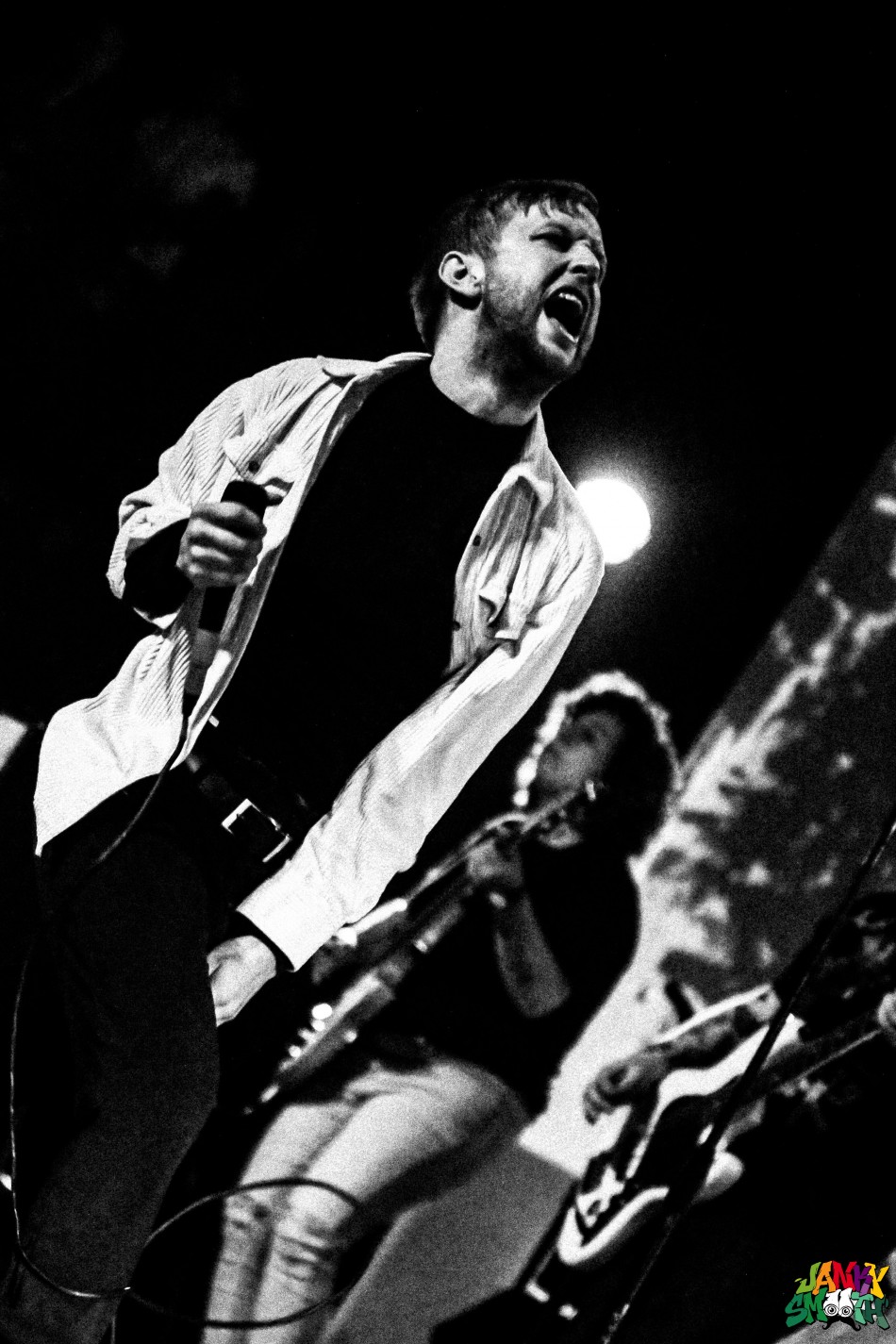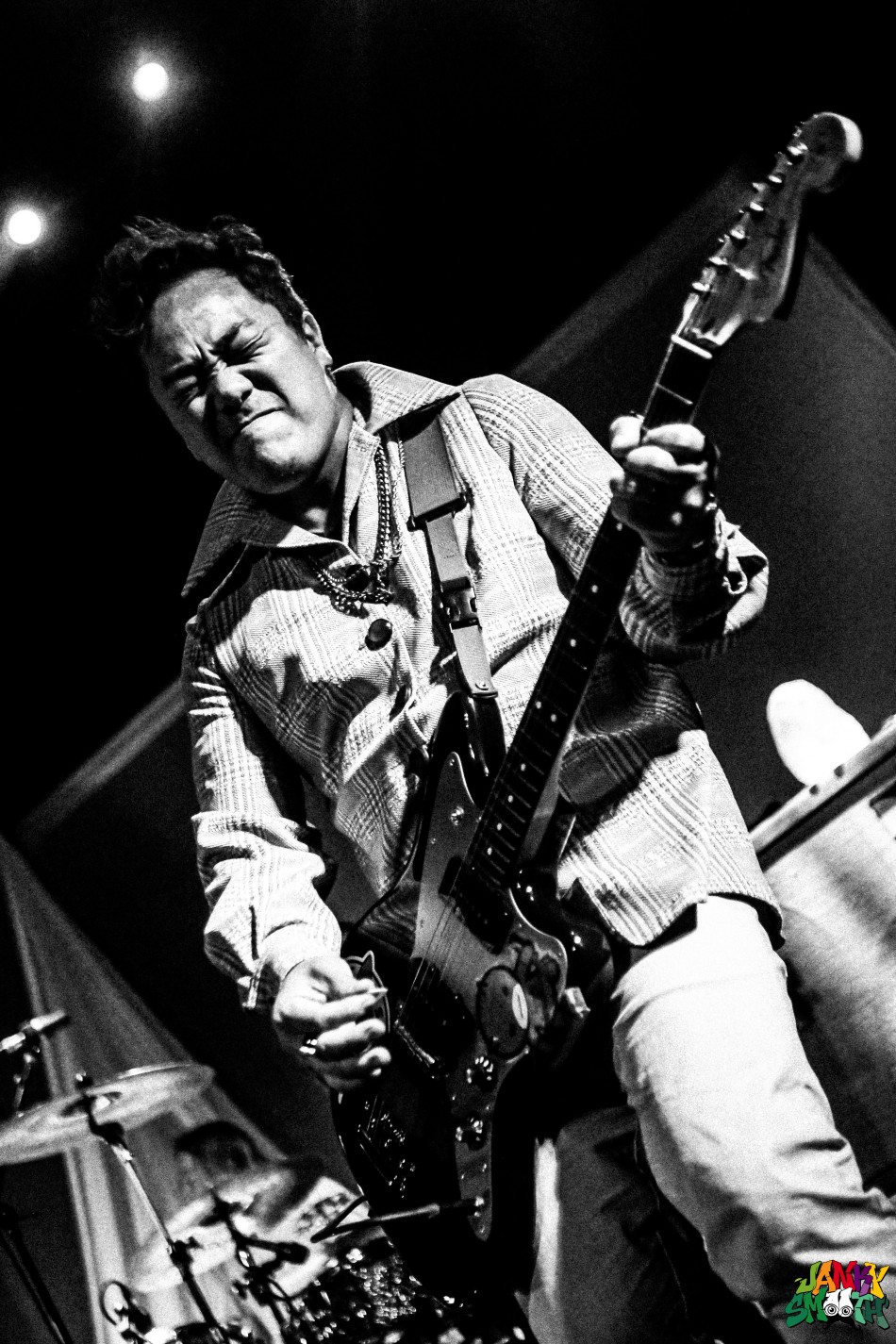 "Will I still go to heaven if I commit suicide?"
Asks Jordan Dreyer in their song "Kings Park", catholic guilt in praxis, the protagonist feels bad so he wants to die and feels bad for wanting to die. That's where I saw the ATDI connection, the first time I saw them was the reunion tour and it was aging music fans doing a scream along to the chorus. It's almost a historical reenactment except the re-enacted is traumatic moments of troubled youth.
The music and those people got older and this is how they relive those feeling, sending their hearts back in time after the rituals have been performed, the screaming bordering on glossolalia, the formation of the pit and the truth to be found in it. "Meet me in the pit" takes on a different meaning when you realize it's not a threat but a request to be seen and valued in a vulnerable state. Someone falls and arms, like angels, descend to raise the fallen. It's the evolution of a trust fall, I'm not here to catch you when you fall I'm here to pick you up even if you've been called out for abhorrent behavior. I got you bro.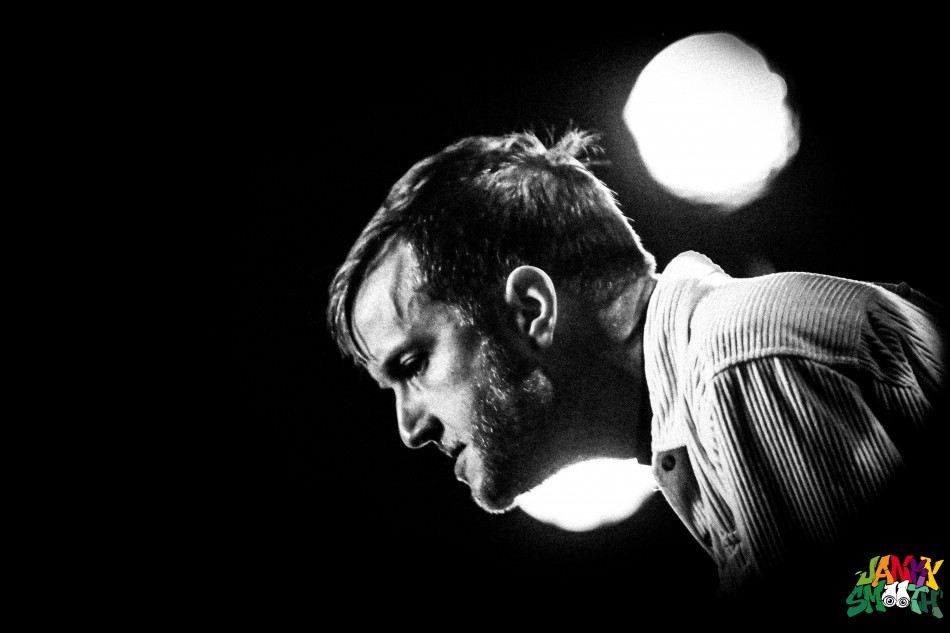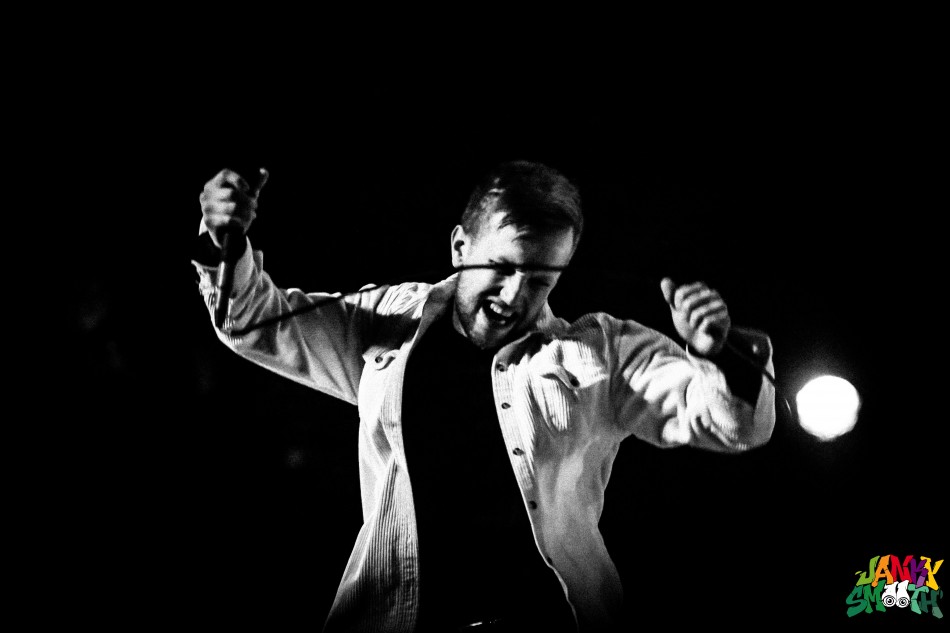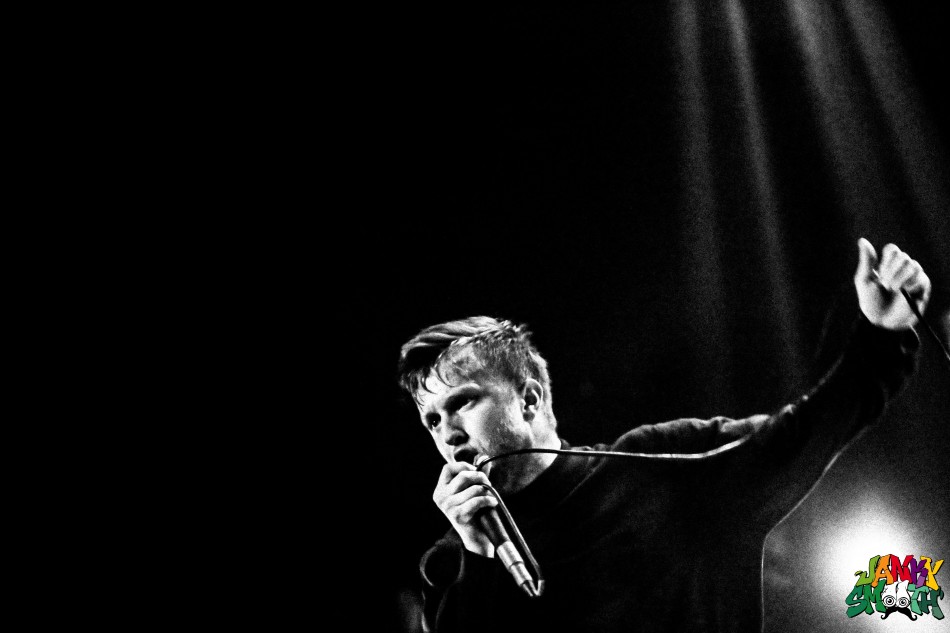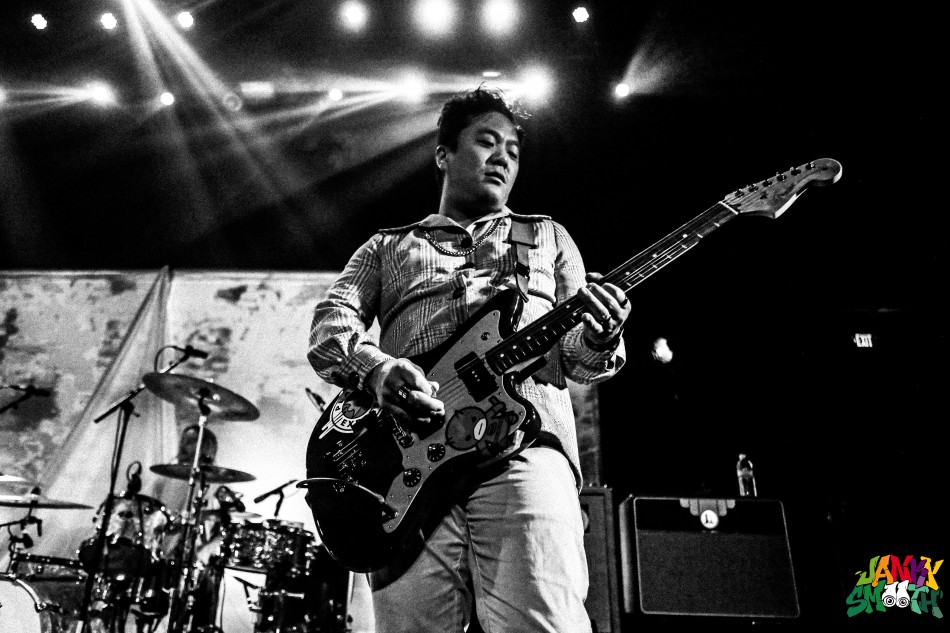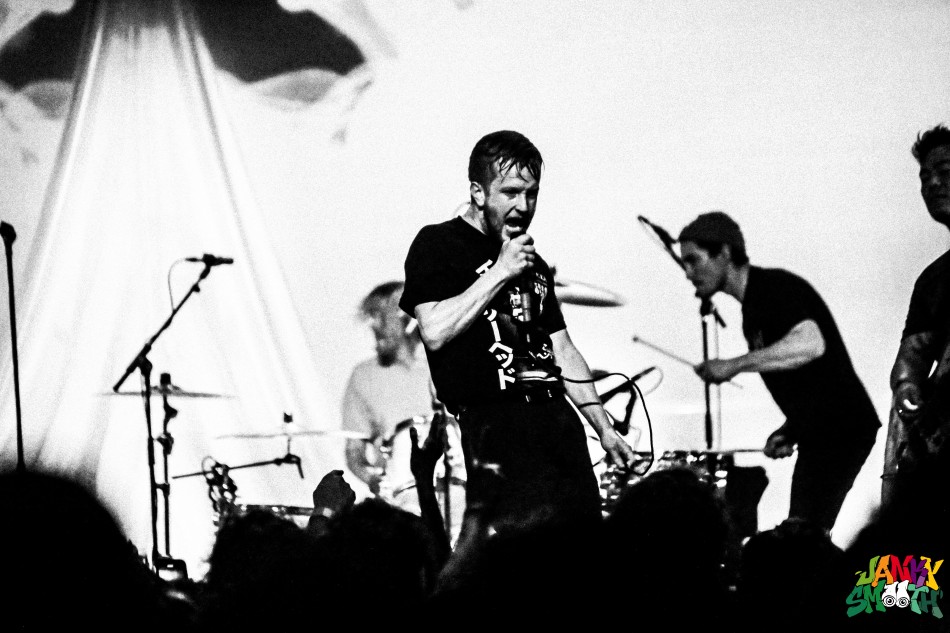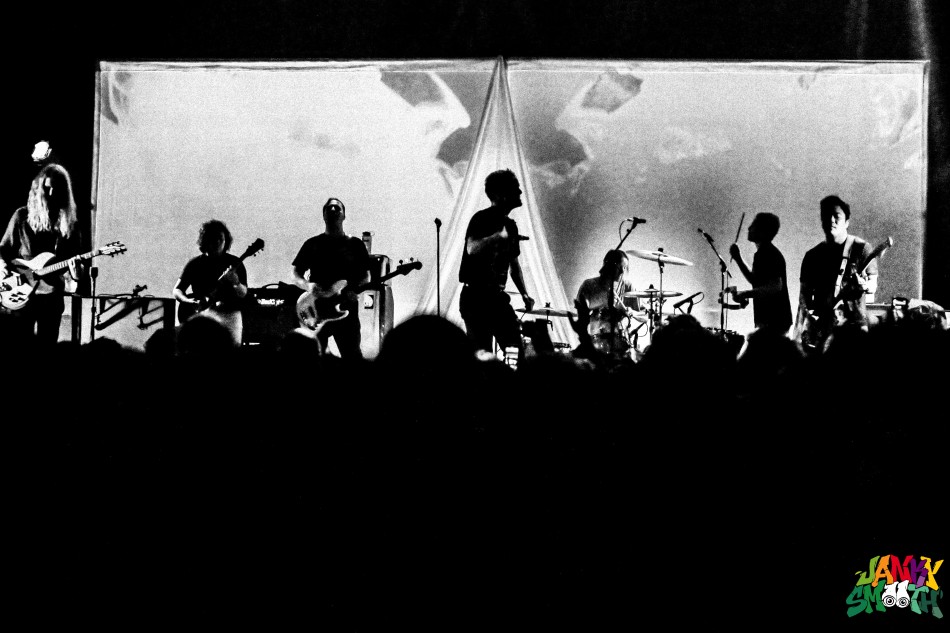 Despite the teasing and rambling, the week leading to the show I listened to all the sad songs in their arsenal, "You and I In Unison", "Footsteps On The Pond", the one song with the same name as my ex that I was hoping would be more heart breaking but as the song says ,only time can heal the pain, self inflected though it may be. I enjoy the revelry of guilt and shame where the culpability is vague enough to ignore self inspection. If you come back to town please let me come again so I can bask in the melodrama.
Words by: Jonathan Reyes
Photos by: David Fearn