Preview: Austin Music Video Festival Presents "Video Swim Night" at the W Hollywood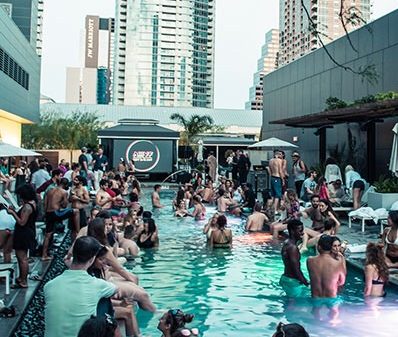 Austin Music Video Festival is throwing a party at the W Hotel on August 22nd and you're all invited. Party with some of the coolest and most talented artists in both music and film while enjoying world premieres of music videos, Q + A's with directors and artists, cocktails by Jagermeister, a CAPYAC DJ set and vintage videos curated by the one and only Dana Boulos.
This event is free with RSVP so sign up here before it's too late.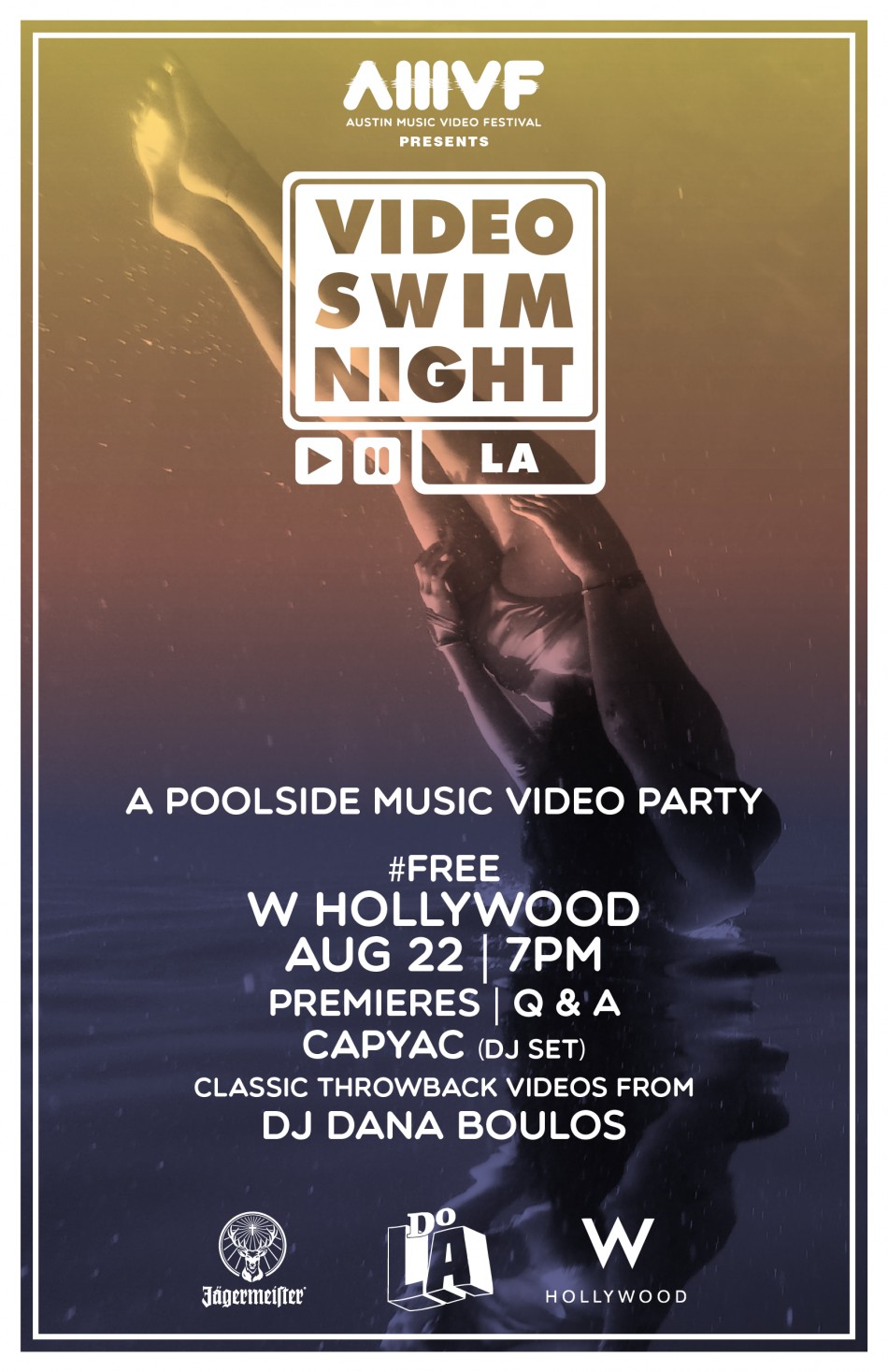 This is the ultimate event for networking if you're interested in making music videos. You might even find your way to Austin for the actual festival December 10th-14th. In fact, you can submit your music videos to the festival here. Also, make sure to check out highlights from last year's festival.