Take This: Win 2 Tickets to Blackberry Smoke at the Fonda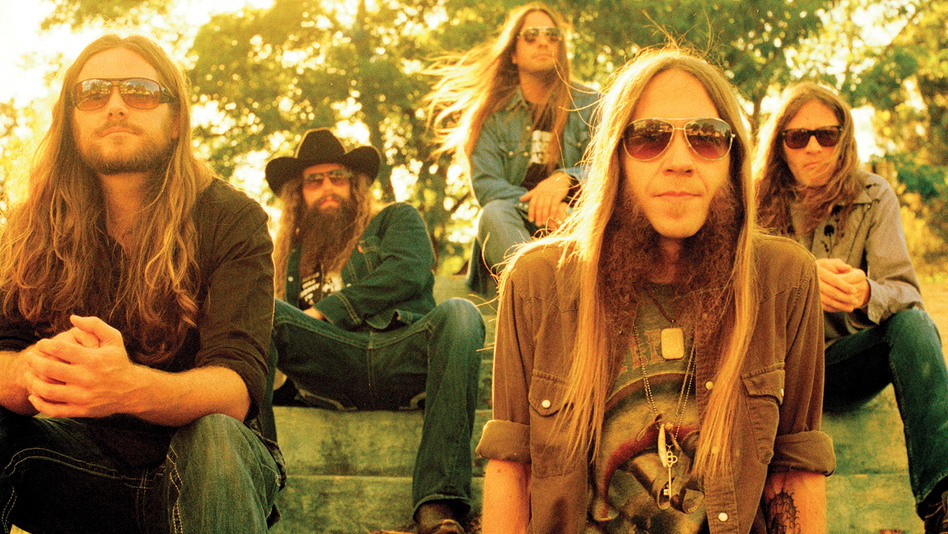 Blackberry Smoke are one of the greatest modern country rock bands with bluesy guitars and southern style. Hailing from Scottsdale, Georgia, this is a band too good to belong to the modern era. Nothing about this band is watered down, nothing about them is corporate, soft, compromised, or packaged. This is good ol' fashioned muddy bayou rock that just so happened to be good enough to make it to an arena level.
Supporting the band at this Fonda Theatre show is outlaw country's young, heartbreaker, two punch princess, Nikki Lane.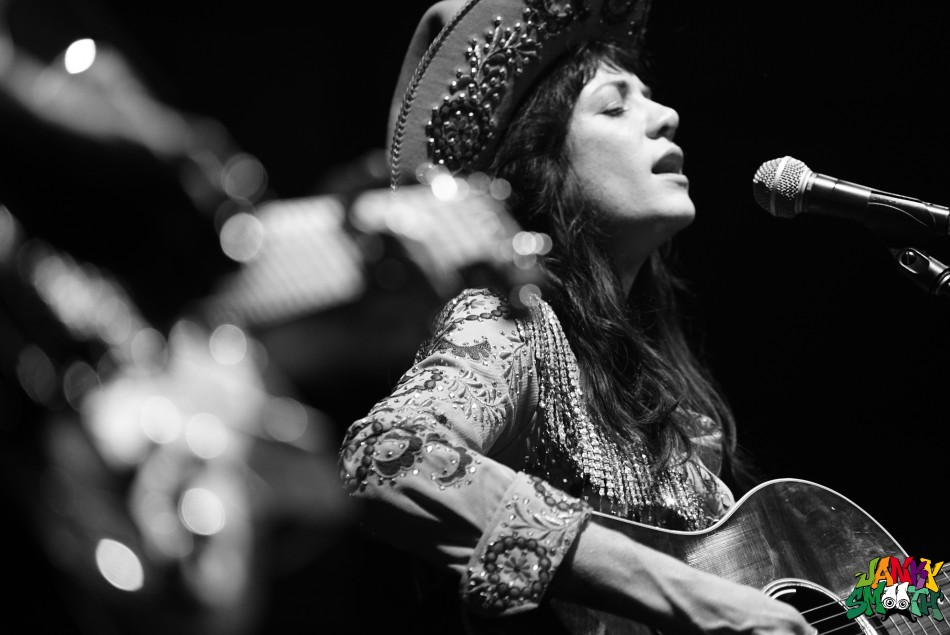 YOU CAN BUY TICKETS HERE OR
ENTER TO WIN 2 TICKETS TO BLACKBERRY SMOKE
FEBRAURY 6TH AT THE FONDA THEATRE
Step 1- Join Our Newsletter (look for pop up every time you arrive at jankysmooth.com)
Step 2- Tag a Friend in the comment section of our Twitter, Instagram, or Facebook Blackberry Smoke Posts
WINNER WILL BE WILL BE SELECTED ON MONDAY FEBRUARY 4TH AT 11AM PST VIA EMAIL CONFIRMATION