Take This: Win Two Tickets to Wheeler Walker Jr. at The Fonda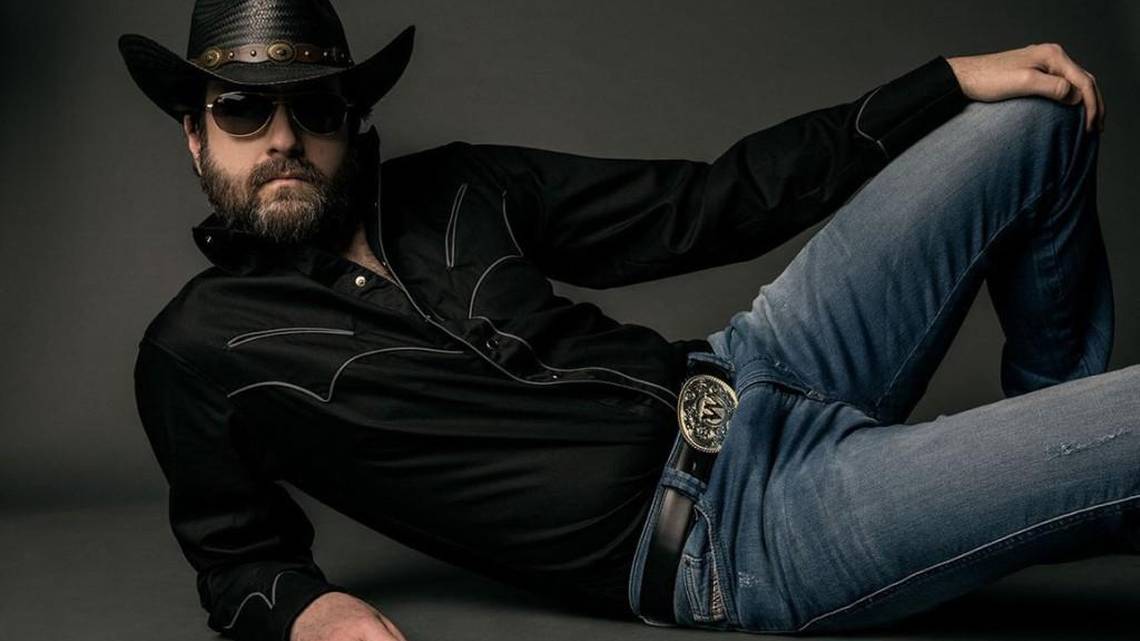 Wheeler Walker Jr. is the most badass outlaw of modern country music. No other artist dares tread in the same lyrical waters. Everyone is too afraid to get cancelled to platform ol' Wheeler Walker, not Jankysmooth though. We are giving away two tickets to this shit show. Fuck it. To enter follow us and tag a friend in the comments.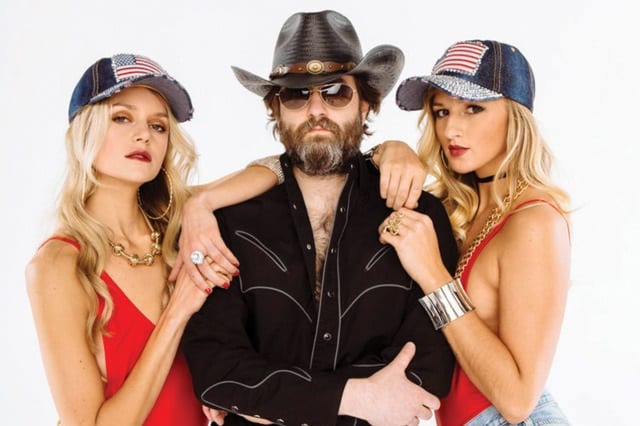 or
ENTER TO WIN 2 TICKETS TO WHEELER WALKER JR.
JULY 26TH AT THE FONDA
Step 1- Join Our Newsletter (look for pop up every time you arrive at jankysmooth.com)
Step 2 – Tag a Friend in the comment section of our INSTAGRAM or FACEBOOK WHEELER WALKER JR. Ticket Giveaway Post
WINNER WILL BE SELECTED ON JULY 25TH AT 1PM PST VIA EMAIL CONFIRMATION