Take This: Win 2 Tickets to Clutch at El Rey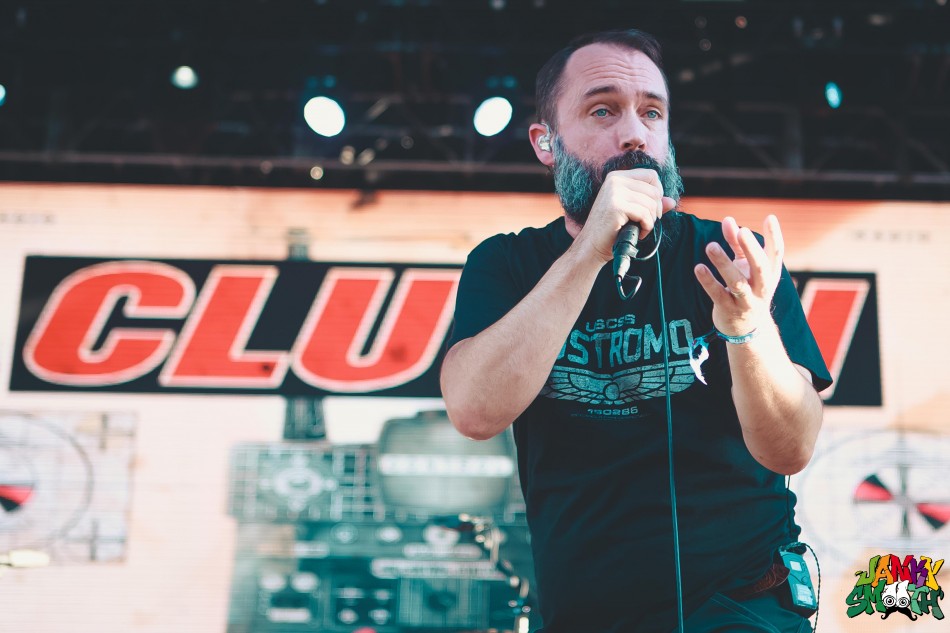 Clutch is an American institution. No band captures the dichotomy of this nation quite as well as these country strong but city hip tunes and their new album, Book of Bad Decisions, is only the latest example of just that. I try to see Clutch every time they play in my area, I've yet to see them perform "10001110101" live but I feel like the more times I try, the better chances I have. So, I hope to see you there. But how you ask? Without tickets? Well, let us cover those for you.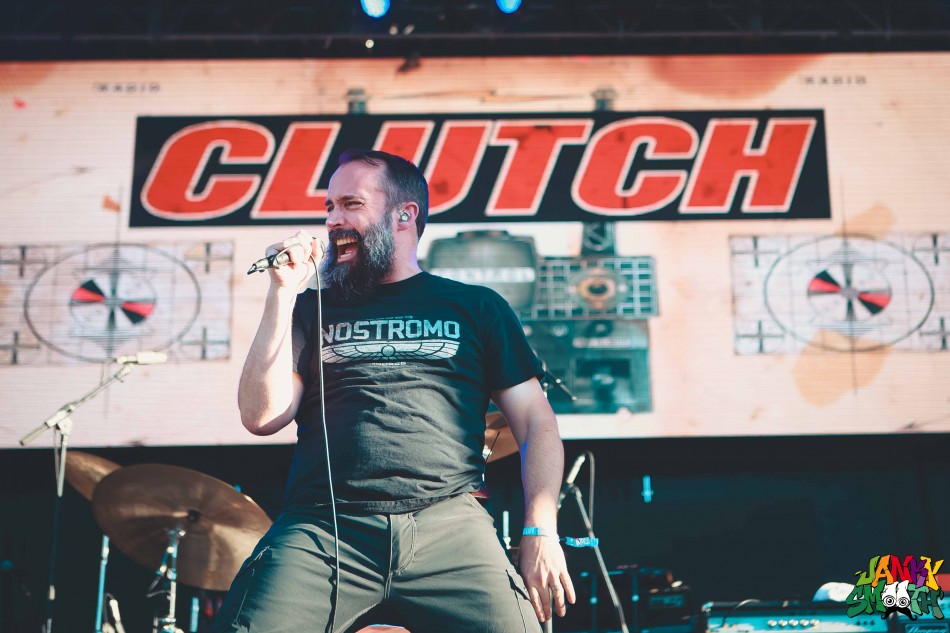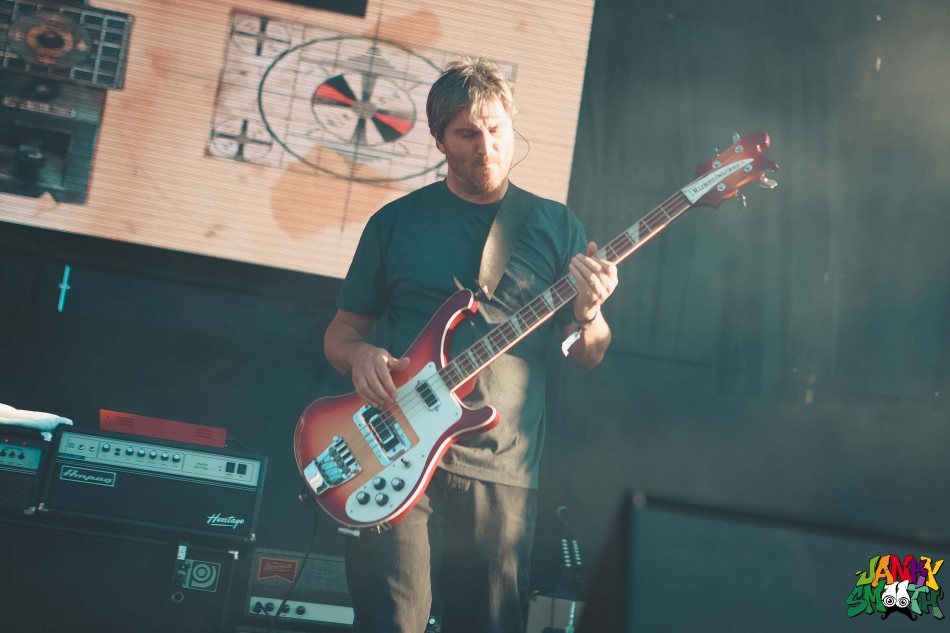 We are giving away two tickets to Clutch's Book of Bad Decisions show at El Rey with support from none other than Sevendust.
YOU CAN BUY TICKETS HERE OR.
ENTER TO WIN 2 TICKETS TO CLUTCH
OCTOBER 12th AT EL REY THEATRE
Step 1- Join Our Newsletter (look for pop up every time you arrive at jankysmooth.com)
Step 2- Tag Clutch in the comment section of our Twitter, Instagram, or Facebook Clutch Giveaway Posts and write "10001110101"
WINNER WILL BE WILL BE SELECTED ON MONDAY OCTOBER 8TH AT 11AM PST VIA EMAIL CONFIRMATION