After my visit to San Manuel Amphitheater in San Bernardino yesterday and bearing witness to the 1000's...
Punk Rock Bowling 2015 Club Shows Announced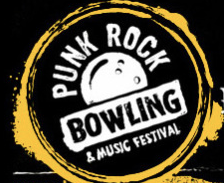 My favorite and most anticipated part of the Punk Rock Bowling weekend are the club shows.  The...
Well, here it is! Punk Rock Bowling has announced their complete festival lineup today and it's looking...