Words by: Danny Ryan Photos by: Jessica Moncrief Mudhoney's recent headlining show with Meat Puppets at the...
One of grunge's early progenitors, Mudhoney know all the ins and outs of fuzz. The Regent is...
The De-Evolution of Burger Boogaloo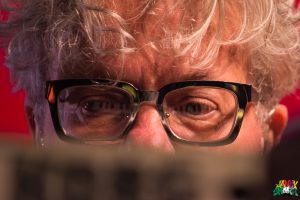 Just like in my last Boogaloo review, Janky Smooth apologizes for the opinions herein and advise that...