Photo Recap: Rob Zombie at Fivepoint Amp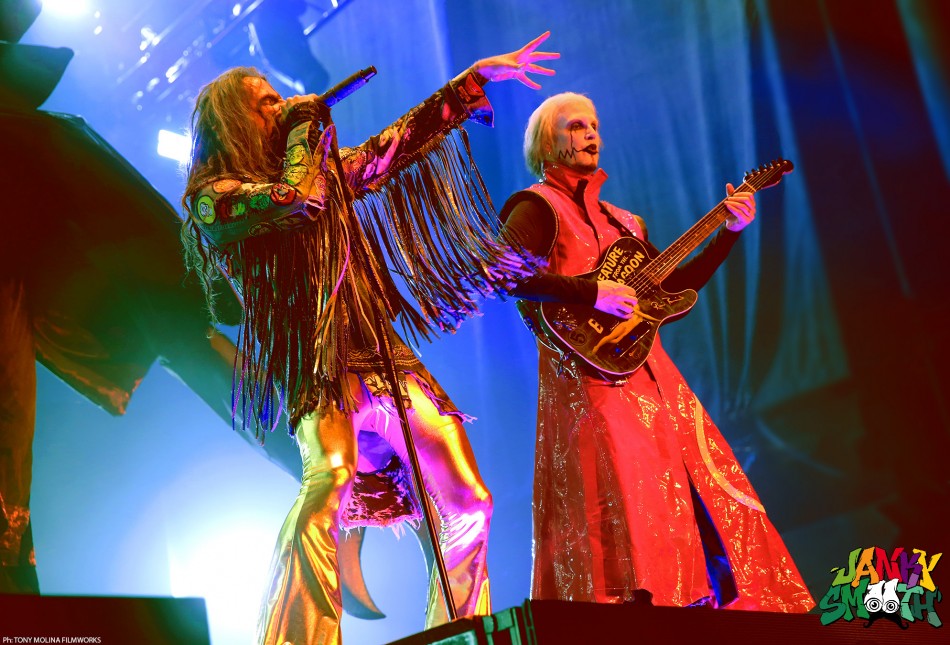 Rob Zombie is a national treasure. Over the course of decades, he's cemented himself as the king...
I wanted a headline that didn't beat around the bush. In a world where politics and corruption...
I attend every Danzig show I can, no matter the incarnation. Glenn's music is a church of...