Stream AWOLNATION's Intimate Performance for 275 Fans on 3/10/15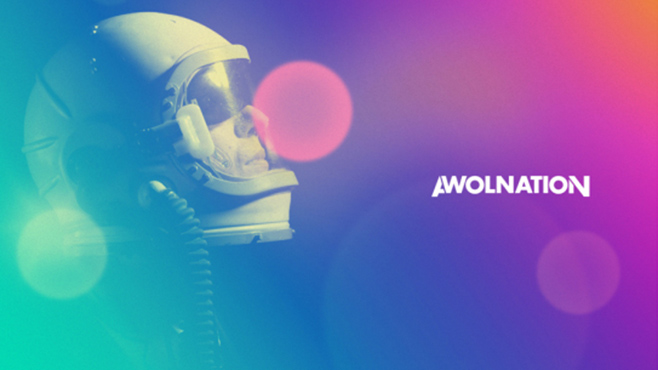 The state of the music industry is in utter disarray for business but if you're a fan, it's never been better.  Case in point- A week before AWOLNATION drops their new album, "Run" on Red Bull Records on March 17th, they will be performing an intimate show to less than 300 fans and they will be streaming the performance to the rest of the world.
The AWOLNATION show will take place at Red Bull Sound Space which is located inside KROQ's Culver City location.  You can stream the AWOLNATION performance right here on Janky Smooth and it will be available for viewing for the next 24 hours.