Power Chords and Heart Break: Mike Krol at the Bootleg Theatre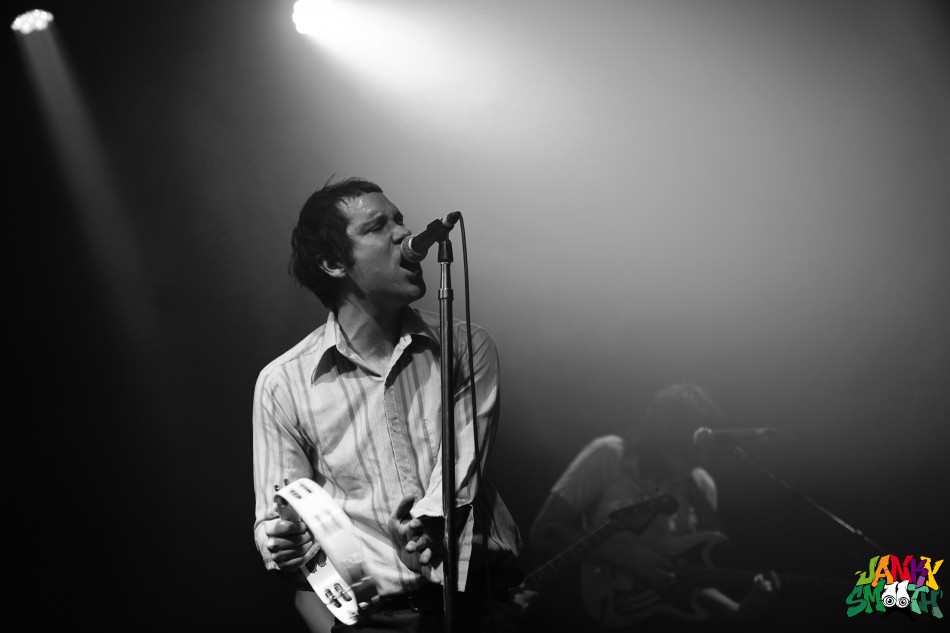 Mike Krol is never dead… but that's a different story. His Bootleg theatre show was the second show of his tour promoting his newest album Power Chords (Merge Records 2019). He cranked out his own brand of fuzzy melodic power pop to a packed house in Los Angeles with the crowd singing along as he belted out his own special blend of garage influenced pop punk melodies bleeding out with the charming intoxication of the obsessively heartbroken.
Power Chords is technically the fifth album from this Milwaukee born musician/(sometimes) graphic designer if you want to count the compilation of his first two recordings called Mike Krol is never dead on merge records 2017. He has consistently pumping out the heart break since 2011.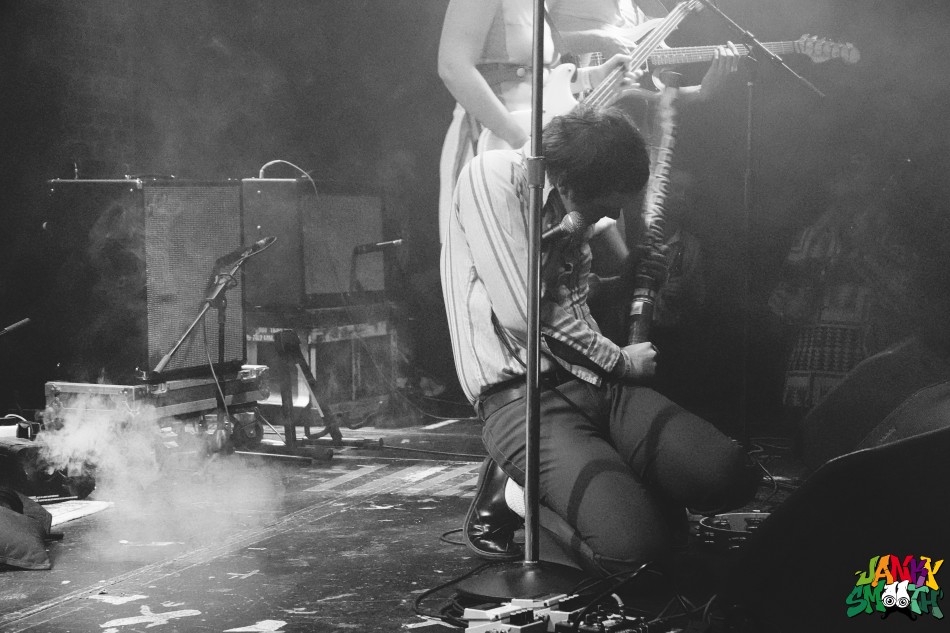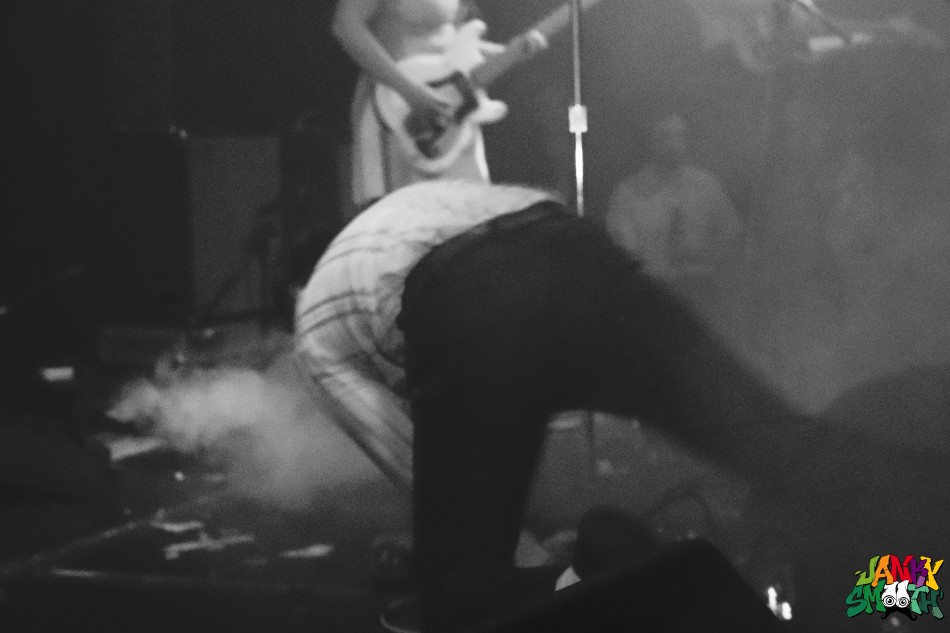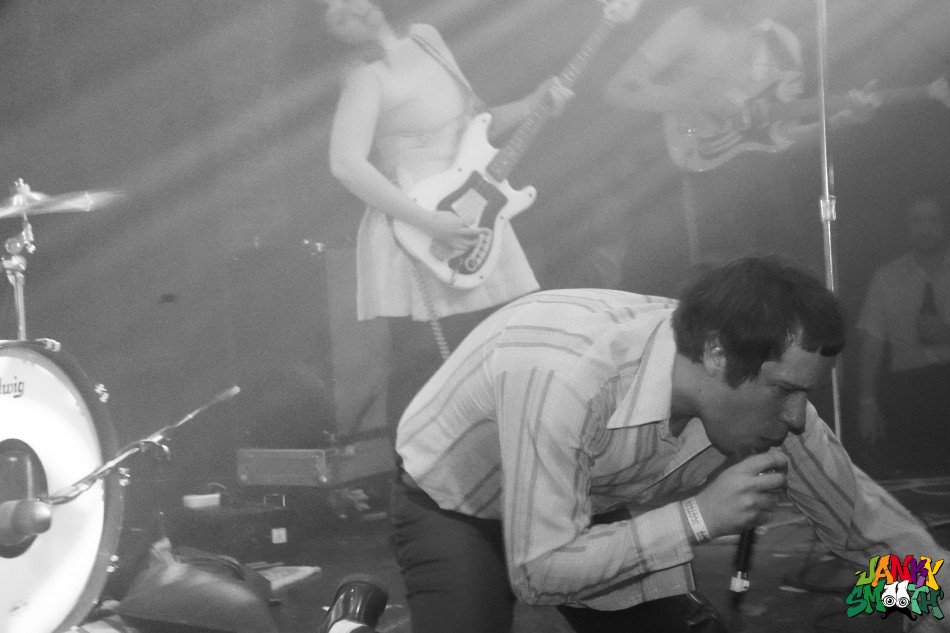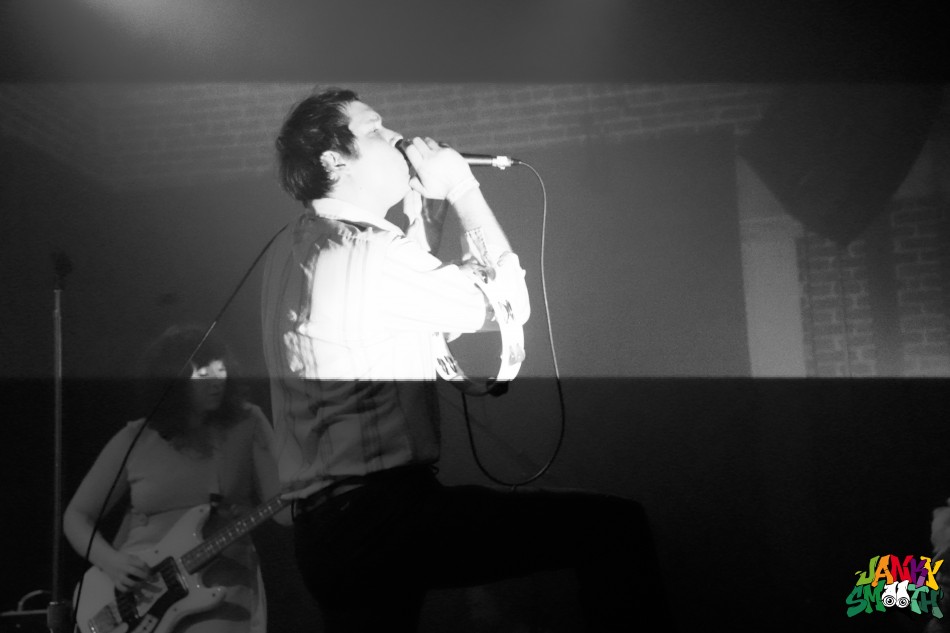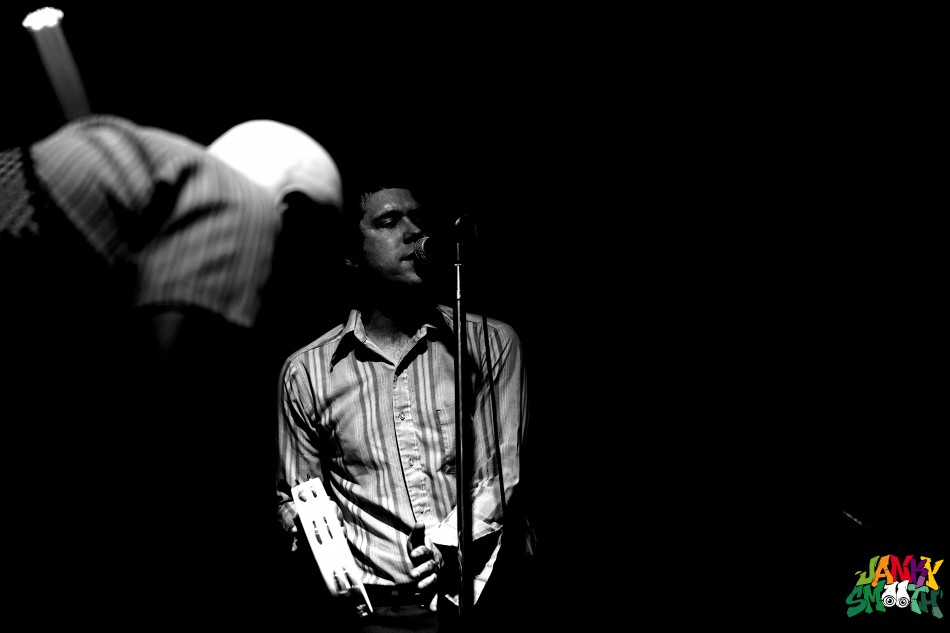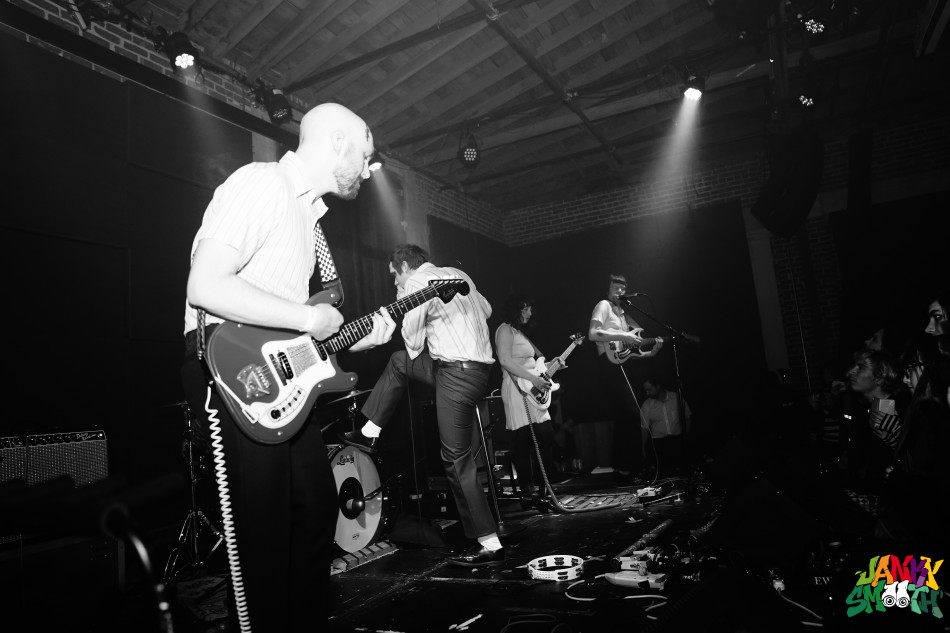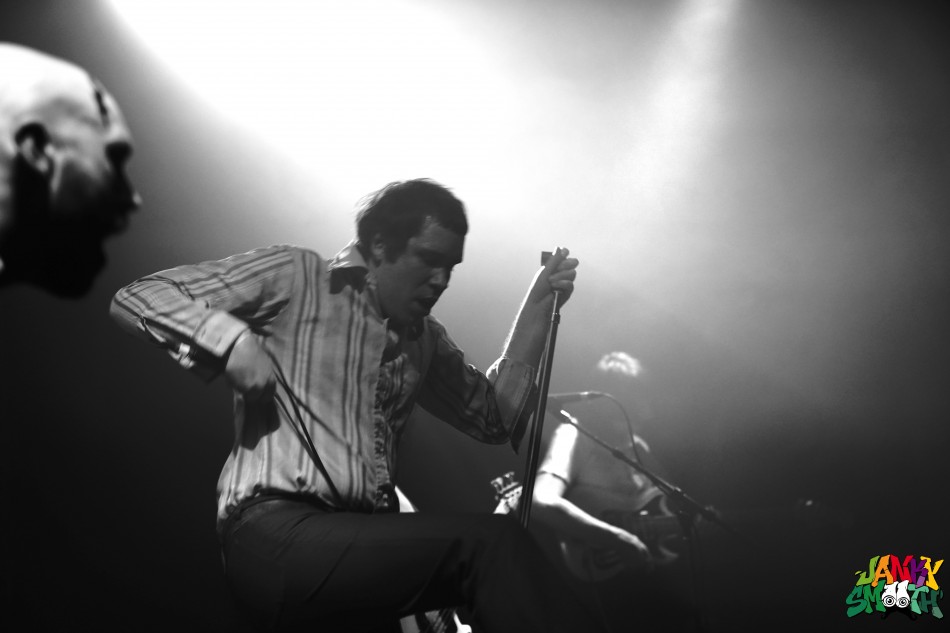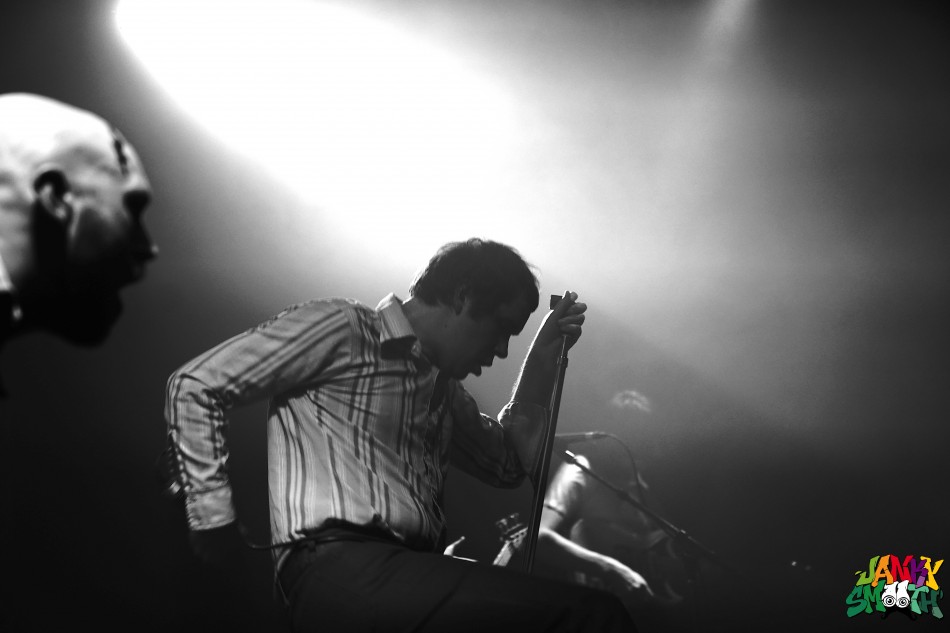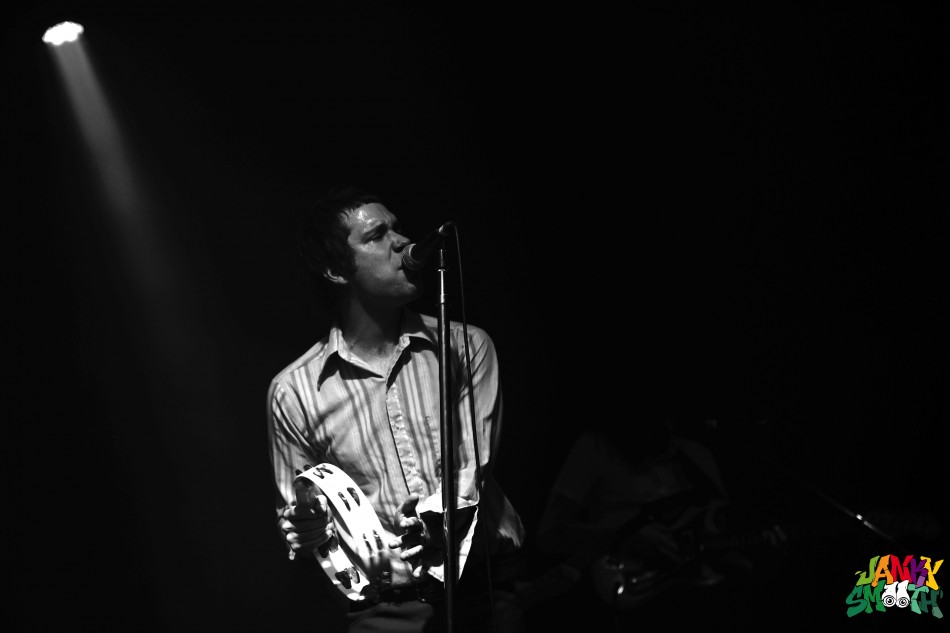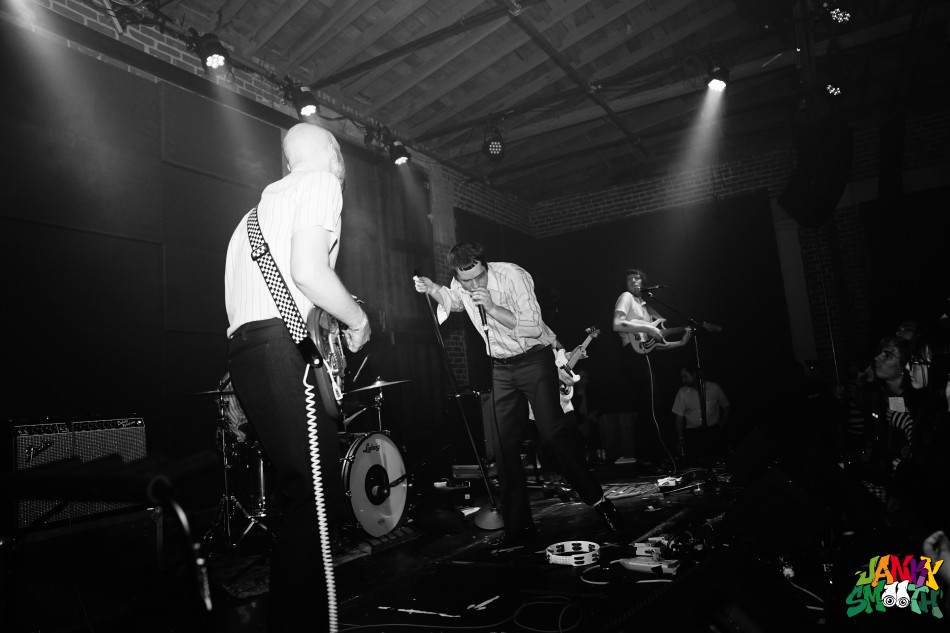 Words and Photos by: Todd Anderson