Music Video Premiere: Kira McSpice's "Fates"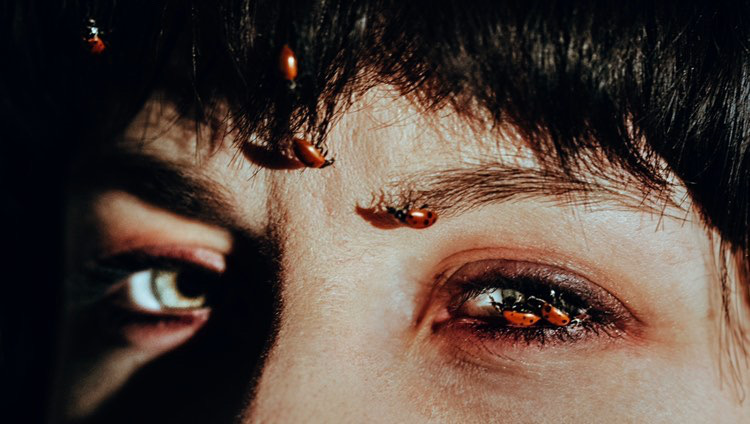 Kira McSpice is an artist in rare-form. Her transcendent singing conjures up emotions and ideas both ancient and modern to simultaneously soothe and discomfort the listener. With "Fates", a single off her latest album, Prodrome, we feel the unstable anxiety that resides at the core of her soothing, raw, and transparent nightingale tone.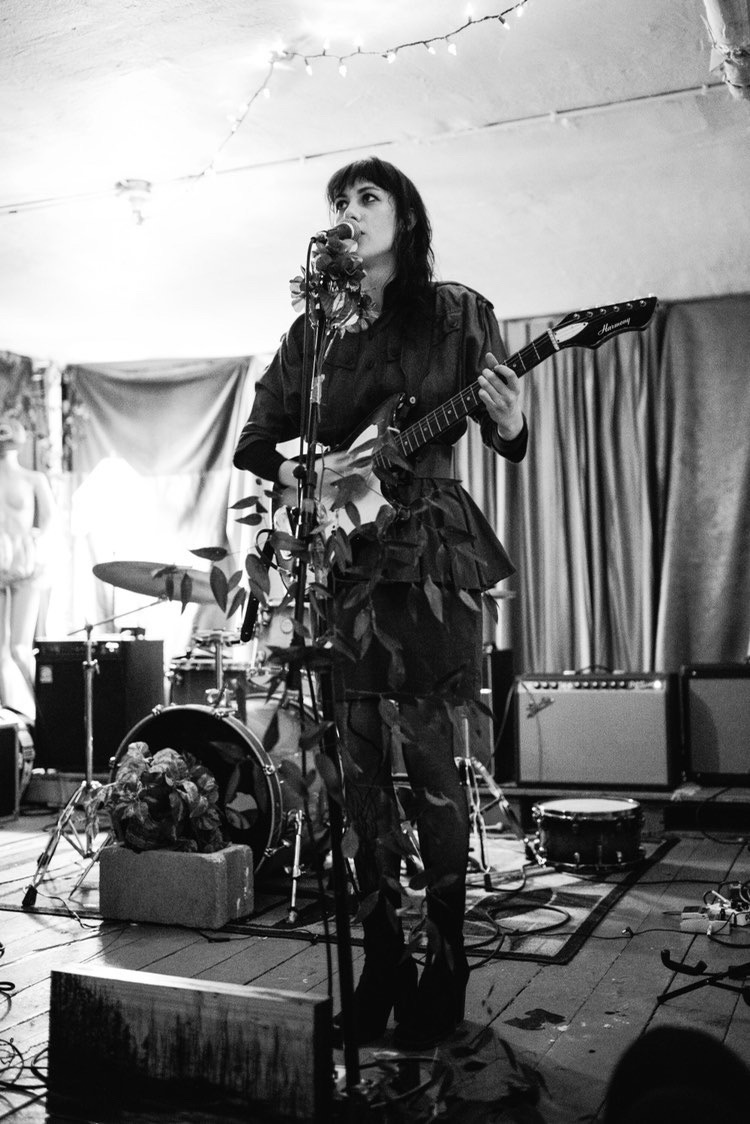 The lady bugs in her music video for "Fates" crawl up and down her body and face, as if almost under her skin, to make us feel like something is deeply wrong, whether we can put our finger on it or not. With the minimalist aesthetics of the Dorchester Art Project as the setting and 5,000 lady bugs put to work, the video, directed by Ruben Radlauer and filmed and edited by Kit Castagne, captures a pivotal memory from Kira's childhood that she utilizes as a metaphor for her present.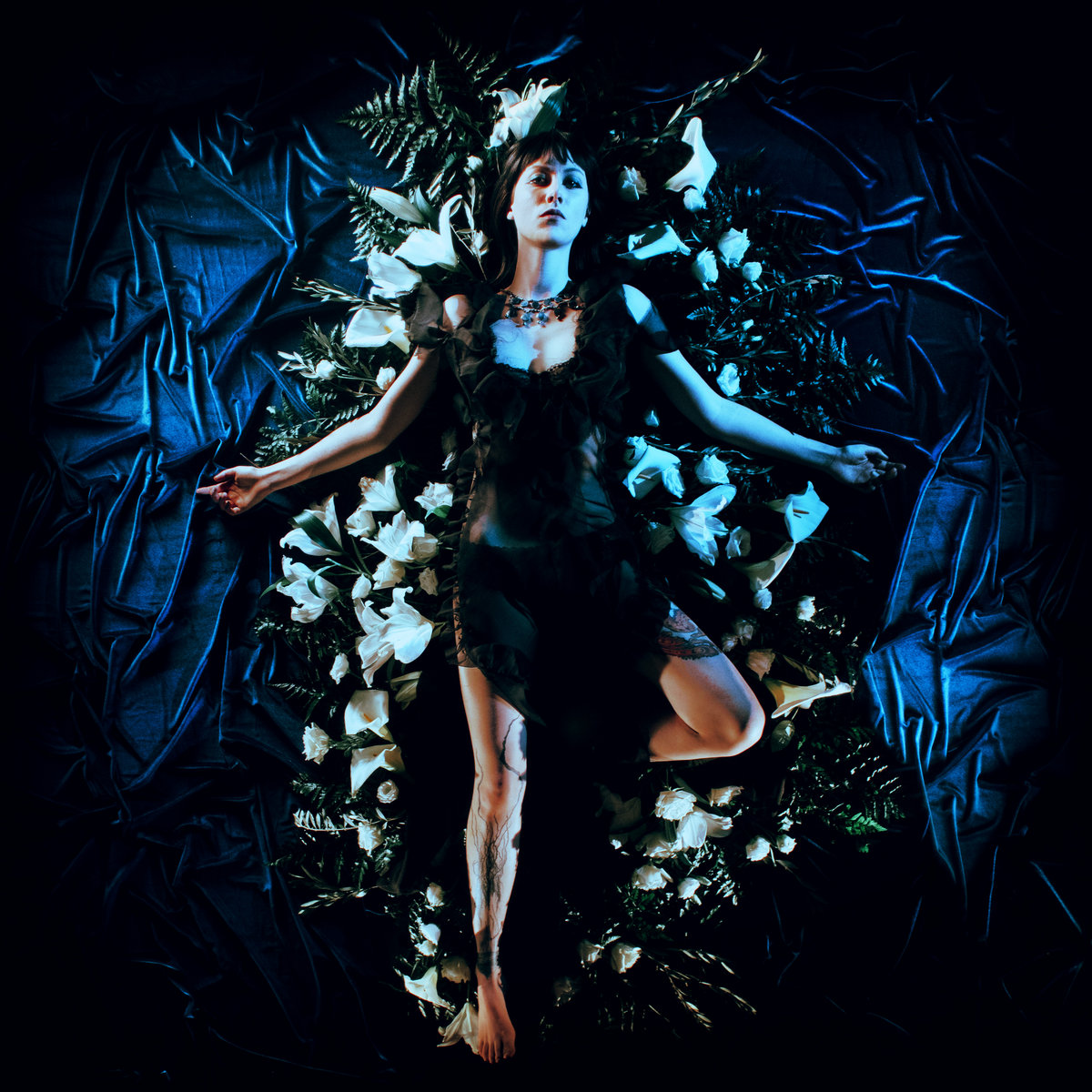 Kira would receive a box of lady bugs from her grandparents for her birthday every year as a child. She claims she learned about sex and the cycle of life from watching the lady bugs copulate and hatch eggs. This is how she began obsessing over cycles of all kinds. Her Bi-Polar disorder diagnosis has made mental health an important theme running throughout her art and her experiences dealing with the cycle of depression and mania is made into art here with the hopeful message that victims of the disorder are not helpless and can always take their destiny into their own hands.
Check out the video below and be inspired: