Janky Smooth Sessions: INVA//ID at Bar Sinister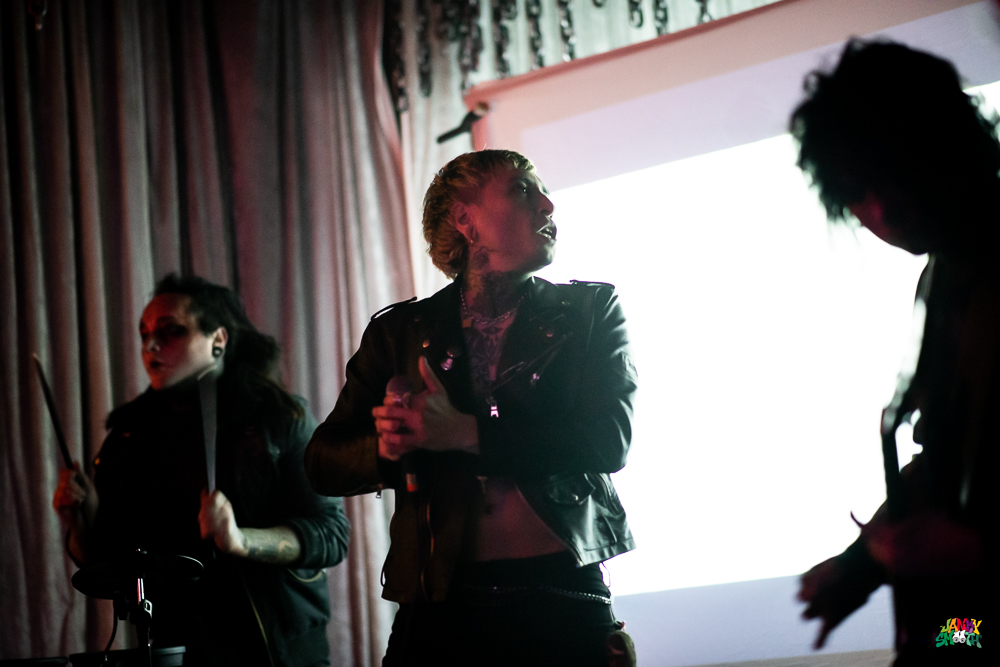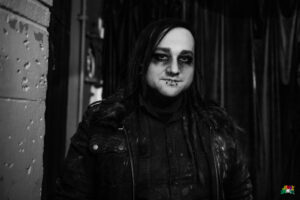 Goth, Industrial, EBM, Dark Wave, Post Punk, et al, born in the shadows, is having it's moment in the sun- to the dismay of some of its denizens. But to Industrial acts like INVA//ID, the spotlight is deserved and somewhat welcome. After all, bands want people at their shows.
On this Saturday night at Bar Sinister in Hollywood, there was no lack of patrons. Janky Smooth got a chance to speak with Christopher Rivera and and Krz Greenhaw of INVA//ID about their music, the state of the scene and the sounds and places that have influenced them.

One of those influential places is Boardners/Bar Sinister and it's constant presence in Los Angeles post punk and other scenes and genres cannot be understated. So it was fitting that this was the setting for both the show and our interview.
Keep an eye out for the next single from INVA//ID dropping on Feb. 14th with the full length expected in July 2023.
INVA//ID: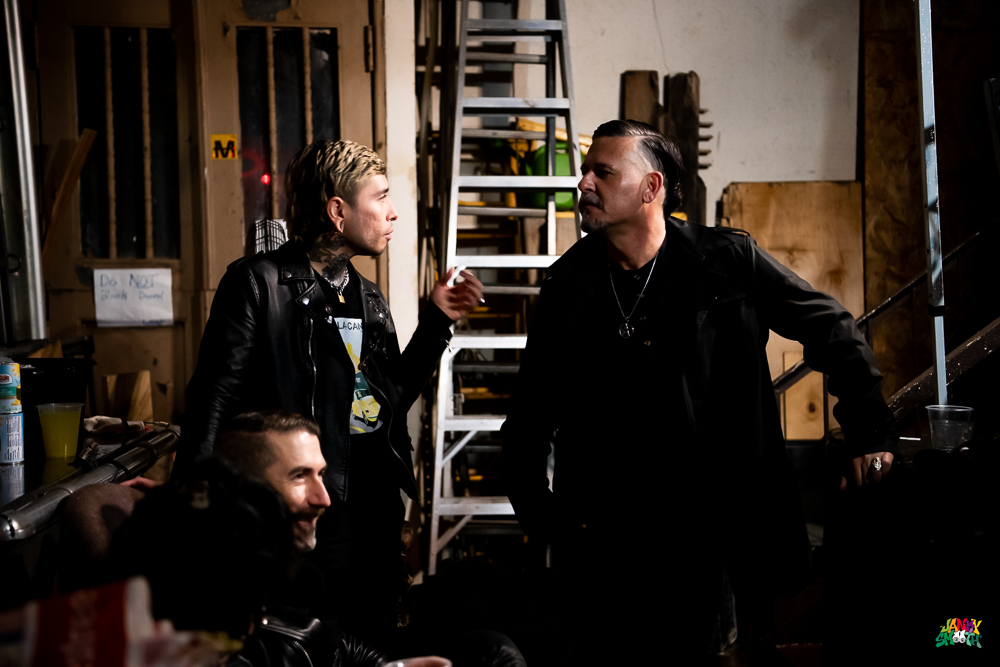 Videographer: Chris Shaibi
Video Editing and Words: Danny Baraz
Photos: Jessica Moncrief