All Hallow's Melt: Halloween Meltdown 2022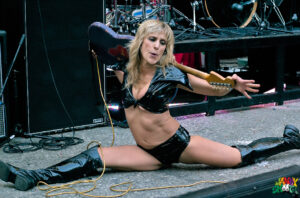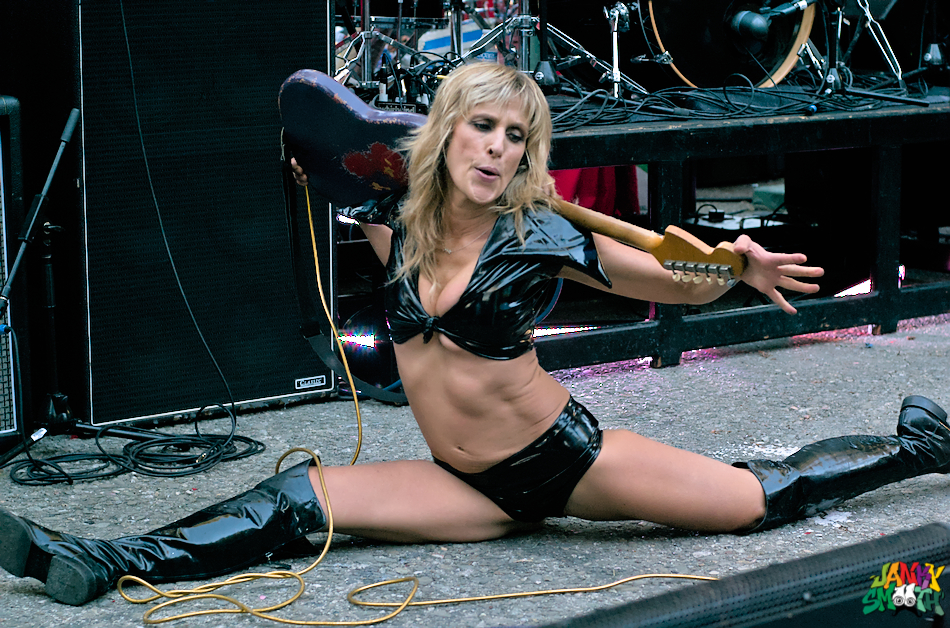 Words by: Gloria Velez Photos by: Workhorse Studios Halloween Meltdown spin-off to its summer time counterpart, "Mosswood...
Warning: This article contains humor. A lost art among some, yet one cherished till the grave by...
Jankysmooth has long championed the efforts of Total Trash Productions, no matter the capacity. Anything they do,...