Warning: This article contains humor. A lost art among some, yet one cherished till the grave by...
Photos by: Anthony Mehlhaff Club Scum turned 3 years old last week and we couldn't be more...
The De-Evolution of Burger Boogaloo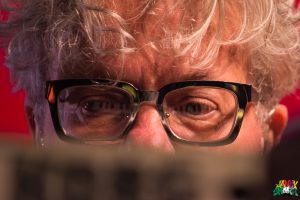 Just like in my last Boogaloo review, Janky Smooth apologizes for the opinions herein and advise that...