A Tsunami of Hardcore Kids: Fury's "Failed Entertainment" Record Release at the Observatory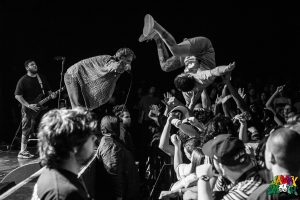 Any time Ceremony make their way through Southern California, you can expect me to be there. On...
L.A. Buffs Up: Angel Du$t at the Lodge Room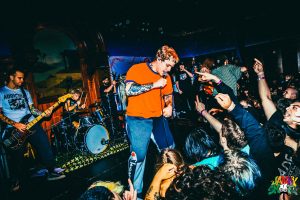 This was one of the concerts I was anticipating most in 2019. As soon as the first...