Late Night Brekkie: Japanese Breakfast at the Regent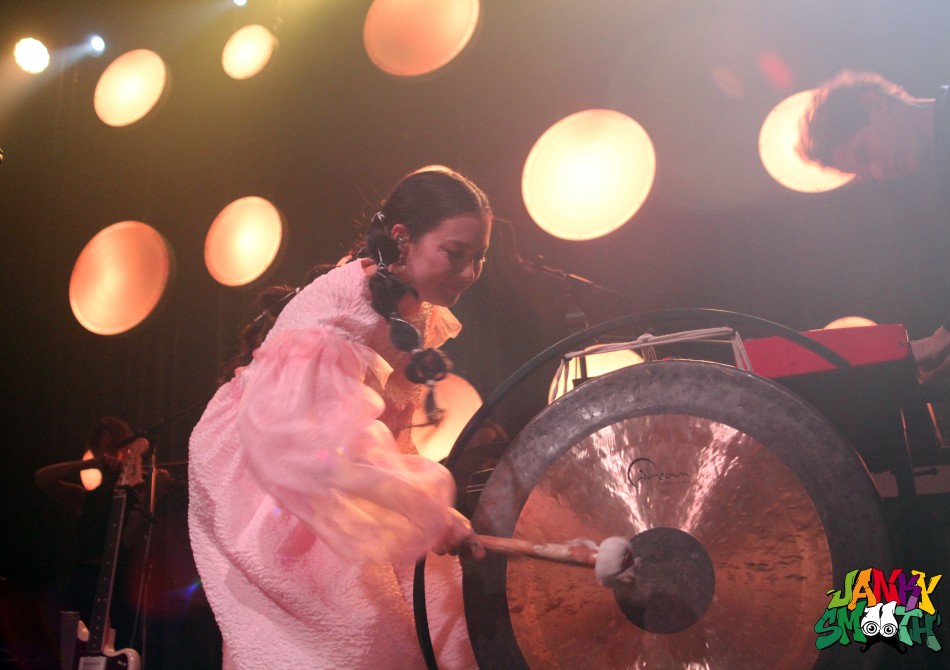 Words and Photos by: Dave Unbuckled
When Michelle Zauner took stage Saturday night at the first Japanese Breakfast show in LA since the pandemic, the frenzied crowd hurled applause that rivaled any audience I can remember at the Regent Theater. Moments later, as she hit a gong to bring in "Paprika", the opening track from Japanese Breakfast's new album Jubilee, the lights fluttered blue & pink and I am CERTAIN that her applause was LOUDER than any show ever held at the Regent.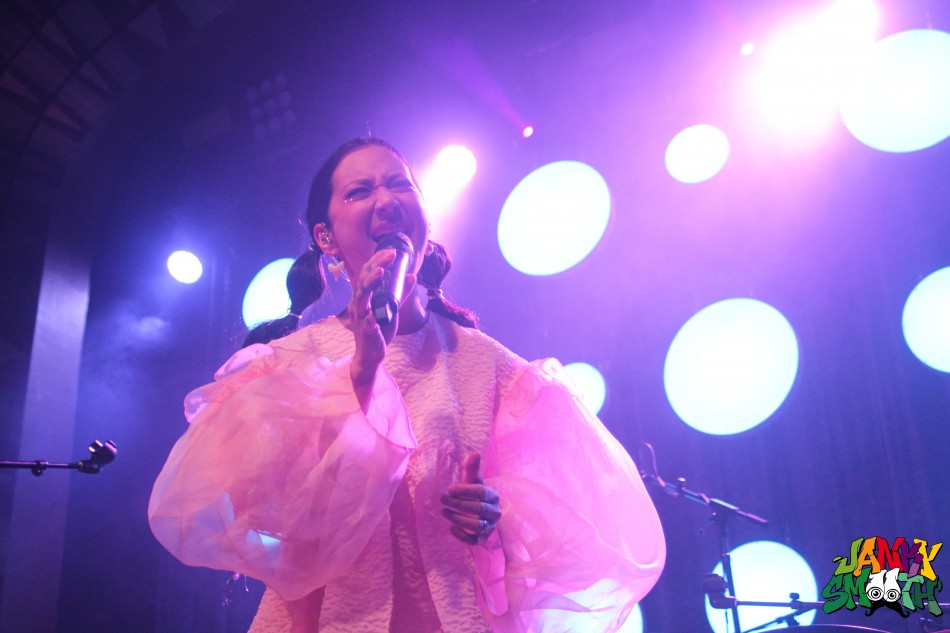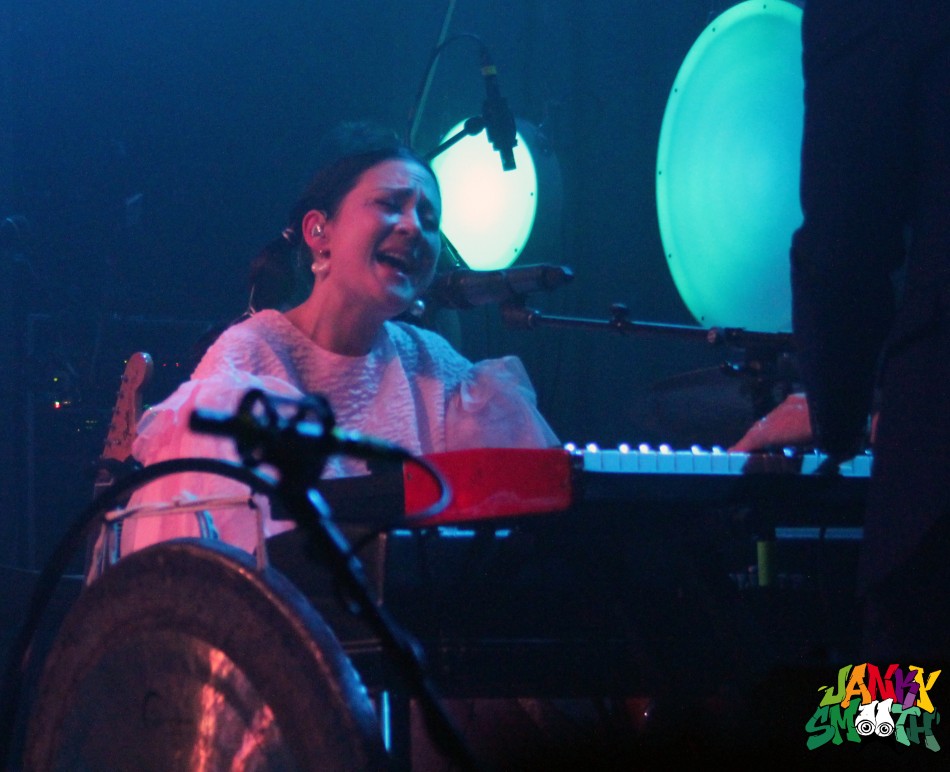 This was my first real indoor show since March 2020, and ironically, covering Japanese Breakfast in Holyoke, Massachusetts, was supposed to be my next assignment when the world turned off. Zauner, better known to her fans as J. brekkie, entangled the audience in an 18-song career-spanning set that featured nearly all of the tracks from Jubilee, as well as set highlights, "The Woman who Loves You", "Heft" and "Roadhead". It was no surprise as I watched the dominantly multi-racial crowd lock into first time LA performances of "Savage Good Boy," "Slide Tackle" and "Be Sweet". Jubilee is getting praise from all angles, and each of Zauner's songs seem crafted in their own unique way. Zauner exudes joy through her performance of each song, choosing to dance when not picking up her guitar to showcase solos.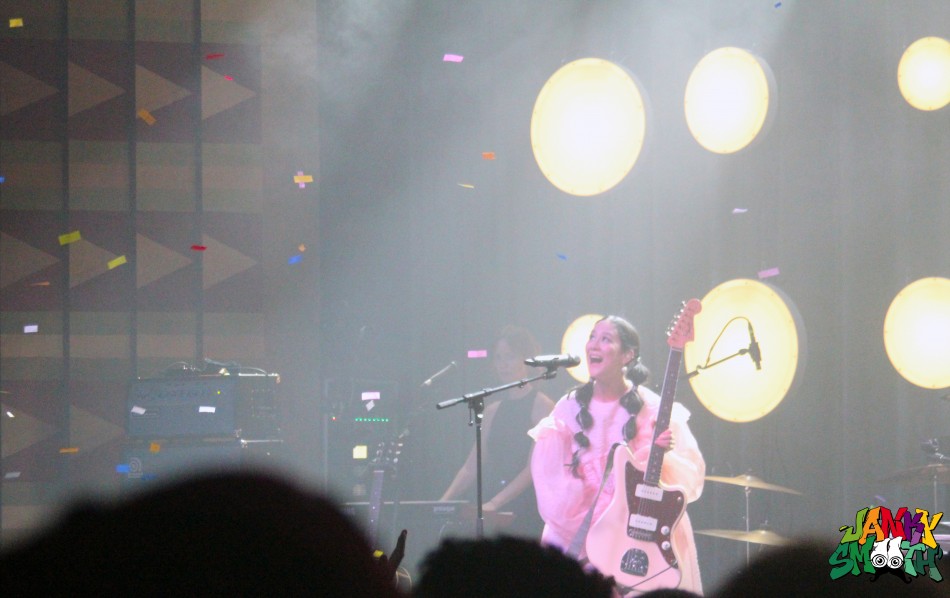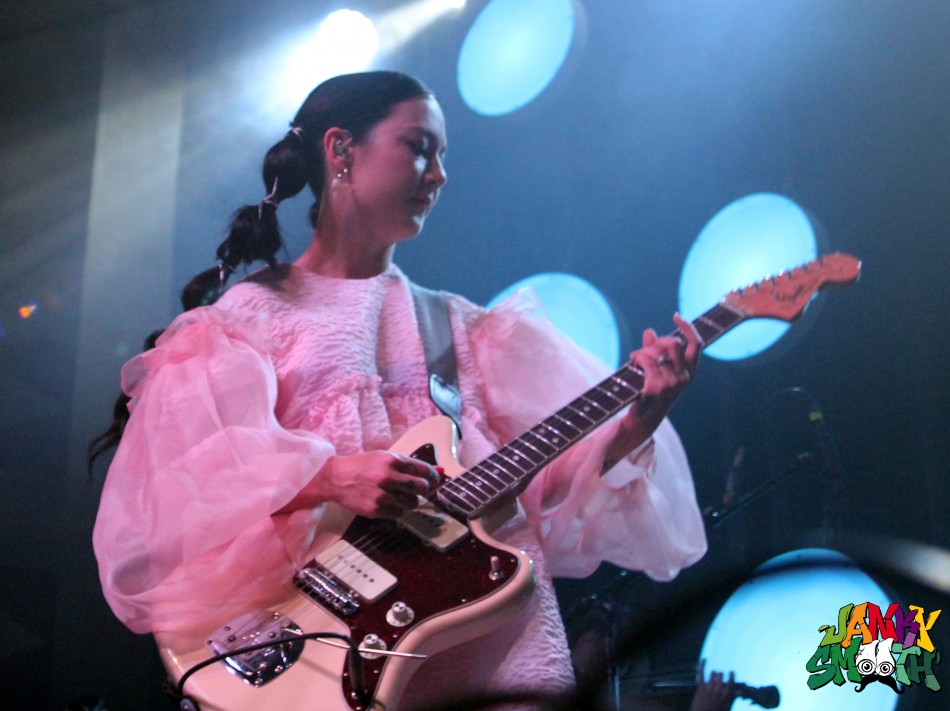 Though never one to shy from moving around on stage, there is a stark contrast in Zauner's confidence as a performer between now and her earlier days of playing in rented halls and restaurants in her previous band, Little Big League. She never remains still, rotating from sitting at her keyboard to standing and playing guitar, all while dancing in between instruments and entertaining the crowd's jeers and even responding to a few compliments on her evening's attire, which she coined "Jiggly Puff Chic".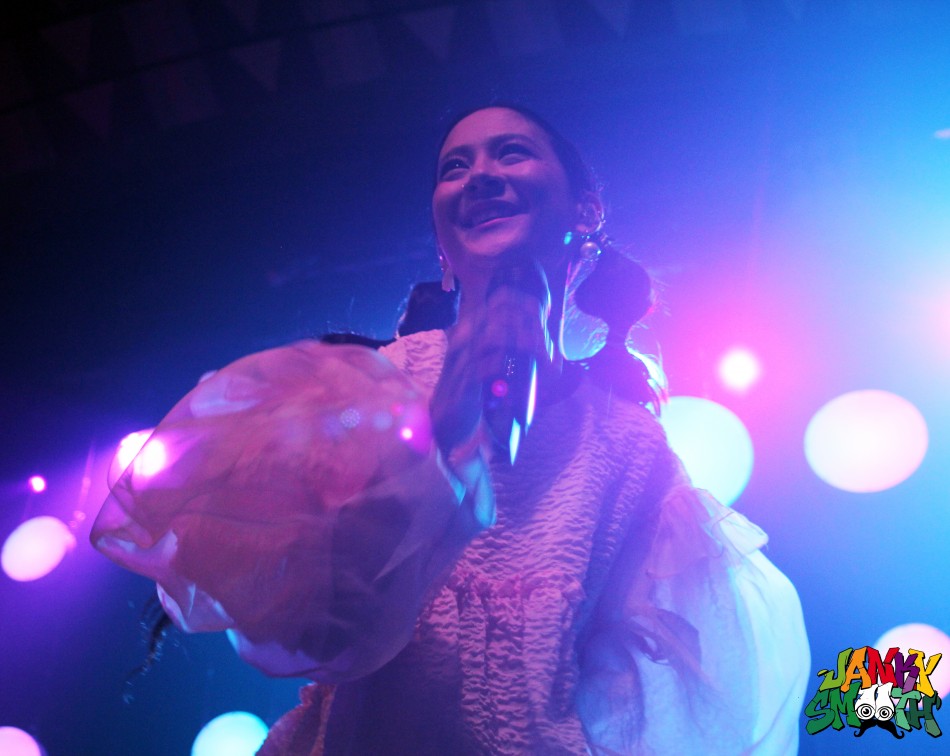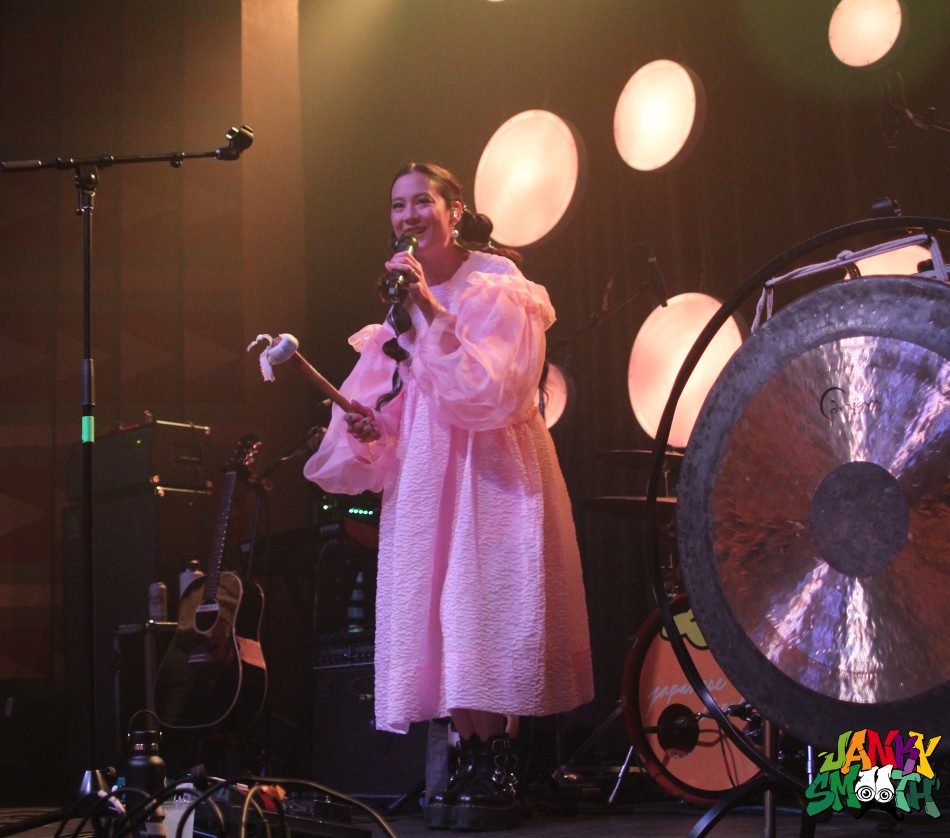 I watched the beginning of the set from the photo pit, and as I turned focus from a smiling Zauner to the audience, it was easy to see a connection and a shared relief that we are all experiencing a return to normalcy. The energy of the crowd stayed high for the entirety of the show and a captivating performance of "Glider", a track featured in Sable couldn't prepare the crowd for the set closer of "Everyone Wants to Love You", complete with a confetti-filled introduction. She finished off with a heartfelt thank you to LA for welcoming her and it is clear from the audience's praise that Japanese Breakfast will be repeatedly welcomed back to LA for a very long time.