Lauren McKnight
Born and raised Mormon on the fine prairies of Provo, Utah, Lauren McKnight has brought forth upon us her divine opinions straight outta Zion. Wrapped in a swaddling ghost sheet, she will pied piper us straight to outer darkness in her never ending hunt for after parties and ground scores. Tape on that discarded backstage wristband and prepare to get kicked out.
Beach Goth/bēCH gäTH/Noun It begins with a question. A question as old as 2002… "what do you...
After Mama Cass was burned at the stake for witchcraft, she was reincarnated as Ash Reiter from...
New Album Review: Broncho- Double Vanity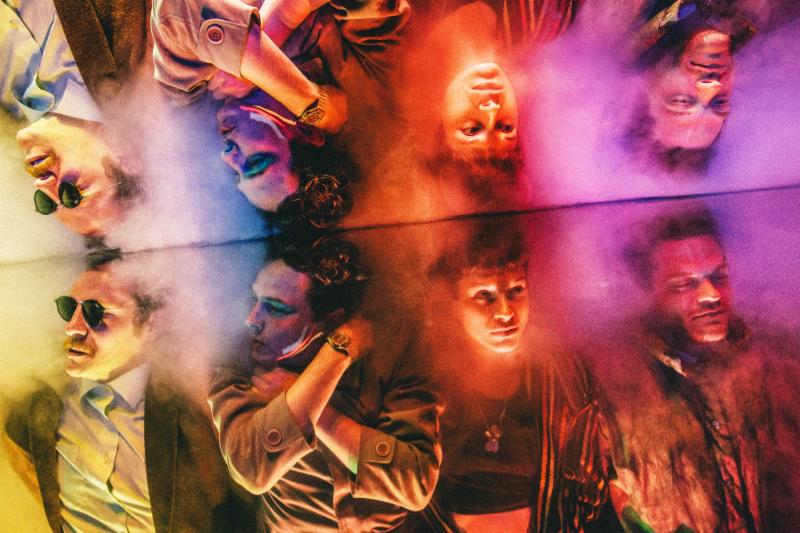 With a feeling of reckless security I can only associate with driving to buy a Plan B...