Janky Smooth is the premier Los Angeles music, art, skateboarding, surf and cultural revolution publication that covers events and ideas all throughout Southern California and beyond. There are enough publications and main stream media channels trying to control what you buy, what you do and what you think. All we want is for people to think for themselves.
Contrary to the stereotypes created by the haters, Los Angeles has become the epicenter for emerging talent and culture in America. The music, art and activism scene in Los Angeles is exploding with fresh, new talent and ideas. There are more bands and artists in Los Angeles now than there has been since the late 70's. There is a heavy migration of both new and established artists, musicians, photographers and revolutionaries taking place at this very moment. With so many record stores, labels, galleries, venues and bands, it's easy to see why. Since the collapse of the old guard in the music industry, there is so much opportunity in L.A. to define a new business model with a DIY scene that is stronger than it has ever been.
Janky Smooth is committed to giving you an honest point of view that isn't beholden to the new gatekeepers- publicists and managers. Janky Smooth believes in giving fans an unadulterated and in depth look at the established, raw and emerging talent that is flooding our city. Nothing is harder than giving a new or established band a negative review but credibility is the most important trait in our line of work, so they are a necessary part of the overall picture.
Launched in November of 2014, Janky Smooth are two words that can only fit together to describe what is happening in Los Angeles at this very moment- raw, relatable, dirty, real. We follow punks, post punks, psychedelic rockers, hip hop, synth, DJ culture, street artists, thrashers, hardcore heads, b-boys, photographers, writers, singers and songwriters.
Janky Contributors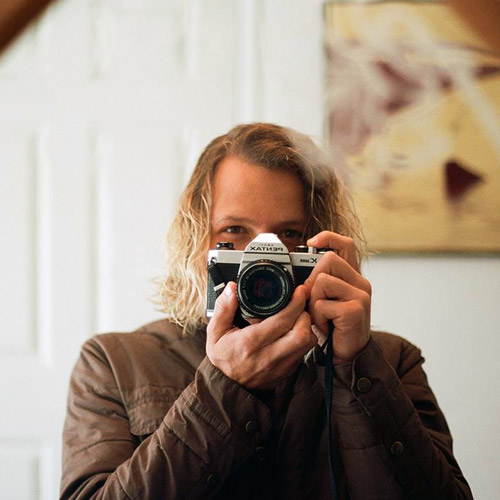 David Evanko
Journographer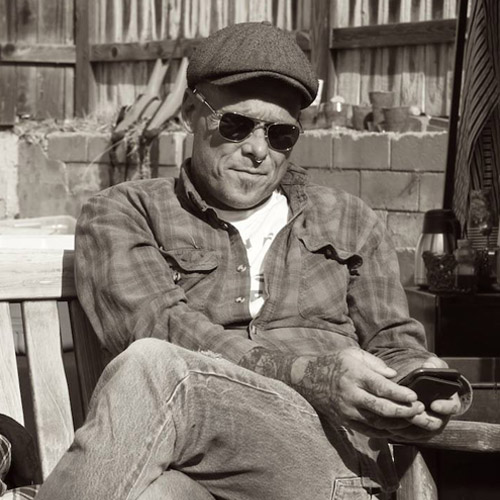 Todd Anderson
Photographer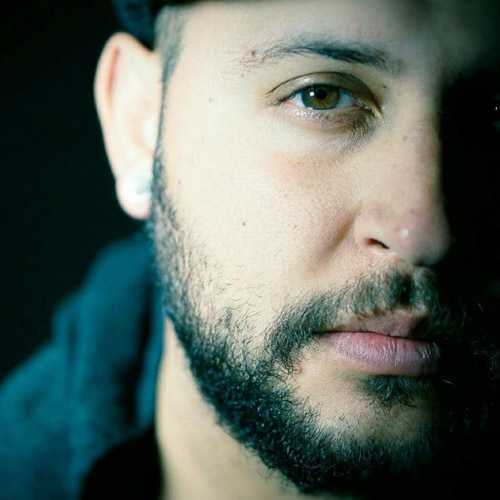 Other Contributors
Mitch Livingston
– Photographer
Julien Kelly
– Photographer